We are pleased to present to your attention a social media project called Elena Sunshine Magazine®. This project helps anyone who wants to freely access up-to-date and reliable information about healthy nutrition, mental health and the use of eco-friendly materials in interior design. Our main task is to provide information support, training, and advice.
Our vision
Our goal is to help a people find a path to self-realization, support her endeavors, and make life brighter and fuller. Here you will find useful information for yourself.
Our mission
We want to create an online and offline space in which people can get useful, relevant, friendly information. Because knowledge helps you choose the right path for yourself and achieve your goal faster.
We want to connect and introduce people to each other. Create a platform for the exchange of ideas, thoughts, experiences, as well as for useful and enjoyable acquaintances. Because in unity is strength, together it is easier to achieve success.
We want to give everyone in our community an opportunity to express themselves. Because everyone must be heard without exception.
Using the website, newsletters, social networks, YouTube and personal meetings.
Our team
We are a team of enthusiasts who have significant experience in areas such as science, entrepreneurship, business, administration, social work, art, information technology, and mass media. In July 2019, we decided to start this project to combine our skills and talents. Each of us with responsibility and love refers to its mission in the project. In addition to participation in the project, our team is united by long-standing friendship and partnership.
The founders and coordinators of the project: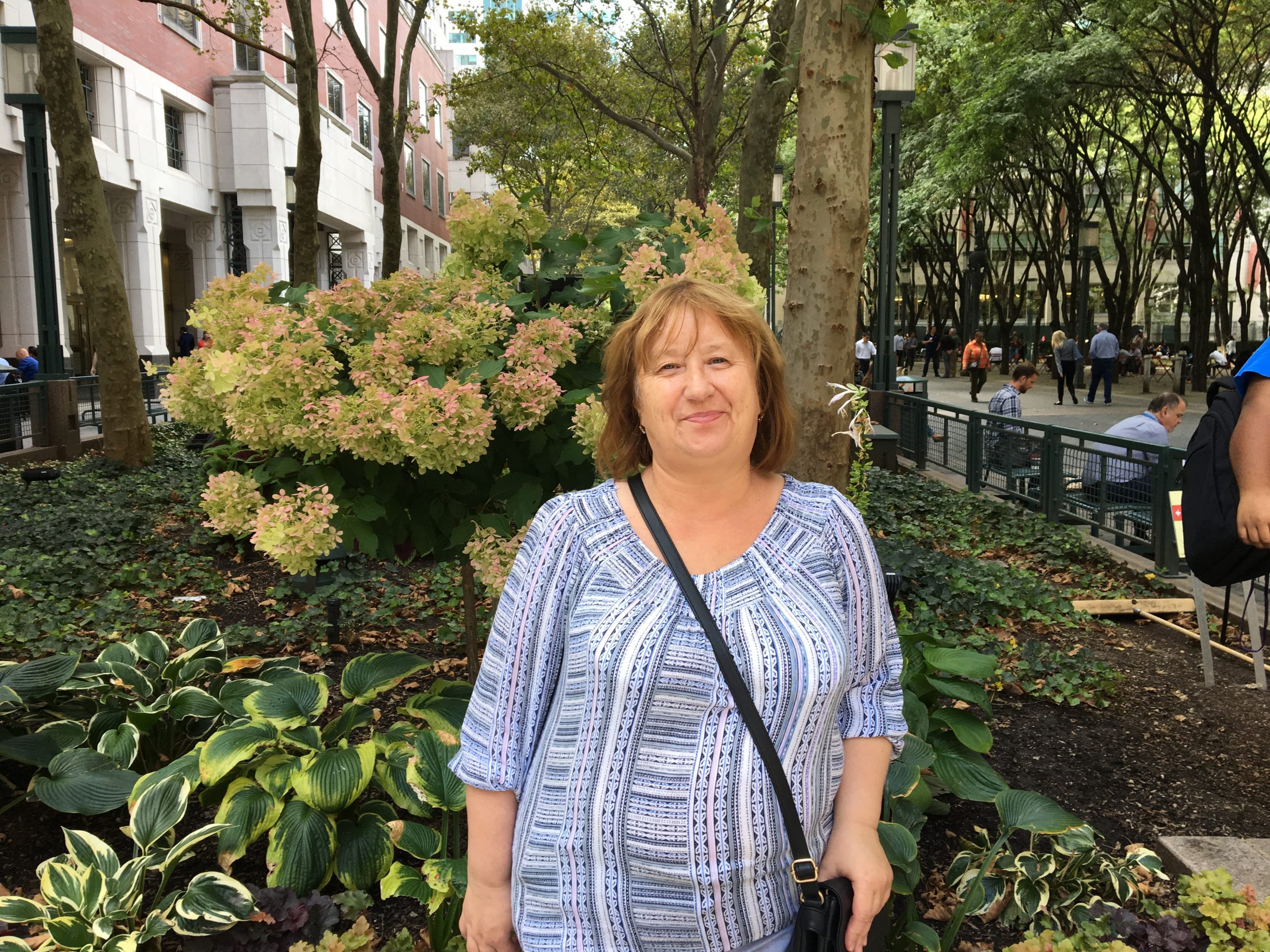 Elena "Sunshine" Petrova
Researcher, Science Journalist, Co-Founder and Author of Elena Sunshine Magazine.
Elena is a researcher, science journalist, and nutritionist, as well as an expert in the field of mental health and eco-design. Research interests: Research and search for solutions to global problems related to nutrition, mental health, and ecology. Elena explores the global problems of humanity associated with a shortage of nutrition and nutrients, unfavorable conditions caused by man-made sources, and mental health and suggests solutions that help people find the opportunity to eat well, live comfortably and work. She studies the latest scientific discoveries in the field of health, nutrition, and ecology. Her publications contain up-to-date information about proper nutrition, modern medical research, and advanced technologies for environmental conservation, the purpose of which is to present new ways to solve global problems in the field of nutrition and health.
Education: the University of Minnesota School of Public Health, Introduction to Integrative Therapies and Healing Practices; Food Sustainability, Mindful Eating, and Healthy Cooking Specialization Offered By Stanford University.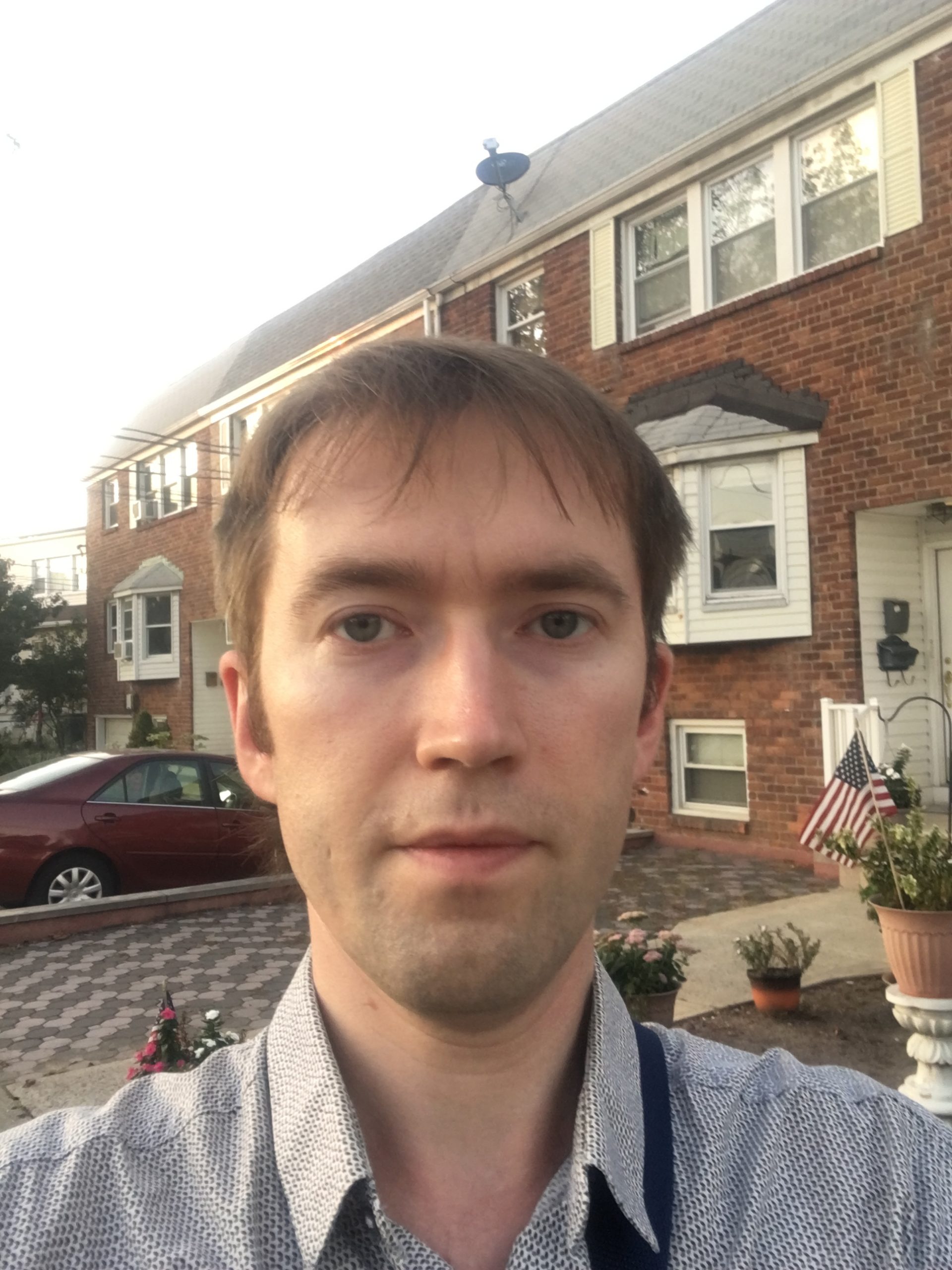 Mikhail "Michael" Borisov
Editor, Entrepreneur, Co-founder
I am an editor and co-founder of Elena Sunshine Magazine. I have 10 years of experience in mass media as a journalist and editor. I also do software testing and am a data scientist. For the magazine, I provide high quality content and the smooth operation of the site. I graduated from Yaroslavl State Pedagogical University with a bachelor of journalism, as well as Yaroslavl State Technical University with a Master's Degree in Computer Science.
Our work
We hold training meetings and webinars where we talk about people's lives, participation in startups, business, culture, art, hobbies and share life hacks.
We consider personal relationships in the family, with a partner, at work. Often there is no one nearby who would lend a helping hand, because support and understanding is very important. We help women who are in an unhappy situation to find the best solution. And also talk about the success of other women to use their experience and knowledge.
Each publication will touch your heart, awaken your soul and challenge your mind. Together with us you will receive knowledge that will be able to give you a lot more happiness, pleasure, and emotions. We wish you lots of smiles, good mood, and love. Stay with us, you are always welcome here!