"Fortes Fortuna Juvat "(fortune favors the brave).
Make money on your hobby.
Do you have a hobby that you work on for hours? Have you ever thought about the possibility of turning this hobby into a profitable business? How to make money on your hobby? Now making things with your own hands is gaining more and more popularity, unique things are beginning to be appreciated, made in one or more copies. Knitting, beading, making jewelry, sewing dolls, and more – that's what can bring a woman financial independence and satisfaction from work. Make money on your hobby.
What do I need to do? Let's break down the entire path from the idea to the result into several stages. You need to develop your own style, come up with your own interesting solutions. Everyone wants to work for pleasure, not to engage in routine work. As you know, three things make a person happy: love, the ability to travel, and interesting work. The main thing is to know in which direction to move.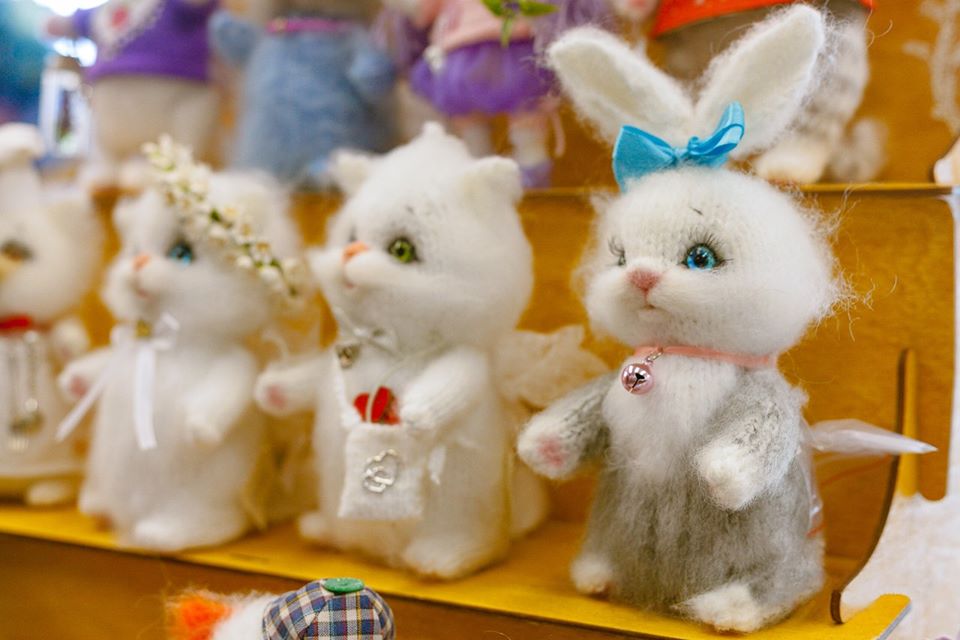 What if you try to combine business with pleasure and make a hobby a source of income? After all, this way you can not just do what you love, but also turn it into a business. To understand how you can make money on your hobby, you need to find out what hobby can bring you the most income and how to develop a hobby as a business. After all, from this point on, your favorite business turns into a saleable product. This means that you will have to live in the conditions that business dictates: competition, deadlines, and a willingness to create a product that the market needs.
You will need to advertise your product, meet new interesting people, come up with new ways to make money on your hobby. A new circle of acquaintances will allow you to realize That in order to understand whether it is possible to make money on a hobby, it is necessary to initially determine your target audience – people who will be interested in your product. To do this, you can study examples of entrepreneurs who work in a similar niche. How much is the product of your passion demanded? What kind of money can it bring you?
In short, whatever you do, the main thing is to do it with love and quality. Don't be afraid to implement new ideas. Don't stop there. After all, today you are a lone master, and tomorrow you can become the head of your own workshop or, for example, a pet hotel. That is, the process manager who will become the main source of income, while remaining your main source of joy and inspiration.
 For some people, working on their hobby is like working on a long-term art project. They do this to learn, to create something beautiful, and to try to achieve perfection.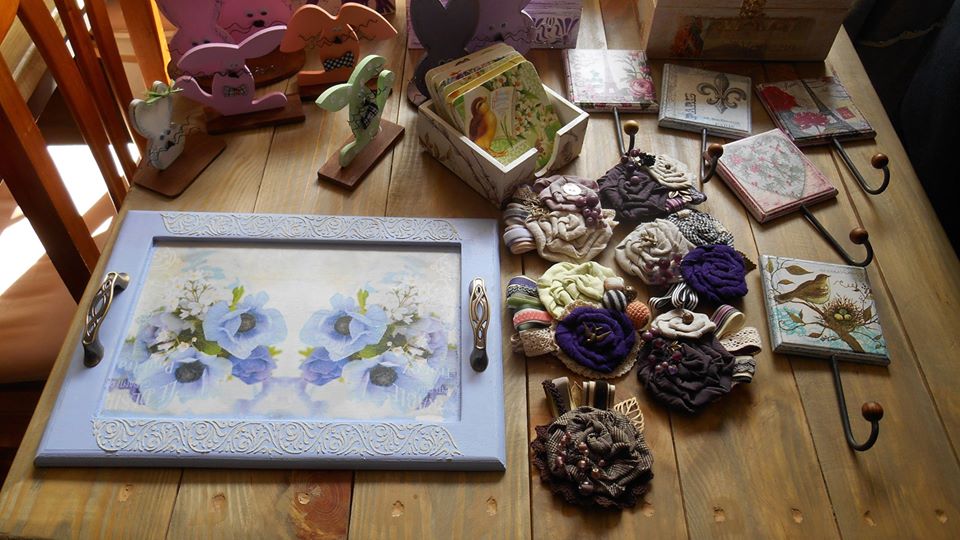 If you want to turn your hobby into a business because you think it will be as much fun as it was when it was just a hobby, a surprise is waiting for you. Are you ready to deal with the difference between doing something for fun and doing something for business? Try first to form a circle of potential buyers, people who like your skill. Love cooking? Start a food blog. Do you sew clothes?
Create a page in Instagram, indicate that you are engaged in individual tailoring. Create activity around you. This way you will have a better chance that the hobby will grow into a business that is very profitable and successful. If your work turns out to be of no interest to anyone, think: is this what you want to do? Do you need it? Is it advisable?
Start-up capital is required in any case.
Hobbies as a business are no exception. In order for things to go well, you need investments. Where to get funds? There are several options: lend, save, take a bank loan, receive investment. It is important to allocate finances correctly.
At the very beginning, you should spend money only on the most necessary things and check your hypotheses. You need to increase costs only after the initial investment begins to pay off.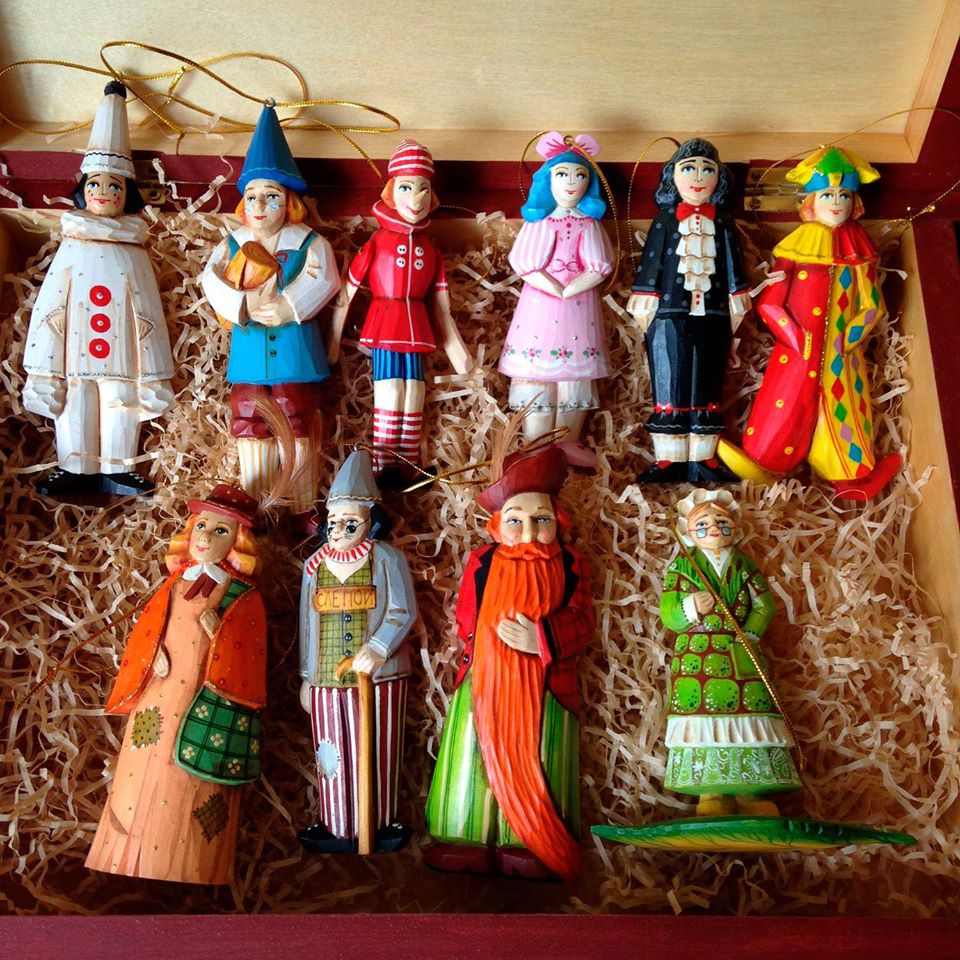 The first and easiest thing to do for the financial well-being of your business is to separate your finances. Keeping your personal finances separate from your business finances offers many benefits, from simplifying your accounting to protecting your personal property and other assets.
The choice of the bank
Not all banks offer the same services. Some have mobile apps. Some will tailor their services to your small business, while others will have a more standardized approach. Corporate accounts are slightly different from personal accounts, so here are some things you should consider when choosing a bank for your business:
Does it offer online banking?
What are her commissions for business transactions?
What interest rates does it have for business loans?
Can he offer you a business credit card?
Can you add other people and permissions to your account as your business grows? Performing all your banking operations in one institution makes things simple, but keep in mind that this is not necessary. If your preferred bank doesn't have competitive loan rates, it's normal to look for a loan from another bank.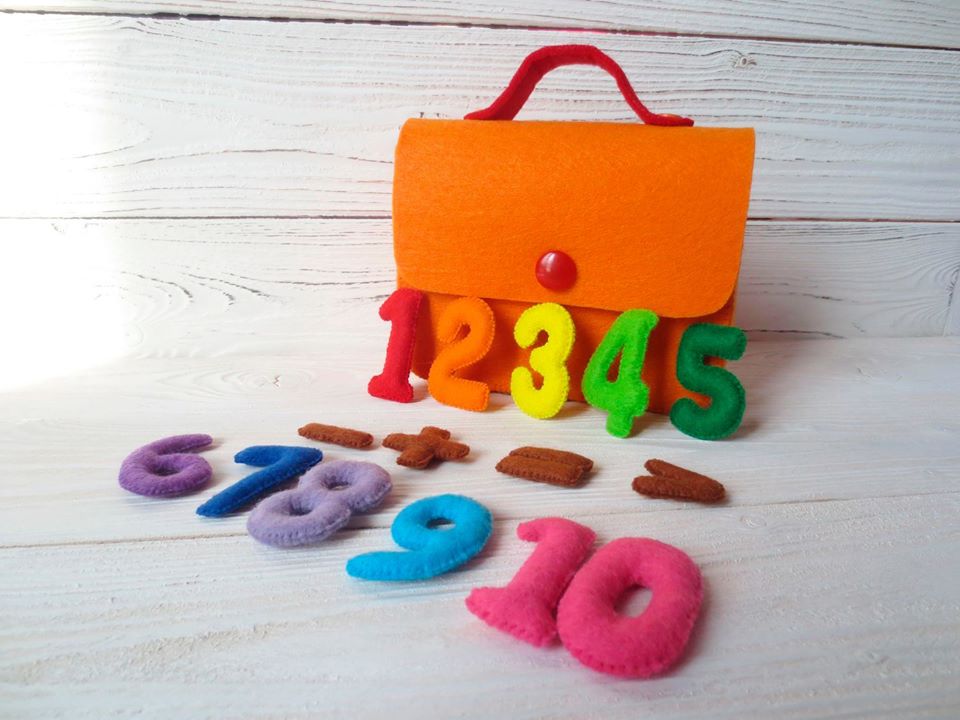 Account type
When you open a bank account for your business, consider opening both a checking and savings account. The first will give you the ability to manage your daily income and expenses, while the second can be used to set aside money for things like taxes or future investments in your business.
Transaction fee
Business Bank accounts, like personal accounts, come in different levels that allow a certain number of transactions for a monthly fee. Having an idea of how your business will receive payments and how many monthly purchases you will make through your account, it is useful to know when you decide what type of account to set up.
For example, if you deal with several different vendors on a regular basis, you want to make sure that you have a low (or no) transaction fee when purchasing. You can also see if your Bank can offer you an account without a daily limit on debit purchases.
No business makes a profit immediately
. Make money on your hobby.
In addition, most of the funds you will have to spend on further development. This is why we need a financial safety cushion.
Your business will develop, and very soon it is unlikely to be able to combine it with the main activity (if you initially expected this). Most likely, in this case, you will not be able to stop the project for a certain time without losses, save money, leave your job and concentrate only on your hobby, which has grown into a business.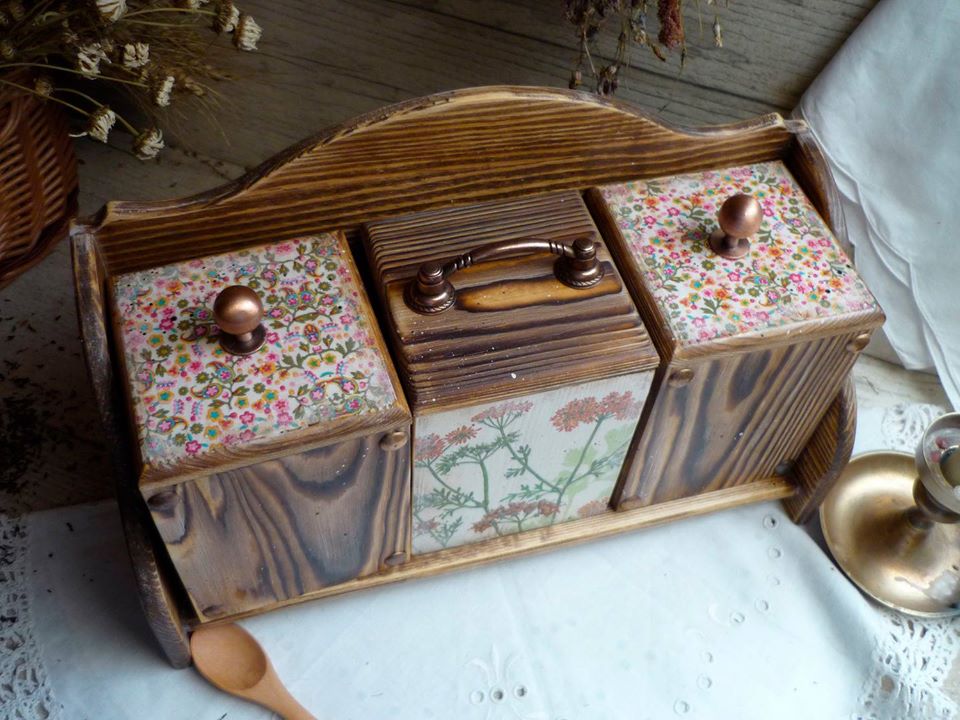 Think of your hobby as a real adult business
. Make money on your hobby.
Then it will turn into him. Many entrepreneurs who managed to make a business out of a hobby take their business seriously. You need to make a business plan, study the market, target audience, set and test hypotheses, invest in promotion, development of a high-quality website, good photos, etc.
The following follows from the previous rule: use the services of professionals.
The mistake of many novice businessmen is that they think that the project is small, and therefore it is quite possible to cope with everything on their own. But it's better if you don't have a website at all than if it's a bad one. The same applies to the page in social networks. Better the complete absence of it than a lot of low-quality, blurry photos.
Everything should be at the highest level. If you can't do something yourself, contact professional. Of course, their services cost money, so include the corresponding costs in your budget.
Cheap and high-quality, as a rule, does not happen. Make money on your hobby.

But you don't need to waste money, even if your favorite hobby has turned into a business. The main task of a business is to generate revenue. Think through and optimize costs, study supplier offers, and find the best value for money.
Focus exclusively on the most important things and don't get scattered.
We recommend that you choose only two social networks (based on the preferences of your target audience, where your brand will initially be present). You can pull up the rest later. Trying to make it everywhere at once is a bad idea. And this applies, of course, not only to Social Media Marketing.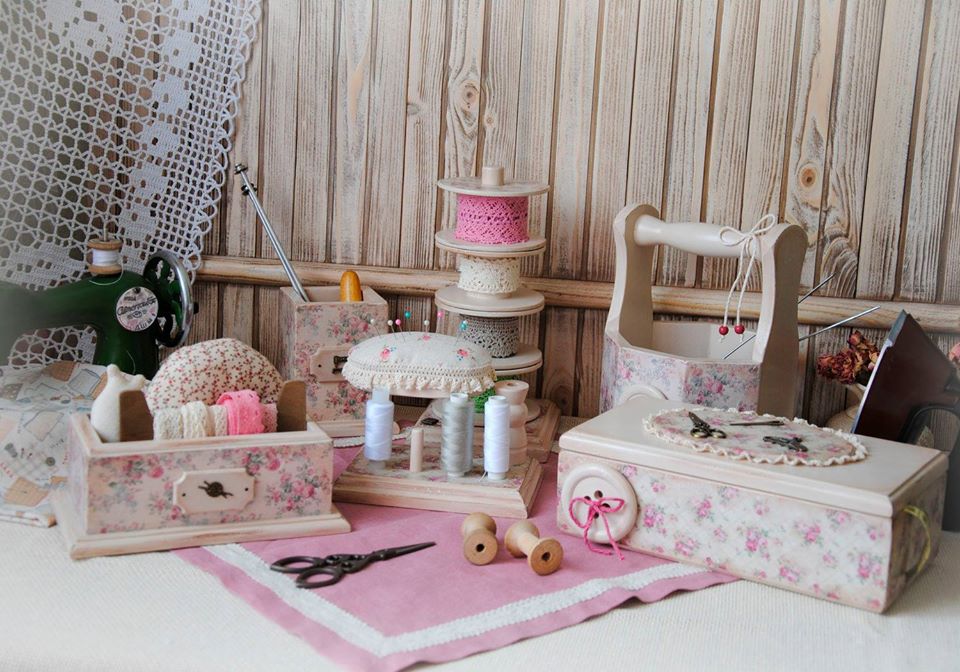 As your business expands, don't do business alone.
Don't be afraid to delegate. You can outsource some functions.
No one wants problems with the law, so we should do everything according to the rules.
This applies both to the registration of a new company and staff, and to interaction with the tax service. Now it's not just your hobby. This is serious business. When your small business starts to grow, you may want to consider incorporation. When a business is merged, it becomes a legal entity. This means that if your business ever runs into financial or legal problems, your personal assets, such as your home or College Fund for your children, are protected in most cases.
Be honest with your audience. Make money on your hobby.

 Small businesses should pay particular attention to their reputation. In particular, it will help those whose business came out of a hobby associated with hand-made. This direction is very common today.
There is no limit to perfection!
Never stop there, develop, look wider, explore new markets and niches, and increase your product range. Do not put yourself in a frame – there is a lot of useful, interesting information and amazing things in the world. At least you have the opportunity to find another hobby. As a maximum – take your business to a new level and earn more.
Here are four basic steps to overcoming self limiting beliefs:
        Recognize the beliefs that hold you back.
        Write down self-limiting beliefs on paper, put them out of your mind, and say them aloud to a trusted friend, coach, therapist, or mentor.
        Fill all the newly freed space with the positive opposite beliefs of those you have got rid of.
        Become active around becoming the person you want to be as soon as you find yourself on the other side of these limiting beliefs (and be prepared to step outside of your comfort zone!)
The goal is for your business to grow and expand over the years. There is a famous saying: "Give a man a fish and he will eat all day. Teach a man to fish, and you will feed him all his life." But what if this person doesn't know what to do with the fish when they catch it? When you understand how small business Finance works, you will know what to do with "fish"—in other words, with all the money you earn and spend. This means more than just starting a business with low investment. This means that knowing how to manage your finances properly gives your business a chance to survive and grow.