Ecostyle is a direction that has its own philosophy and attitude to life. Clothing plays a leading role here. At a subconscious level, a person at a certain age begins to understand the importance of nature in his life and how important it is to protect the world around him. Benefits of using eco style in your wardrobe.
What is the style of clothing – eco?
Ecostyle-these are things made of absolutely natural fabrics without an ornate cut, complex solutions in style, frankness, and vulgarity. Naturalness, modesty, and prudence – are the main features of the style. The person who chooses it leads a healthy lifestyle, plays sports, and is in harmony with himself and the world around him.
Today, the eco-style has won many hearts, including the famous couturiers. Philosophy is followed by some stars and politicians. Clothing in this genre is not cheap, so not everyone can afford to protect nature in this way.
Style Features
The essence of the fashion trend is simple – all the details must be of natural origin. However, the concept of eco-style has a deeper meaning.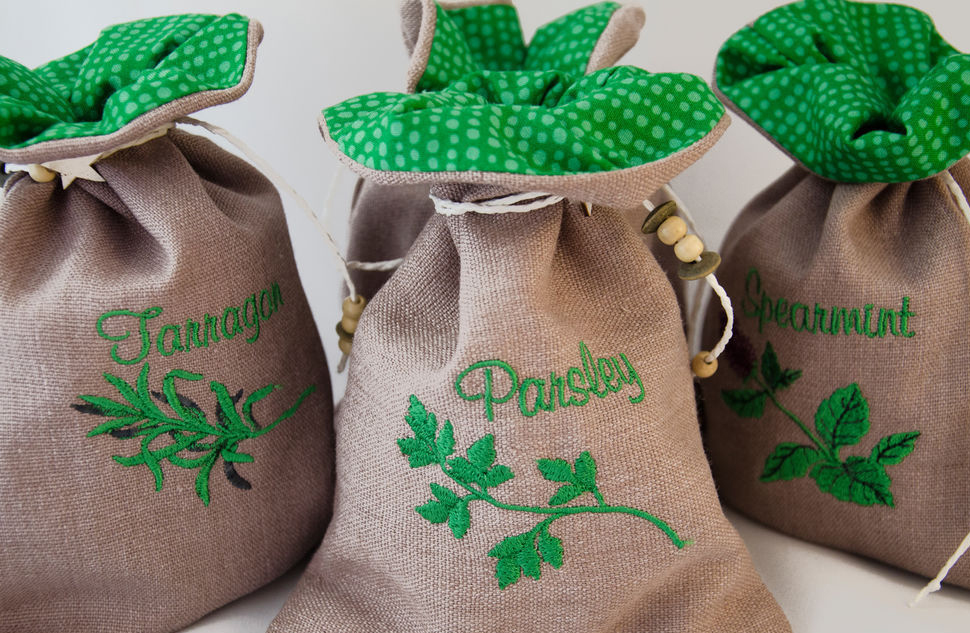 Natural materials
The fabric for clothing should be natural, created from raw materials grown in nature. For example, if it is the wool of a sheep, then the animal should live in the wild, eat only grass and natural gifts, and its haircut is extremely painless! And if it is flax material, then the raw material should be grown in the field and without chemical fertilizers.
Natural materials are divided into two large groups: plant and animal, depending on the source of raw materials. The first ones are cotton, linen, and viscose. The second – is silk and wool. There is a third small group of mineral fabrics, which are usually made from asbestos fiber.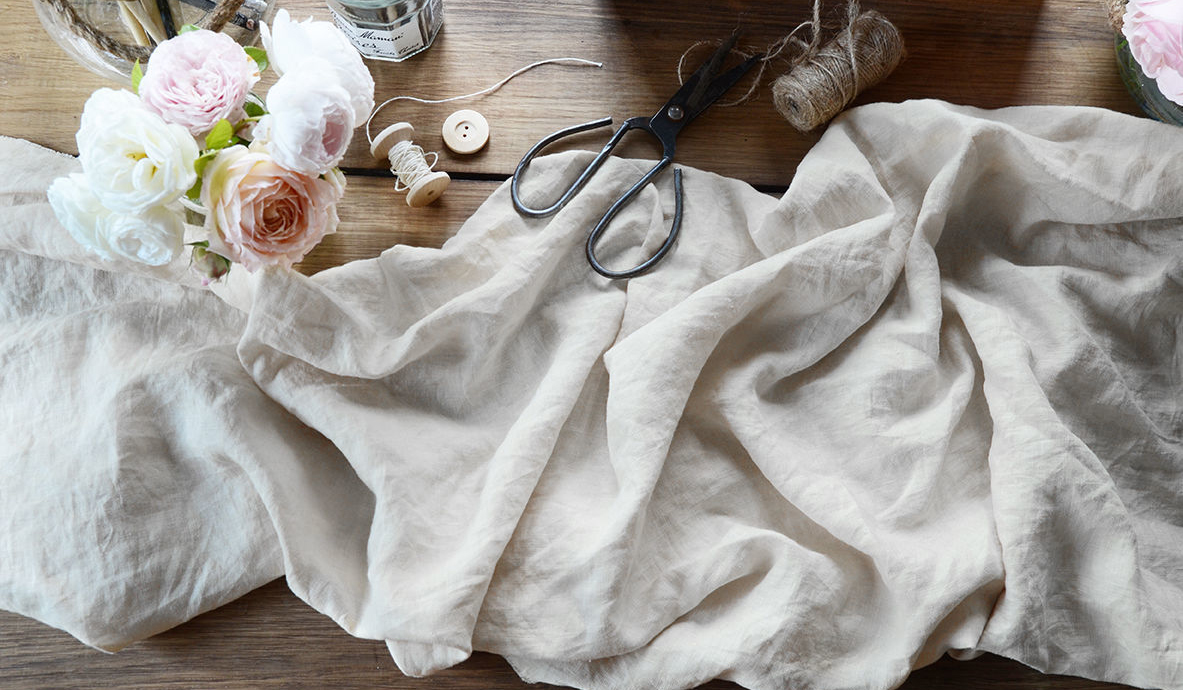 The amazing diversity of the natural segment is achieved not only and not so much by the variety of its sources, but by processing, in particular, by the method of weaving threads. Therefore, for convenience, we will talk about groups of fabrics.
Cotton fabrics. Benefits of using eco style in your wardrobe.

This includes everything that is woven from cotton. In addition to the actual cotton fabric, which is simple and relatively affordable, the group includes quite expensive materials, such as calico, corduroy, and velour. Cotton is practical and pleasant to wear, it does not cause irritation in direct contact with the skin, even in allergic people, so it is often used for sewing children's clothing and underwear.
Linen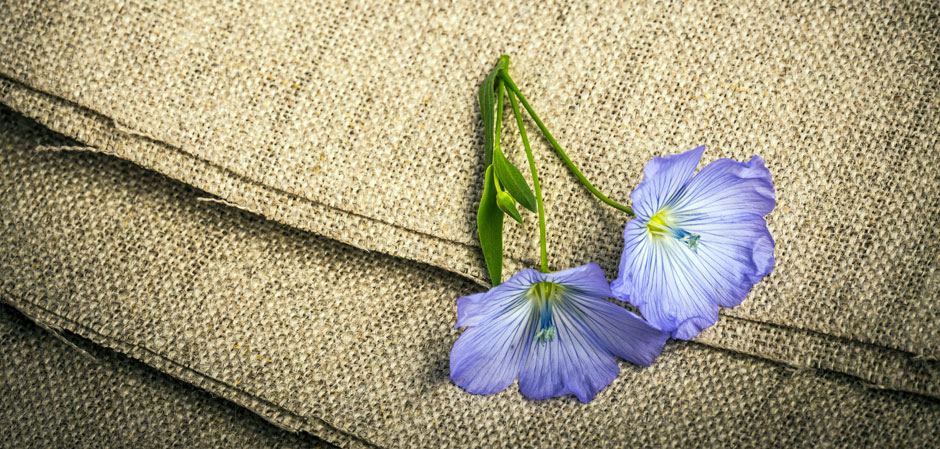 In addition to the actual linen, it is burlap, Portola, and vision. Flax is much coarser than cotton. But it is also stronger. the honest strength of flax and its natural aesthetics are appreciated by more and more people.
Of course, extracting materials in this way is incredibly difficult, time-consuming, and expensive. That is why eco-clothing is considered one of the most expensive in the world. After processing, the fabrics must have the appropriate certificates.
Advantages of natural fabrics
Why do we love natural clothing so much?
Environmental friendliness. This concept usually includes two qualities at once: hypoallergenic and harmless, which are not the same thing. Synthetic fabric can be absolutely safe to use, but it can irritate you because of individual intolerance to any component. With natural fabrics, it is easier, they are usually safe for everyone, except for those that can irritate the skin purely mechanically (for example, coarse wool).
Easy to use. Usually, natural fabric is less capricious, tolerates washing better, and retains coloring well. There are, of course, exceptions. Some expensive fabrics, such as velvet and chiffon, are not easy to care for, but this is not due to the quality of the raw materials but to the structure of the fabric itself. Very thin chiffon or natural velvet containing cut threads, of course, will be quite fragile and you need to treat them carefully.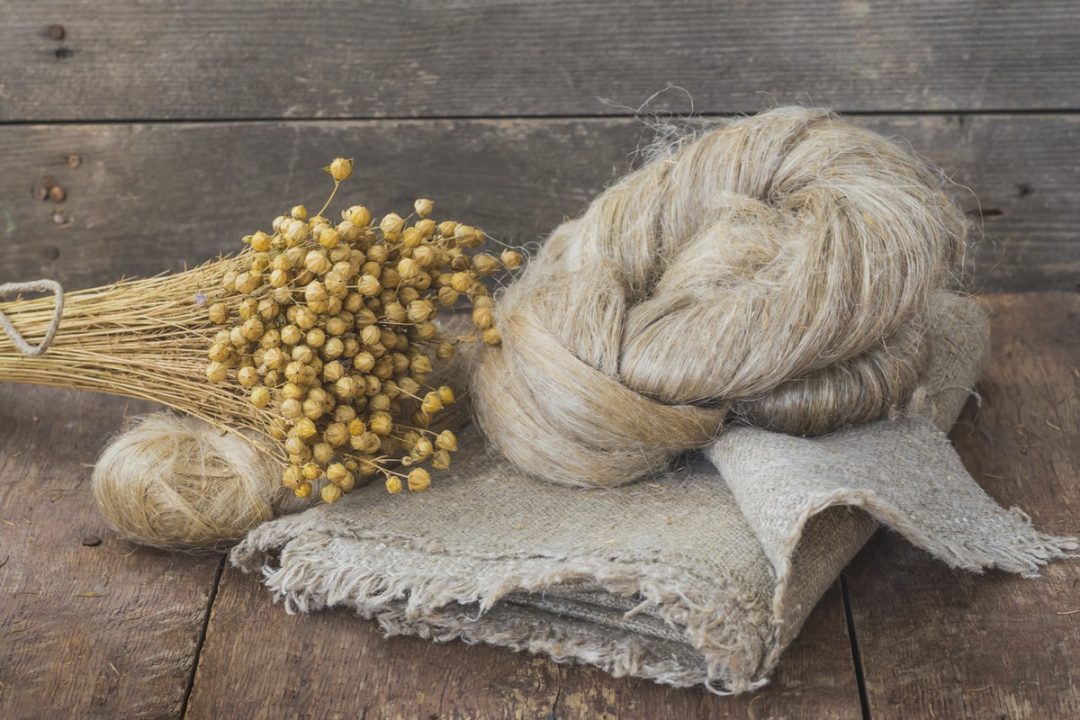 Comfort. They do not interfere with the skin to breathe, and therefore less tiring. If you spend a lot of time in strict uncomfortable clothes, get yourself a home kit made of natural fabric and change into it in the evening. You will be surprised how much your health will improve.
Wearability. Even very delicate and fragile natural fabrics are stronger than their artificial counterparts. Things sewn from them retain their appearance longer and sit better.
It is important to remember that even a perfect natural fabric can be spoiled by bad, toxic staining. Therefore, it is better to give preference to a proven manufacturer and avoid questionable products.
But do you need to replace your inexpensive synthetic wardrobe with a natural one? Chasing one hundred percent naturalness, of course, is unnecessary. But the main part of things should be replaced.
Loose fit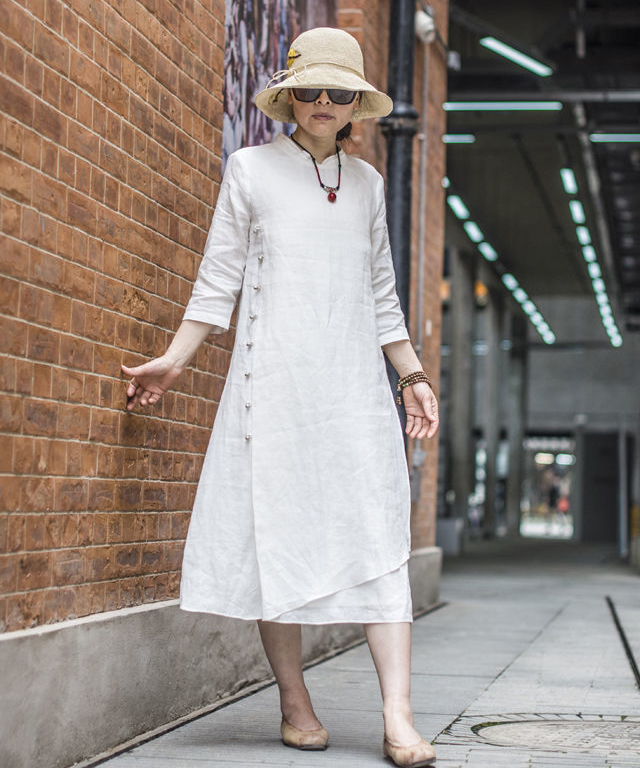 The clothes do not restrict movement, the tailoring is high-quality. But this is not a hoodie or a "bag", but a beautifully fitting" figure " thing. A prerequisite – it must be liked, and a person feels comfortable and comfortable in it. In addition, the awareness of the" eco-friendliness " of clothing adds its own value in the world, and therefore self-confidence.
Minimum production waste. Benefits of using eco style in your wardrobe.

An essential aspect of eco-direction. All parts of the image must be made in conditions of minimal environmental pollution and the amount of production waste. Therefore, often eco-drawings are made manually, without attracting mass participation.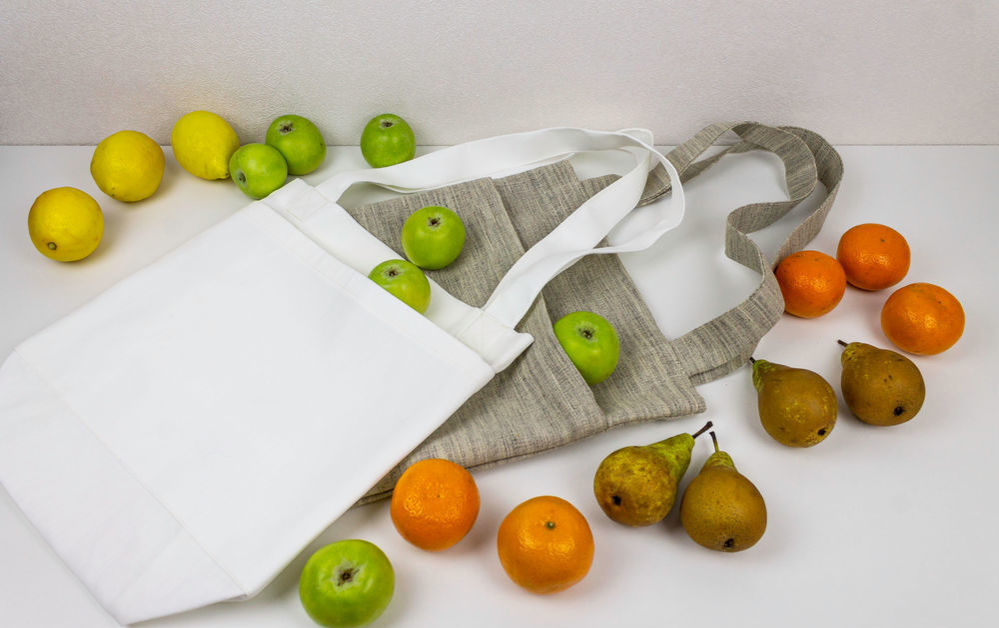 Possibility of recycling
You can't just throw away clothes or an eco-style item. It should be possible to reuse raw materials for further use in human life.
Ethnic elements in the design
Styles, designs, and decorations should be simple and comfortable. Here, decoration with ornaments, ribbons, and embroidery is well combined. Parts made of rope elements, wood, burlap, and stones have proven themselves perfectly.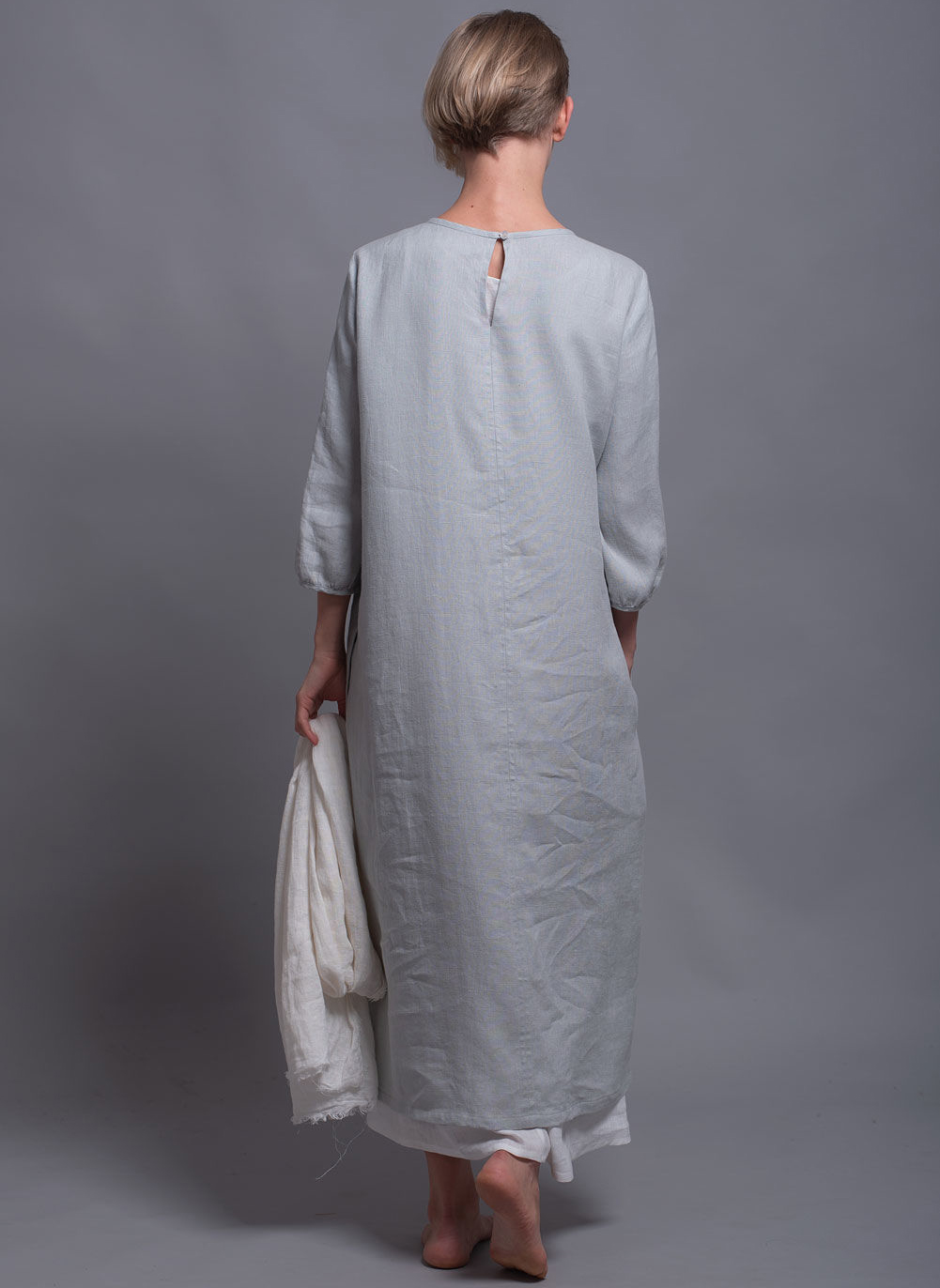 Materials, colors, nuances
From fabrics, preference is primarily given to natural cotton, wool, linen, bamboo, the likeness of burlap, and calico. Straw items and finishing with twine often play a crucial role. Wooden accessories, stone beads, and earrings fit perfectly into the style. Silk and wool scarves, shawls, stoles – a great idea.
eco-image
The most popular color is considered to be "burlap" – the paint of wheat ears, and straw. In addition, these are low-key shades of green, gray, brown, white, milky, and black, as well as dirty pink, muted yellow, scarlet, and electric blue. All of them are soft and have a matte undertone. This is not only eco-friendly but also symbolizes the proximity to nature.
Be sure to note the images and prints. These are certainly natural motifs – animals, birds, insects, elements, and vegetation.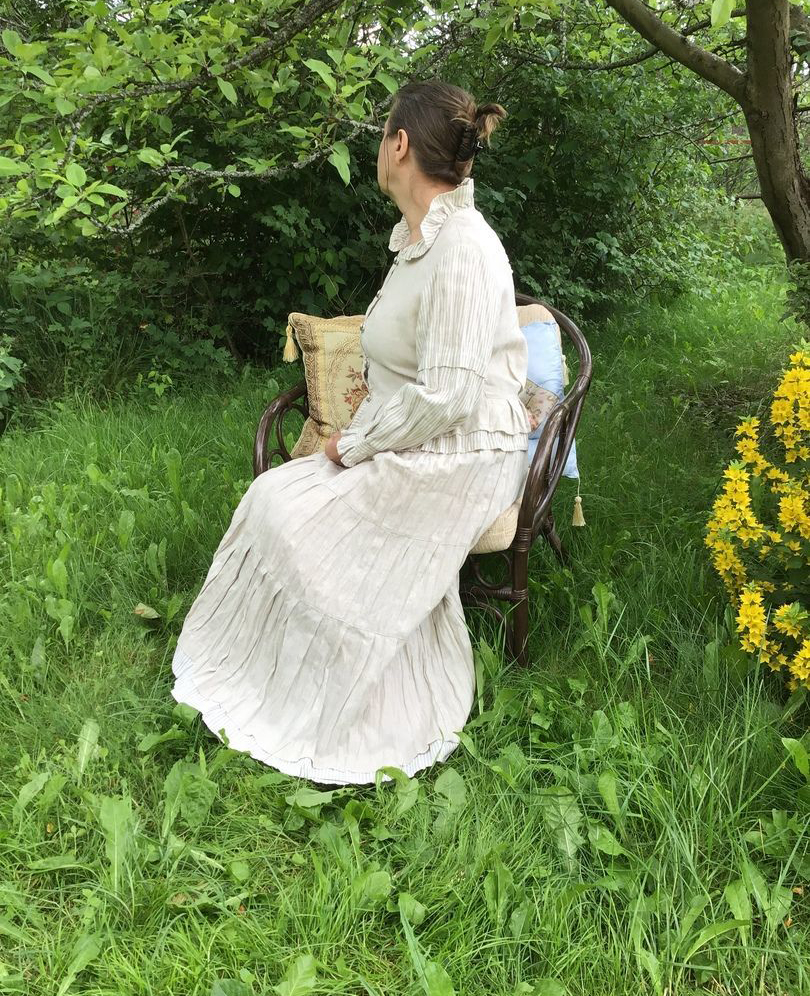 Accessories
Nature provides a lot of materials to create beautiful accessories. In eco-style, straw hats, knitted scarves, buttons, and jewelry made of stones, bamboo, or wood are widely found. Jewelry is created by hand, which means that they are exclusive.