You will find out what a stylish interior will look like in 2021 in our article. With the right combination of elements of different directions (be it furniture, accessories or finishing materials), a functional, comfortable space is obtained. Ideally, the overall style in the design of the apartment (house) should correspond to and reflect the preferences, tastes and character of the owners. 10 Interior Decor Life Hacks in 2021.
1.Current color scheme. 10 Interior Decor Life Hacks in 2021.

When creating your own design project for an apartment or house in 2021, it is necessary not only to take into account the popular trends of trendy styles, but also the current colors. The season will be fashionable:
combinations of gray, graphite and white shades with bright splashes of various colors;
pastel colors from light sand to cream colors;
shades of natural green: from light light green and mint color to a thick rich color of foliage, ending with dark green;
all variations of blue: bright aquamarine, soft gray-blue, thick noble blue.
When drawing up a project, it is advisable to immediately decide on the main palette of the new interior, using companion colors. These are all possible shades of the same scale, as well as contrasting colors that are harmoniously combined with each other.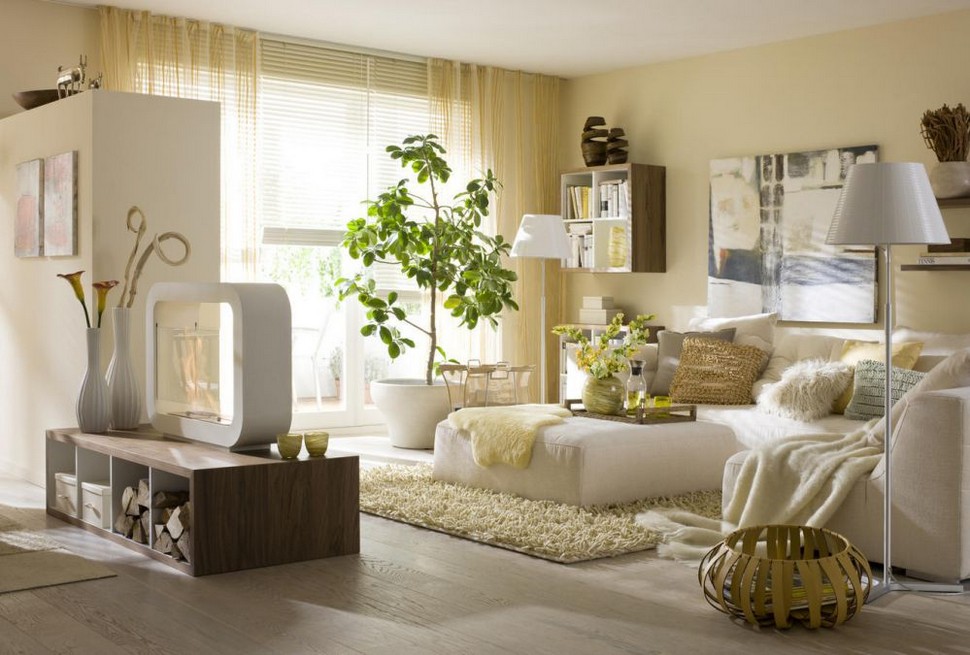 2. Convenience first and foremost
The fundamental point for the design of each house or apartment, regardless of their size, is comfort, especially in the equipment of the bedroom or bathroom equipment. And it is also important to purchase high-quality seating furniture. This segment is dominated by attractive, comfortable and compact upholstered furniture, for example, double sofas or armchairs.
Comfortable hammocks that allow you to relax, moved from the garden to the house. Stools and benches are equipped with soft upholstery, which adds convenience to kitchen and dining furniture.
The sofas received the function of adjustment, got built-in tables and shelves, found a platform that raises the pillows higher.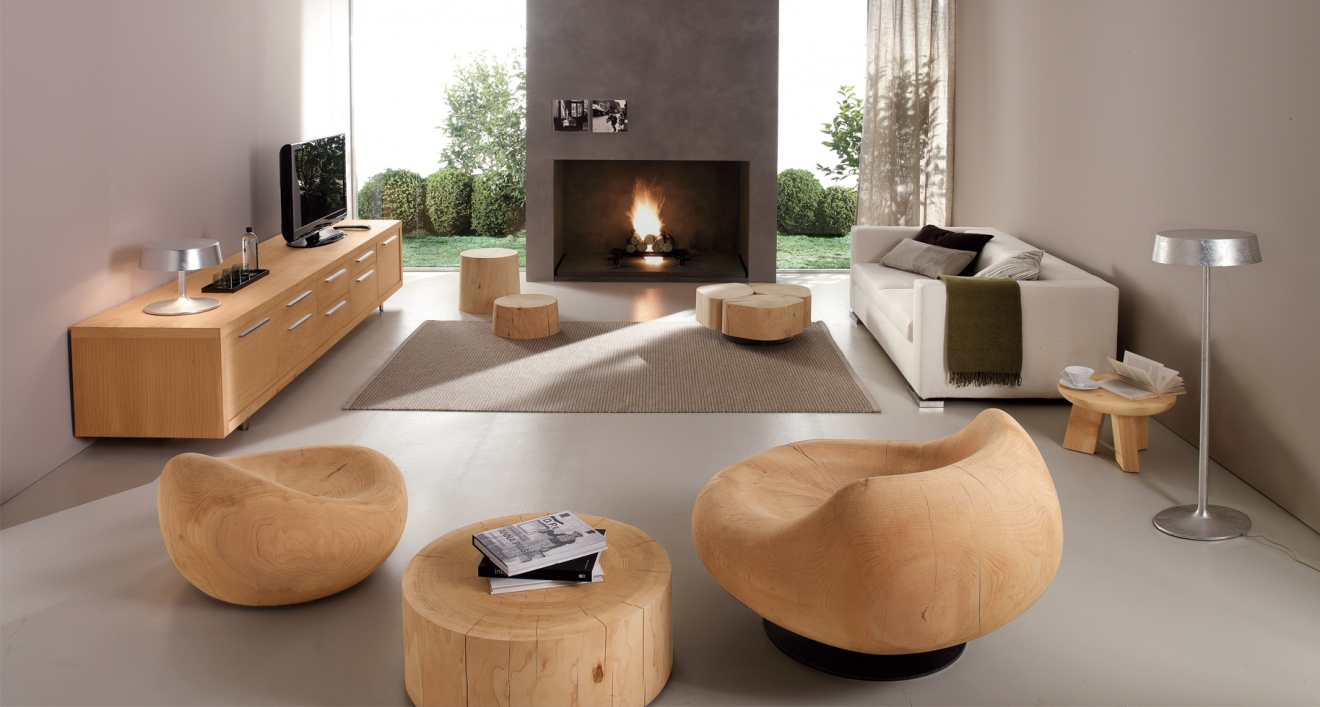 Continuation of the trend for "naturalness". In nature, there are almost no perfectly even angles at 90°. And if you want your interior to convey this mood, then choose furniture with smooth shapes and rounded corners.
So the house will seem much "softer", even if it is made in strict black and white.
3. Proximity to nature
Eco-friendliness is a trend that has not lost ground for many years. It involves the use of natural materials with an unusual texture. Especially popular items made of natural wood, stone, with pronounced imperfections or unusual shapes.
Such unique natural art objects attract attention, harmoniously fit into any project and add their own unique style to the interior.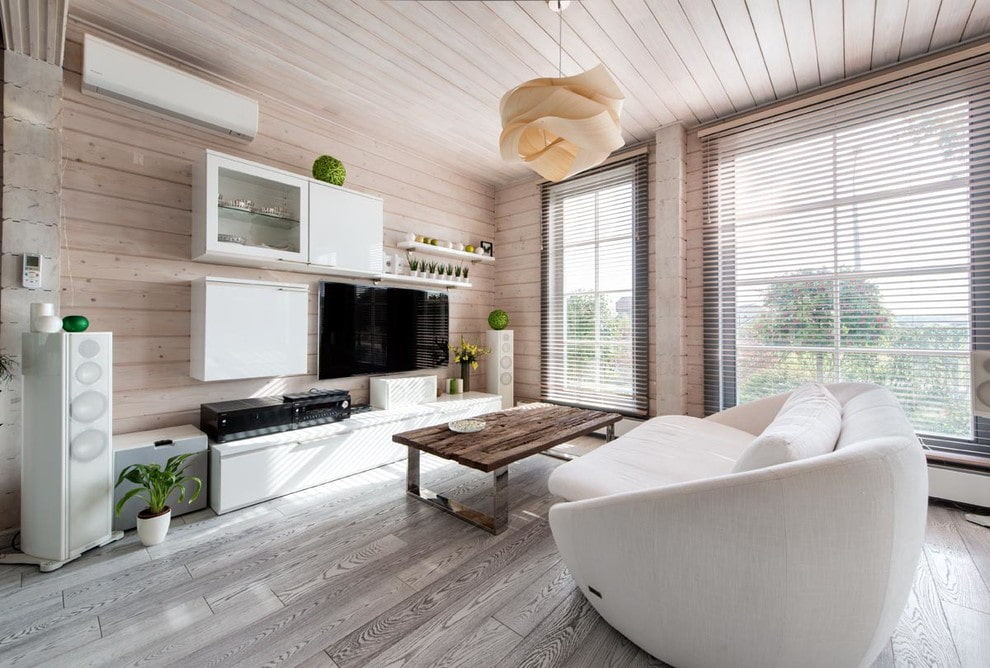 4. Interior in the style of minimalism. 10 Interior Decor Life Hacks in 2021.

The trend that marked the interior fashion of the 10s remains with us in the new decade. The pandemic and the subsequent quarantine forced people to reconsider their attitude to their home. Everyone began to appreciate freedom and space, getting rid of unnecessary things.
The main requirement for interiors in the style of minimalism — each item must carry a functional load. If the item is "just like that", it should be removed or come up with a useful function.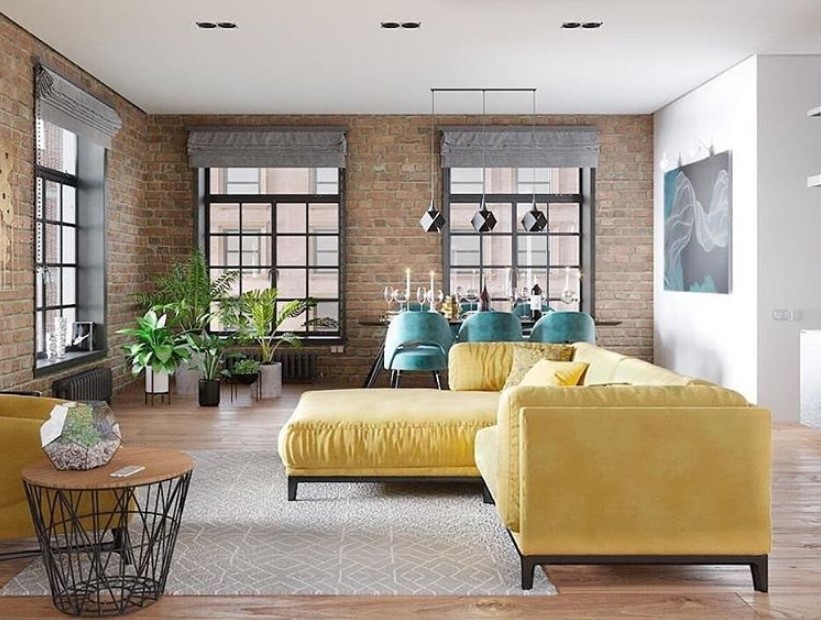 5. Zoning — the main trend of the season
Smart zoning is one of the main trends in interior design in 2021. It is a conditional division of space into parts or the possibility of its transformation to create a visual effect of lightness.
In practice, this is realized with the help of sliding or transparent partitions, draperies, furniture, as well as various screens – stationary or portable.​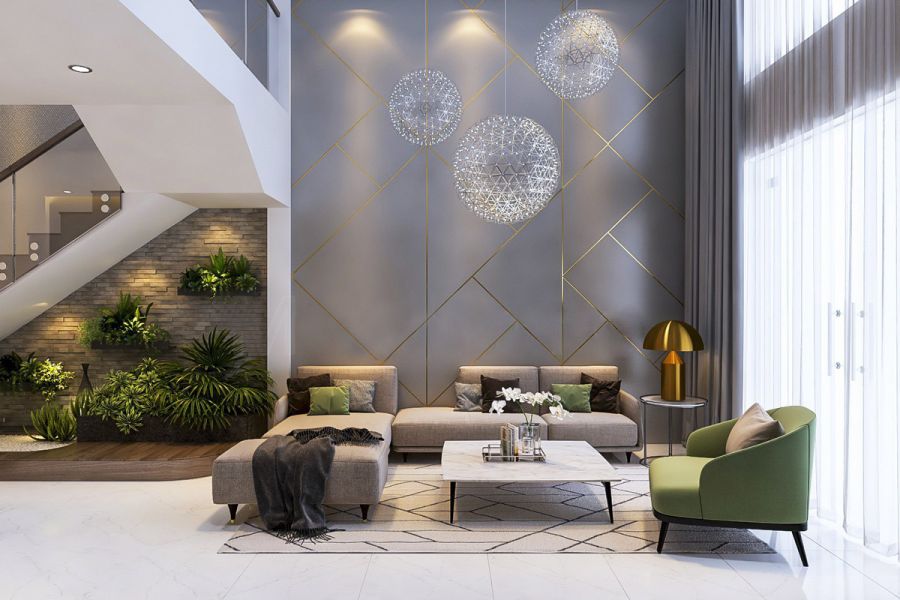 This is done by different methods-from finishing, to shelving with partitions. If the area of the room allows, then even the construction of new interior walls is permissible.
6.Smart design
High technology has long been an integral part of our lives. They can be used, for example, to regulate the temperature or air quality in the premises. In interior design, there is also a place for smart technological developments.
Lamps can act as speakers, bedside tables are equipped with wireless chargers for mobile gadgets. Sofas remember who likes to sit, beds can be pushed to take a different position if necessary, if the sleeping person snores.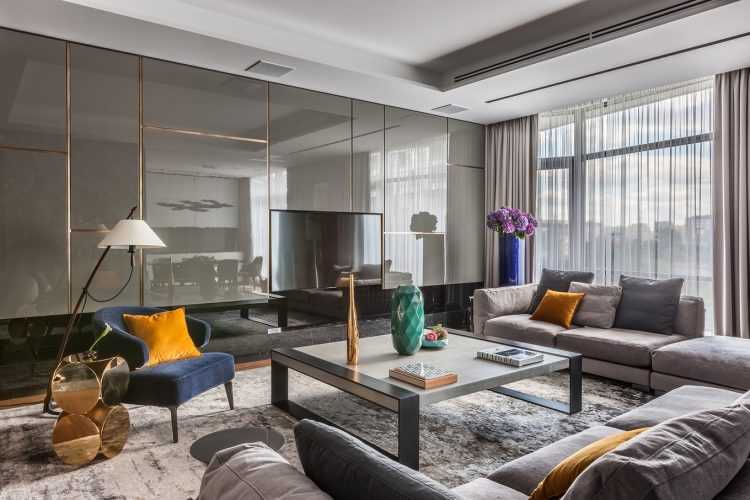 The use of technology in the interior will become a mandatory and inconspicuous part of the furniture, as well as the main trend of 2021.
7. Rational use of space
This trend was born out of the same desire as minimalism — the opportunity to get as much free space as possible. Expect even more sophisticated storage systems. A new round of popularity will receive built-in cabinets under the ceiling, and furniture "2-in-1".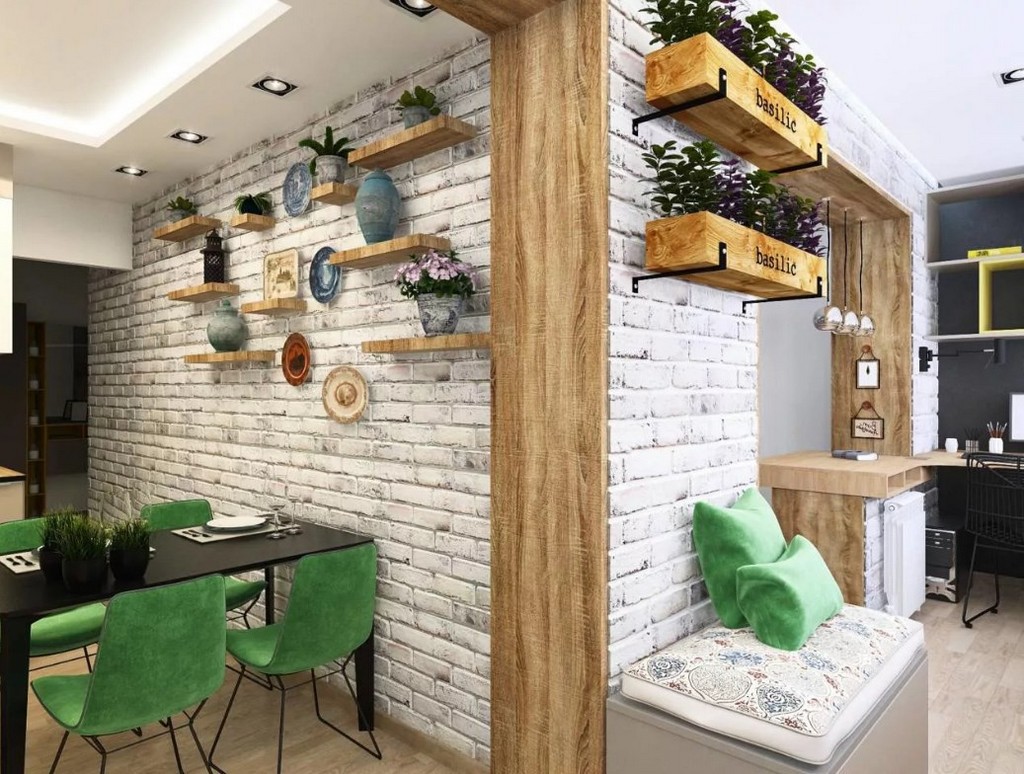 The main trend of 2021 is complete freedom of expression. Now you don't need to change furniture regularly to keep up with changing trends. Today's interior trends show that the main thing is to live in harmony with yourself and with nature.
Plants are the trend of 2021 in interior design
The latest trend in interior design in 2021 is home landscaping. This is a global trend combined with a microtrend that emerged under quarantine conditions. The first was due to the development of the theme of eco and proximity to nature. The second is much simpler: most people are much more comfortable in a space with indoor plants.
This was acutely felt during the period of isolation, when we all began to miss walking, greenery and fresh air. Caring for potted plants has ceased to be a hobby for certain circles, and has become a mass occupation, and even acquired several names: plant parenting ("parenting for plants") and urban jungle ("urban jungle").
Implementing this trend is not so easy. First, the plants will really require attention. But this is easy to deal with simply by picking up non-capricious instances.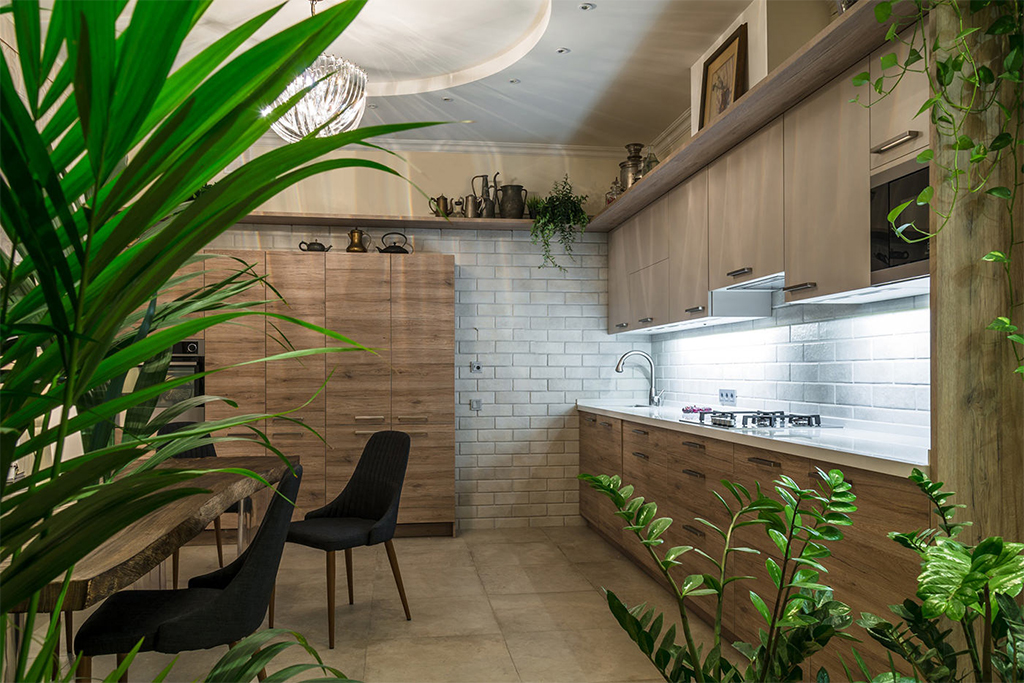 Start gardening by identifying places for flowers in the room. Let it be two or three copies, placed at different points, and not focused on the windowsill. To do this, it is also important to analyze the place itself: lighting in winter and summer, humidity and passability. And already based on these parameters, select a flower "friend".
8. Home Offices
Even in a small space, you can settle in comfortably. One way is to creatively approach the storage system, which determines the order and cleanliness of the "office" area. Built-in, hanging shelves, cabinets will free the table from papers and stationery. They can be hung over the table, on the next wall. Local lighting should be implemented in the form of mobile, functional and as simple as possible table lamps.
In future interiors, in addition to the traditional spaces for recreation and everyday activities, the authors of the projects should competently and creatively integrate working areas into the layout of the apartment. Experts believe that this is quite a stable and promising trend.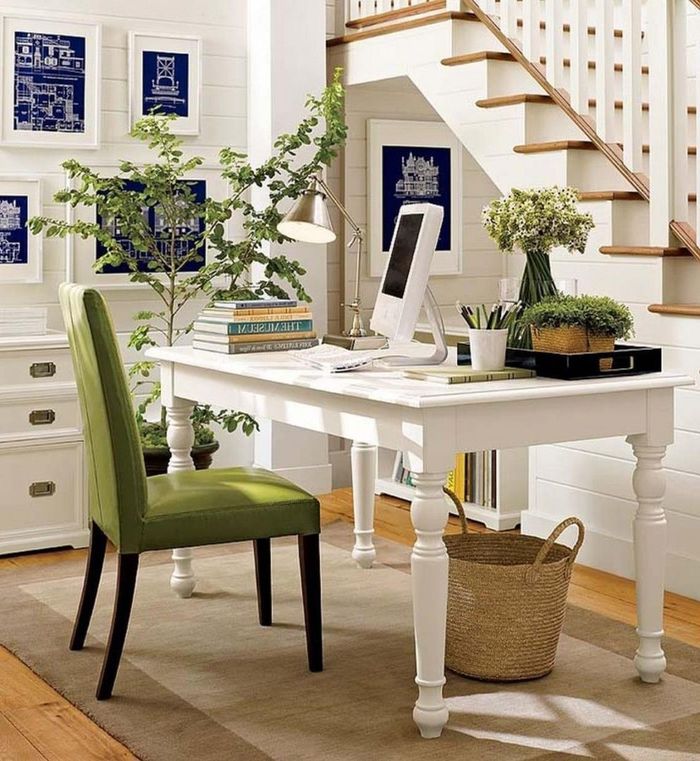 9. Search for uniqueness
And it lies in the increased interest in vintage things. They are perceived as part of the story, have charisma, and are individual. They give you a sense of belonging to something eternal and solid. Finding and buying a vintage lamp, mirror, or chair is much more fun than clicking a button in a standard online store.
If the old things are in good condition — they do not need to be thrown away. The wonders of modern restoration, new fittings and updated color will completely change the appearance of the boring eye of the cabinet or table.
If the item is not subject to restoration — it can be handed over for recycling. So it will "give life" to a completely new subject and fit into the trend of "caring for nature".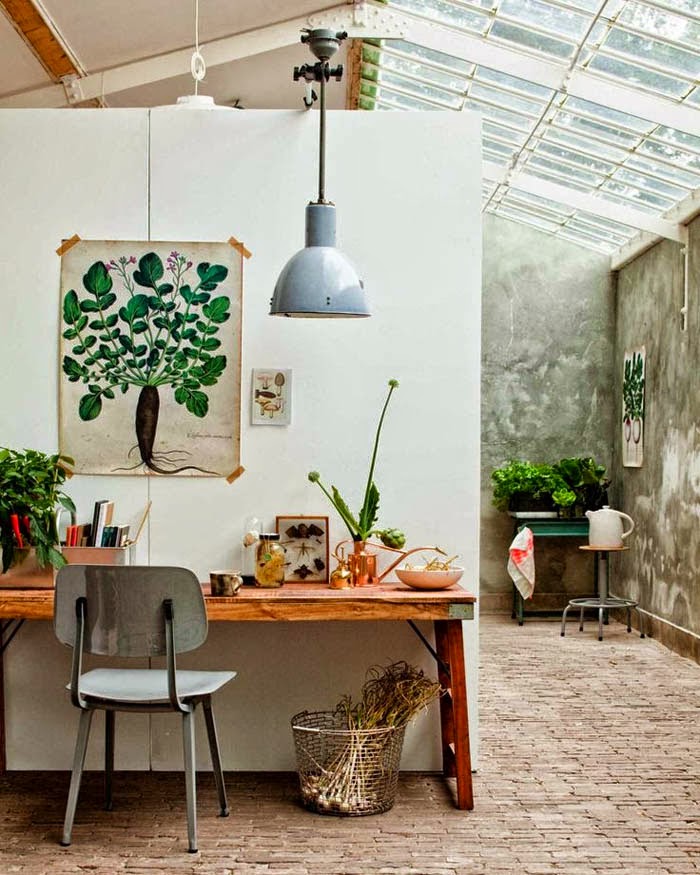 10. Fresh air is the greatest treasure. 10 Interior Decor Life Hacks in 2021.

While we remained locked in our homes, the available open space with fresh air became a real wealth-whether it was an abandoned backyard in a cottage or a balcony in a city apartment. A front garden, a green lawn, even a few planters with live plants have acquired therapeutic value. Indoor flowers are now not just a part of the decor, but an expression of concern for psychological health, a way to establish a connection with nature as a source of energy.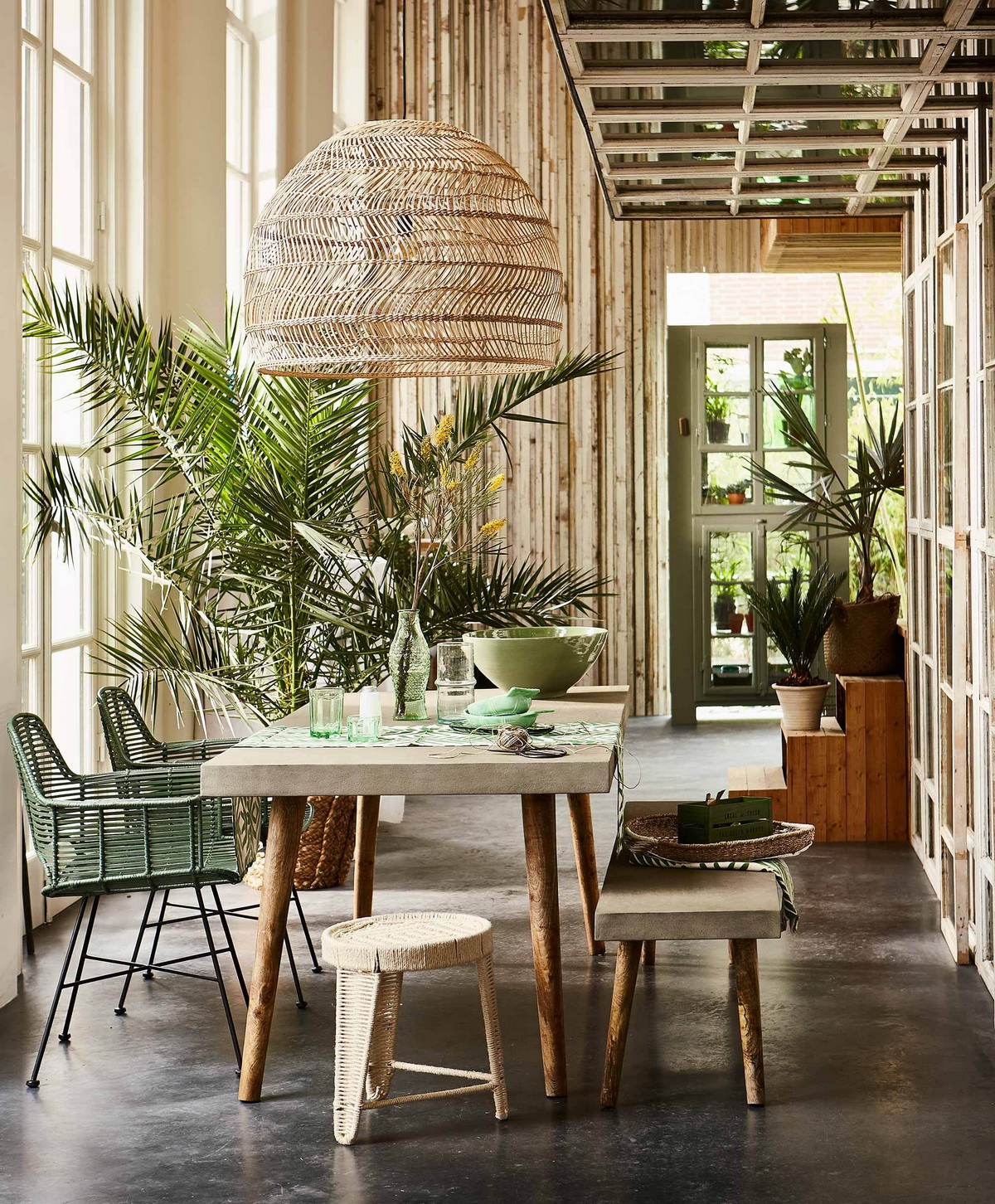 The most important design trend of 2021 is to focus on adapting and personalizing home interiors based on your own interests and tastes.
It is not surprising that in this light, there is a growing demand for designer furniture and items that can be easily customized (movable lamps, interchangeable shelves, modules). But no matter what unusual solutions the market offers, you need to remember: the interior is a comfortable space for its inhabitants.