During the winter months, we often spend a lot of time at home, and so it is important that our home is a space that radiates bliss and fills us with joy. We offer you five ways to make your home more comfortable, warmer and more atmospheric. 5 tips on how to create a home comfort in winter.
1. Cleanliness and organization
According to one study, women who described their home as "cluttered" had higher levels of the stress hormone. Of course, this is not surprising: when you return home, where there is a complete mess and a lot of unnecessary things. You start to feel stressed, tired, and discouraged at the thought of getting out. Therefore, it is better to arrange a general cleaning once, throw away all unnecessary, cluttering things. To always return to a tidy apartment, which will need to be kept clean once a week.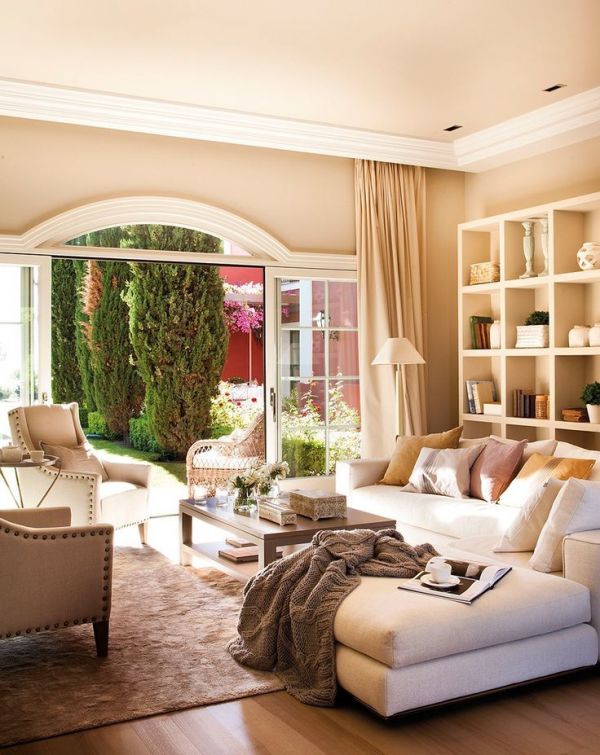 2. Make your bed as soon as you wake up
. 5 tips on how to create a home comfort in winter.
When you make your bed, you immediately feel satisfied, because you have completed the very first task of the day. This gives you a positive boost and motivates you to continue to be productive. All in all, this is a great way to start the day with positive actions.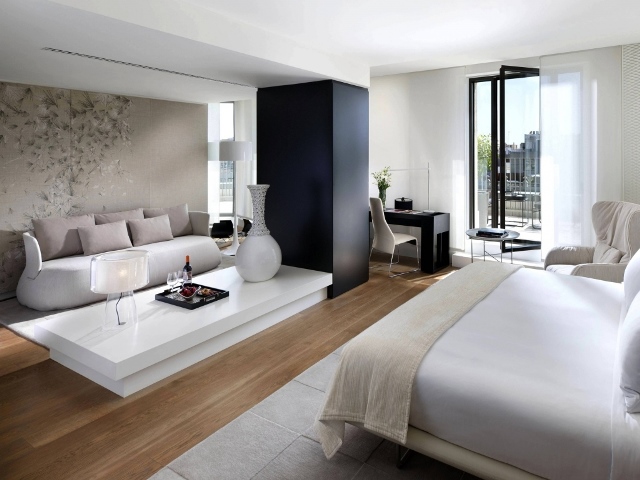 3. Decorate your apartment with holiday pictures and photos with your loved ones
Everyone knows that art evokes positive emotions, so we recommend that you start decorating your home with festive decor from the very beginning of december. It will cheer you up and remind you that the holidays are just around the corner. If you haven't posted family photos or photos with friends yet, it's time to do it. Let it be photos taken on a memorable day for you. When you look at the image, you will immediately have pleasant memories that warm you from the inside.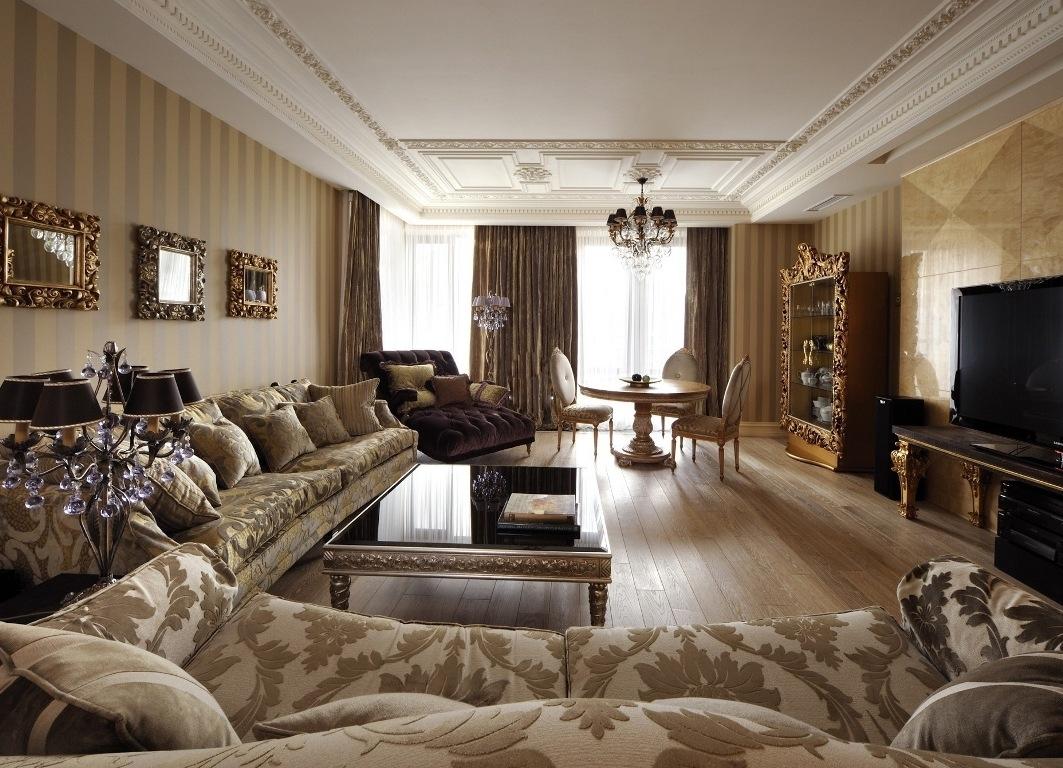 4. More natural light with mirrors
It is known that natural light improves mood, increases energy levels and productivity. Try to place the mirrors so that you can get the most out of the natural light that fills the apartment during the short hours when it is light outside. Place the mirror across the window or in a dark corner to make the space brighter. Mirrors can also visually enlarge the room, which is also very useful in winter. It is unlikely that you will be very comfortable if the room seems tiny, so try this method to visually lighten and enlarge the rooms.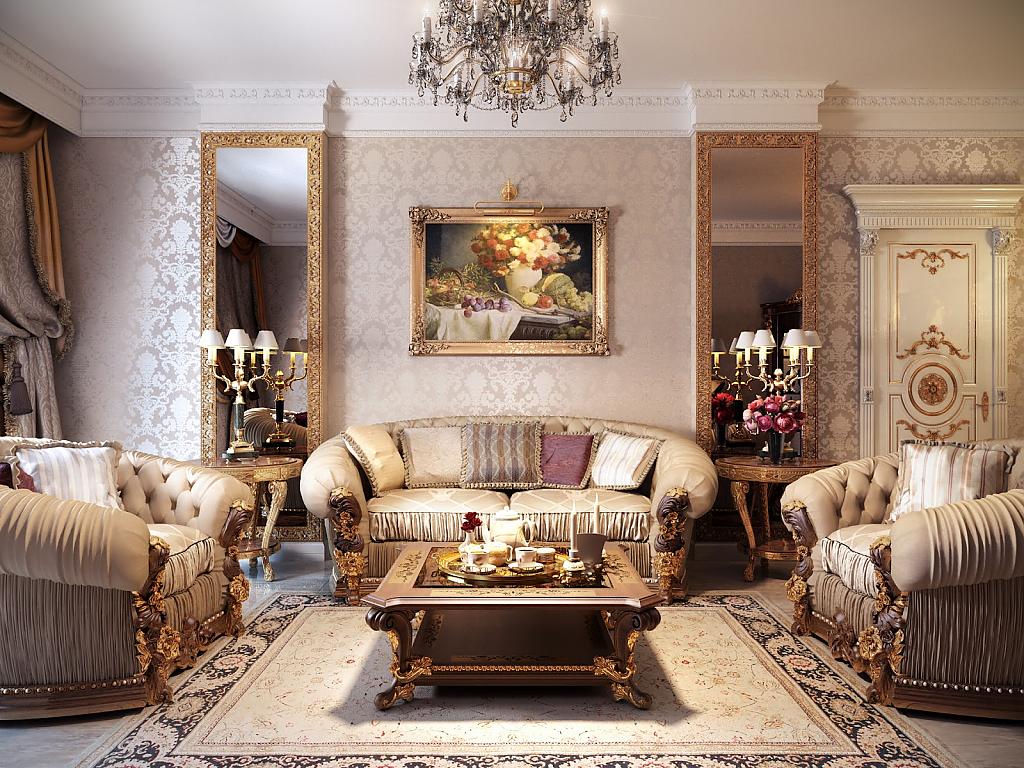 5. Decorate the bedroom and living room with blankets and pillows
. 5 tips on how to create a home comfort in winter.
The house can be chilly, especially during the winter months. And what could be better than a cozy rest on the sofa under a warming blanket at this time? Absolutely nothing! Most of our tips are tips to help you stay productive and energetic in the winter, but it's also very important to relax and unwind at home.