Today it is difficult to imagine our life without the sweet pleasures that we indulge ourselves almost every day, despite the warnings of nutritionists. At the moment, this is my main and favorite pastime. I really love what I am doing, and I try my best to develop in this direction. I really want one day my hobby to grow into something more. And I believe that this is bound to happen. Dessert prepared with love, without haste and in a good mood – this is the key to tasty and beautiful work. Dessert it is most favorite.
Dessert is a treat served after lunch or dinner. Its main purpose is to enjoy food. Therefore, it is served after the main meal. Depending on the serving temperature, there are hot and cold delicacy. So is it worth it to deny yourself the magnificent pleasure, at the mere sight of which the mood rises and we feel like real queens? Today we will immerse you in the sweetest atmosphere. Special ingredients, exotic fruits, toppings were selected, the color scheme and shape of the products were developed, decorations and lighting were invented.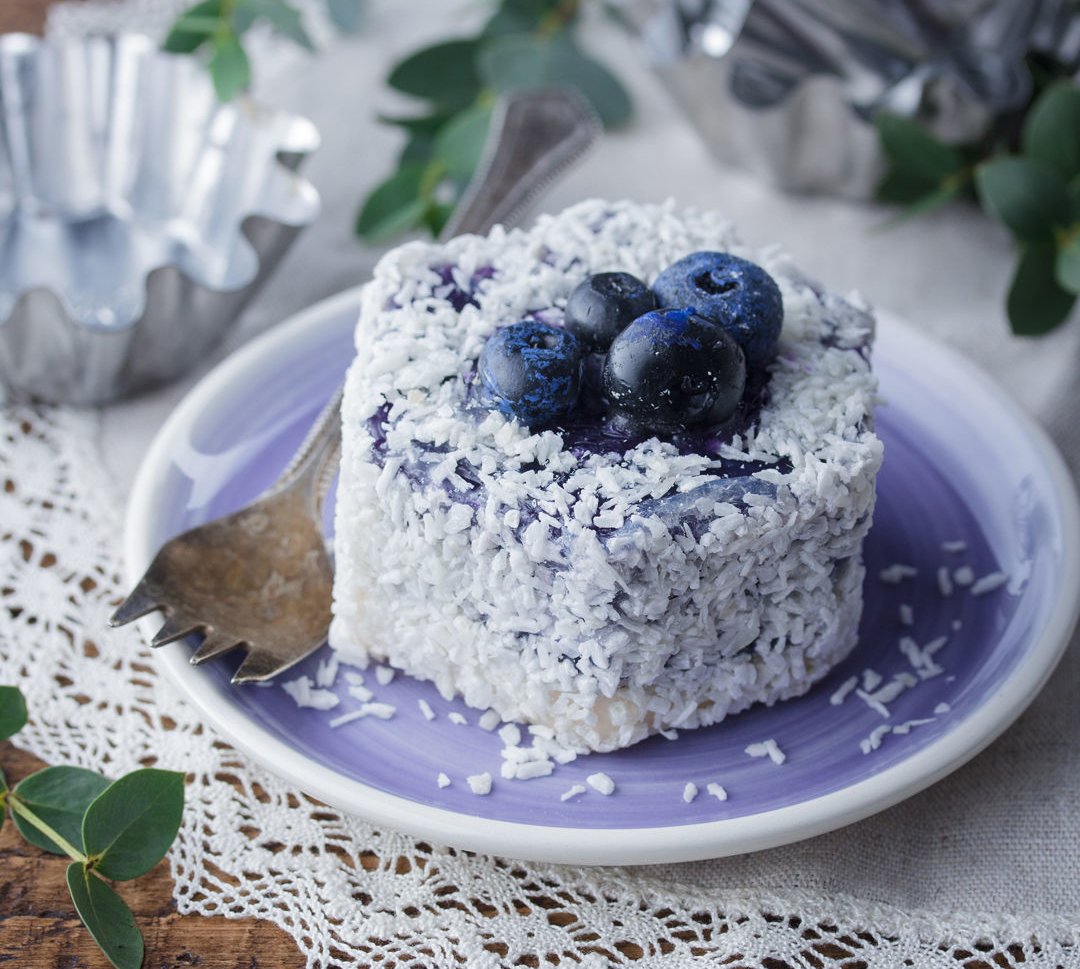 Desserts should have been shiny and vibrant. In addition, pay great attention to the form of treats. The color scheme was to be combined with taste and convey mood and character. According to this principle, select all the ingredients. Desserts are decorated with royal glaze and chocolate. You need to have an excellent taste memory, creative imagination, a delicate taste and charm, to understand the products, their composition and constantly work with your hands – then any idea can be implemented even in the shortest possible time. Usually the process is as follows: in my imagination, a taste and visual image appears. Then I start to work out the idea, try the options. Only by sampling and mixing various ingredients can we achieve the most unique combinations. The end result is always different from the intended one. The source of inspiration for me, first of all, are the people for whom I cook. I am also inspired and charged by music, flowers and nature. Any art brings beauty, harmony, inspiration to our everyday life. I believe that it is these principles that underlie my work. To make a person's life happier, brighter, more colorful and "tastier." As in art, everything here is based on the feelings, emotions, mood of the confectioner. The palette of tastes can be compared with the artist's palette of colors, and then it all depends on talent, imagination and skill. The ability to read dessert is the same as reading a book and understanding an exclusive idea.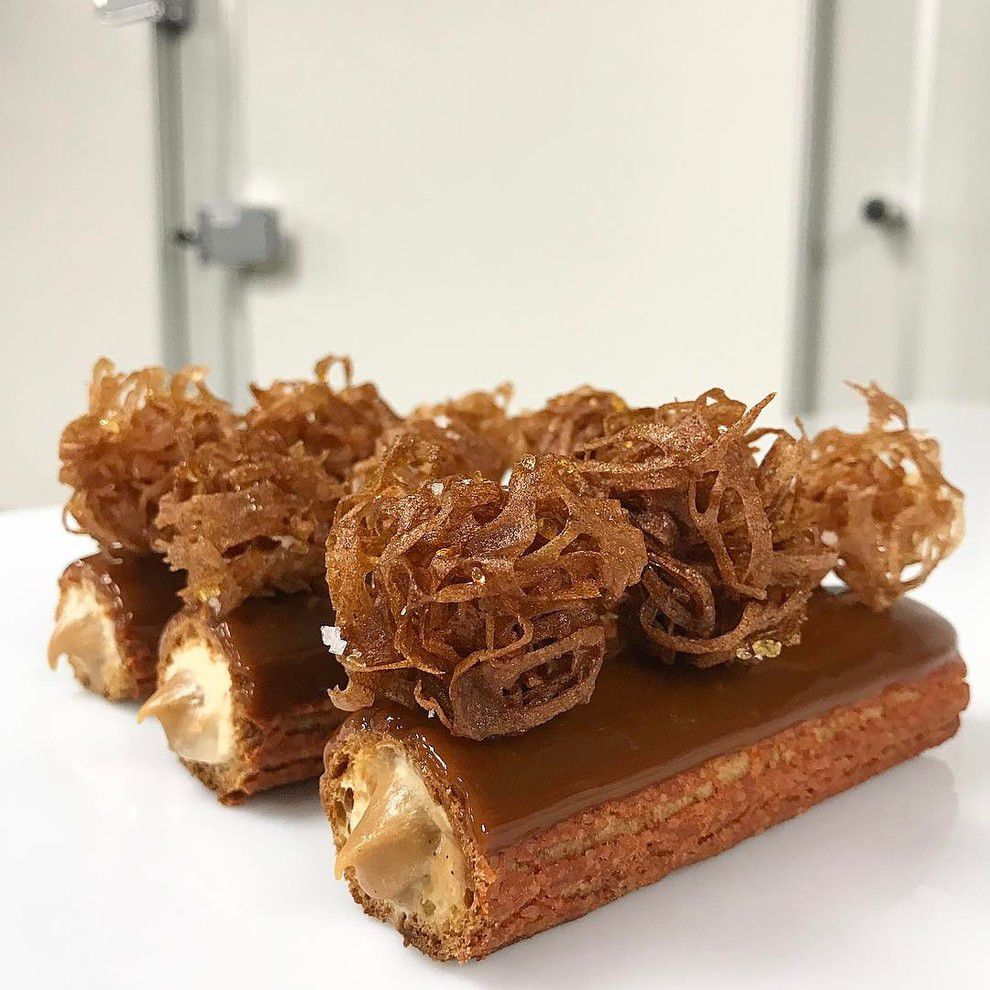 After all, there are no two identical works, as well as two identical desserts from different confectioners. Confectionery art must live. The ability to realize one's creative potential, the pursuit of excellence, the desire to be understood and recognized is what truly inspires and unites confectioners. Inspiration is everywhere now, sometimes it even seems like there is too much of it. The main thing – in all this diversity, not to lose yourself and not to copy, but to be inspired to create something of your own. They say that the happiest people are those who have turned their favorite hobby into a source of income, because they do not need to go to work. Are you happy? I am very! The taste of my favorite desserts makes me return to childhood and believe in miracles. I sincerely wish you to believe too!