Recommendations for women on how to choose a hobby and start doing it.
Hobbies as a way of self-realization for women
Modern women have an increasing interest in self-realization. It plays an important role in a woman's life, in fact — determines her life path. This is, first of all, the discovery of certain abilities that give direction to the development of their talents and plans for the future. All who self-actualize contribute to life. They enrich their lives not only by using their professional abilities, but also by being able to establish relationships with other people and maintain fruitful contacts with them. Hobbies as a way of self-realization for women.
Choose a hobby that makes you happy, and any achievement in your pastime will be fun. The answer to the question: how to find a hobby for women, will be one word-easy. The main thing to remember is that no matter how people look at you, it only concerns you. Passion and hobby should please the soul, like it to you and not connected with anyone's opinion and evaluation. Hobbies as a way of self-realization for women.
A hobby is usually defined as any enjoyable activity that we perform voluntarily and consistently when we are free from the demands of work or other responsibilities. A hobby may be inspired by interest, but it usually requires more commitment and involves taking measures, such as learning a new skill. A hobby is, in fact, an active pursuit of personal interests.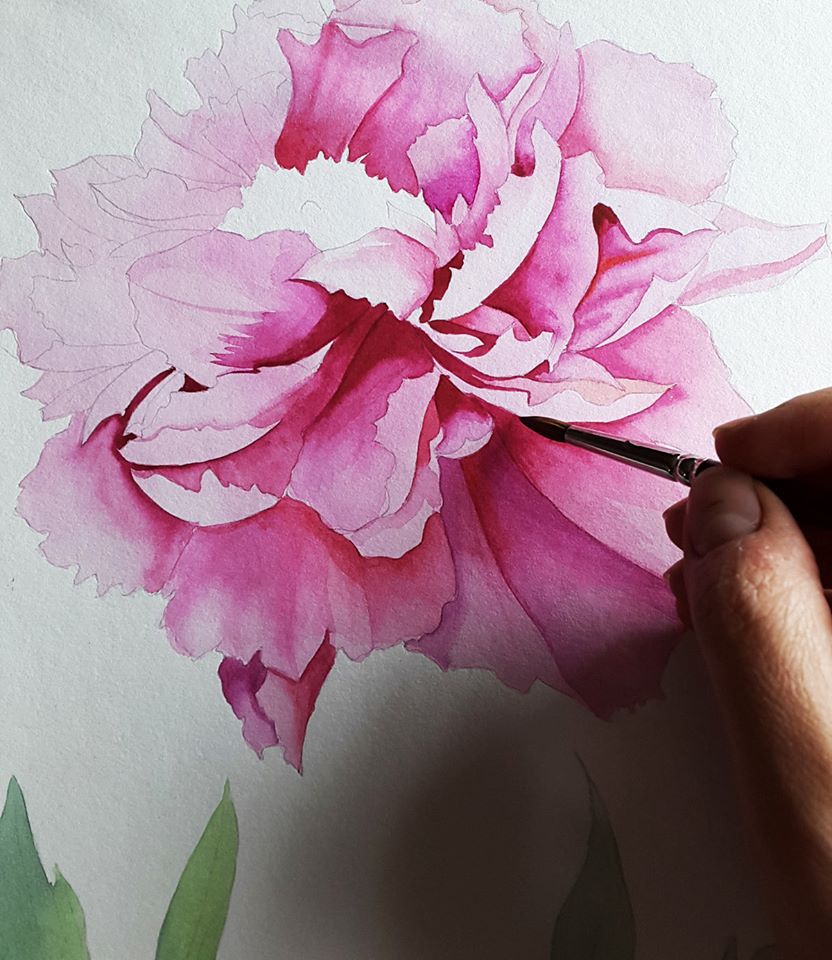 The idea is to find an activity that you will enjoy, even if it takes a little work to master. This may seem strange at first, but improvement over time can bring benefits. Take a class or lesson. If something piqued your childhood interest, look for a class to learn more about it.
A cooking lesson, a computer design lesson, a drawing lesson with friends, a DIY pottery shop, a belly dance lesson – they can help you find out where your Hobbies live. Consider everyday activities as a potential hobby:
• Needlework helps a woman stop. Just be and just live. Without analysis, without active actions. When we do needlework, we tell our body that everything is fine, there is enough time, there is no need to run anywhere, and there is no one to save.
All is well and all is calm. Needlework helps us feel grounded. Feel yourself here and now. Here is our home, here are our hands, and they create something beautiful.
• Needlework activates the right hemisphere of the brain, creative, non-standard thinking and develops artistic taste. You learn to combine colors, textures, and materials. After preparing the materials and choosing the manufacturing technique, you start creating the item. This process allows you to get away from all the problems.
Monotonous actions plunge the mind into a light trance. In this state, the brain switches to a different operating mode. The body accumulates energy, the subconscious begins to work more actively. When the creative process is finished, you get pleasure from creating an item with your own hands. Hobbies as a way of self-realization for women.
• Moving into the development of a new hobby, you need to understand whether it is suitable, you need to try! Passion is necessary and interesting.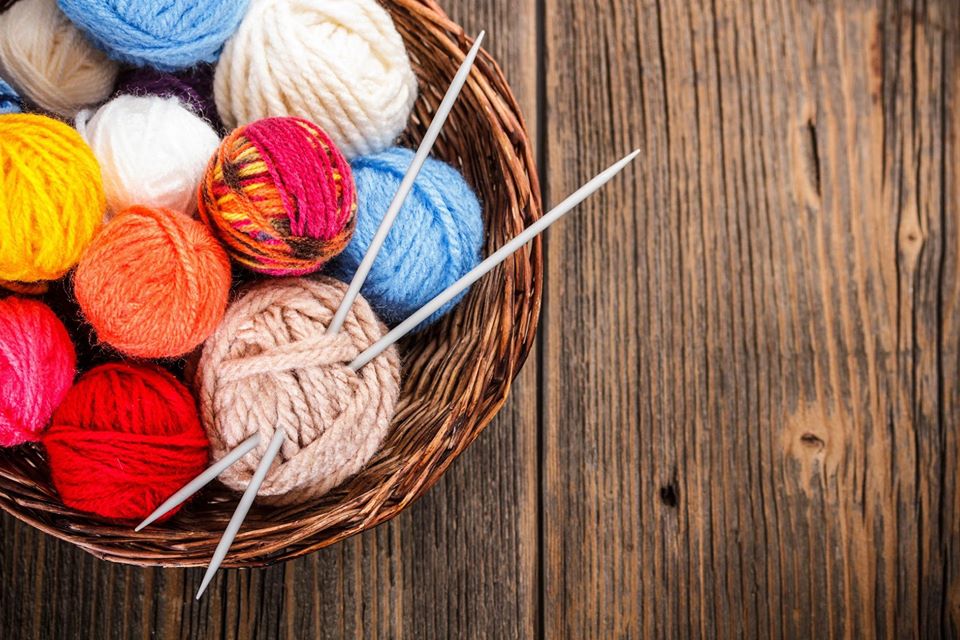 Start small
Many craft-based Hobbies can be started for very little money. If you try to draw, but you don't like it, you can always switch to another craft, such as knitting. Give yourself time to explore the options and see what really interests you.
Go in search of inspiration. Sometimes it takes a few extra steps (literally) to discover a potential hobby. Just strolling through a craft store among chalk, paint, paper, and trinkets can remind you of an old passion or a fun craft you've always wanted to try. Sometimes just enjoying a new experience can trigger interest in a hobby. A visit to an art gallery or Museum can remind you that you've always wanted to draw or learn how to sculpt ceramics.
Attending a concert may make you interested in learning to play the cello. After a while, you can look forward to your crafting and feel better overall.
Kraft
Look at your childhood. One of the first places to look for inspiration when looking for a hobby is to study your childhood hobby. Think about what made you happy as a child. Did you take lessons in dance, music, skating, or art? Did you play sports? Did you like to painting, drawing, play, participate in the theater, or write poetry? All these children's activities can be turned into adult Hobbies
Here are a few Hobbies to start with. It is important to spend time studying Hobbies, as you can easily cope with yourself. Explore one at a time until you are ready to understand what you like.
• Maintaining a daily log.
• Knitting, quilting, crocheting and cross-stitching are classic choices.
• You can easily discover the potential of a seamstress, learn how to embroider pictures, create collages from photos or do scrapbooking.
• You can study painting or ceramics.
• Jewelry making can be an attractive choice
• Gardening and floristry can go hand in hand, as well as nature photography.  
• How easy it is to please your loved ones with an exclusive item with their initials embroidered by you yourself. Were there any shells brought from the sea? Decorate the mirror with them, making a unique frame. Tired of the old bag? It is easy to give it a modern look with fashionable stripes, straps, and brooches.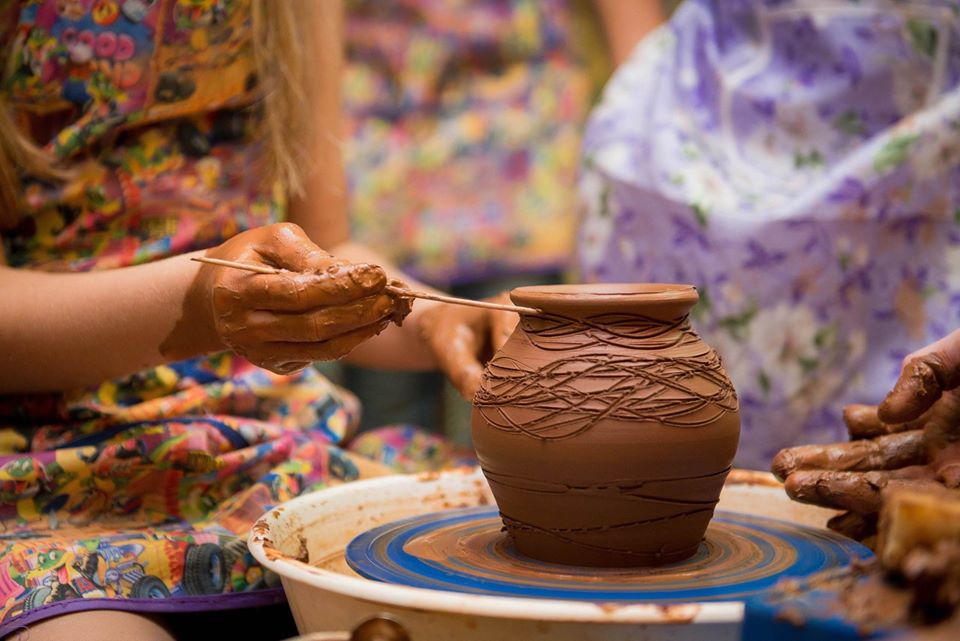 •      Cooking. If you spend a lot of time preparing food for your family, perhaps you should reconsider your interest in cooking and eating as a hobby. Think about devoting some free time to fun cooking moments. Perhaps you like to collect dishes or unusual culinary devices. Take some cooking lessons. Have you always loved baking?
Consider a course on cake decorating. Looking for volunteer work? How about taking your culinary talent to a soup kitchen or another organization that feeds people who need it? Some parents even turned the hard work of preparing school lunch into a fun Instagram contest.
Enhance the experience.

Hobbies as a way of self-realization for women.
Having a plan for organizing your hobby is an integral part of the process. If you decide to take up a creative hobby, make a plan of what to do with your many creations. Save it all in your memory by documenting each creation with a photo. Then select the best projects that you want to leave or give to friends, and sort out the rest.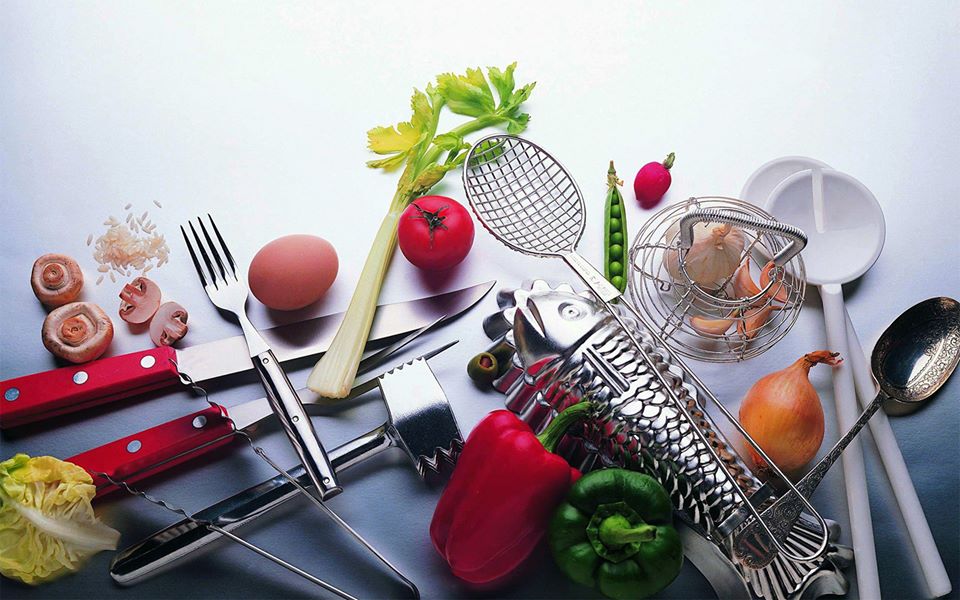 You can increase the entire crafting experience, starting with the choice of material. For example, choosing a yarn for a knitting project can be enjoyable. Focus on how the different options feel in your hand. Look at the colors and notice which ones really attract attention. Study the patterns and imagine how you would feel if you were given it as a gift. Or imagine how you will enjoy it personally after it is completed. Hobbies as a way of self-realization for women.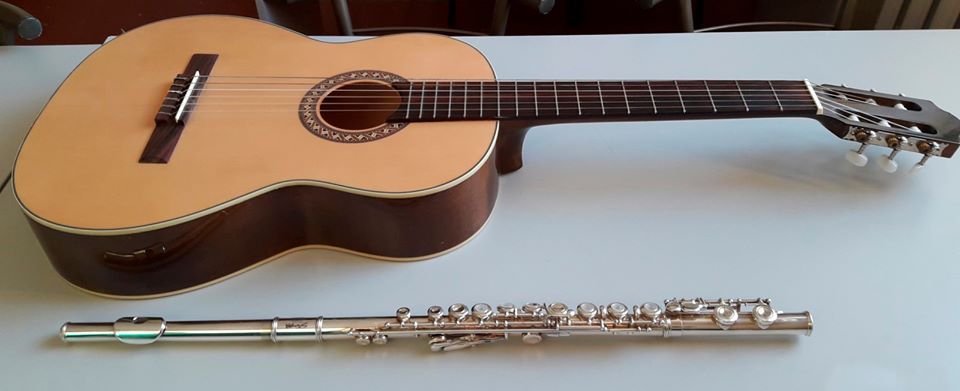 Tips for finding time for a hobby
Conduct your own personal time use research to examine your interests more closely.
Start small – carve out at least half an hour a day, and soon you will notice how routine things will begin to be done faster and with more pleasure. And all because you will have an incentive to complete them faster and do something that brings joy. To get started, figure out your type: if you are an owl, then pay attention to your favorite activity in the evening, but always set a strict limit so that there is enough time to sleep. Hobbies as a way of self-realization for women.
Larks who Wake up at the crack of dawn and while away precious morning minutes on meaningless lying in bed or watching reruns of TV shows, it is recommended to devote the early morning to their favorite things. This will lift your mood and charge you with positive energy for the whole day. Hobbies as a way of self-realization for women.
Some Hobbies are quite possible to engage in public transport, and if the hobby requires a quiet home environment, then in the subway or bus it will be quite convenient to study the theory, How do you like to spend time?  Do you spend a lot of time reading books? Cooking? Spending time in the fresh air? Shopping for clothes? Watching old movies? Playing with your dog? All these activities contain clues to the potential use of time.