Shea butter nourishes and softens the skin, especially in the cold season. Cocoa butter smoothes, tightens and protects the skin, and thanks to its rich healing composition, it is suitable for problem skin. Whipped shea butter for the body.
Coconut oil moisturizes, and peach oil improves skin regeneration due to its excellent composition. Whipped shea butter has a restoring magical effect, the skin after it is velvety, moisturized, tender and smooth.
Ingredients: Whipped shea butter for the body.

Shea butter (can be found in cosmetic ingredients stores) 3 tablespoons
Cocoa butter 1 tablespoon
Coconut oil 1 tablespoon
Peach oil (sold in health food stores) 1 tablespoon
Orange essential oil (you can also use your favorite fragrance) 3-5 drops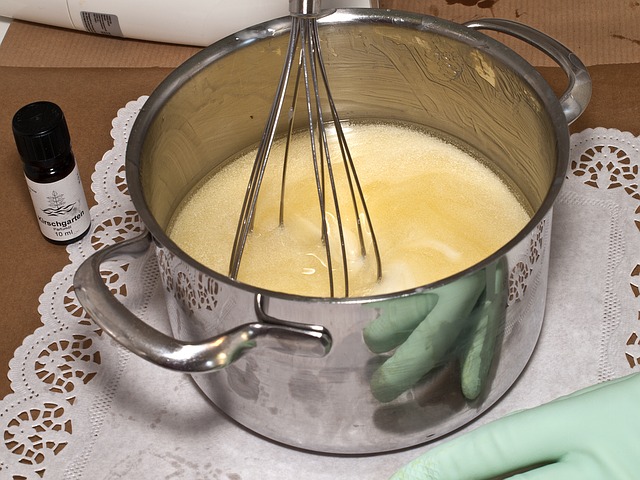 Preparation: Whipped shea butter for the body.

Melt the shea butter with cocoa butter in a water bath, to do this, put a deep glass container with oils in a saucepan with water, put a thick rag cloth on the bottom of the pan and heat it on the stove over low heat.
Once the oils have melted, pour in the coconut and peach oils. Immediately remove the pan with the oils from the stove, add the essential oil and mix everything well.
Then pour the resulting mixture into a convenient container for whipping. Put it in the refrigerator for 10-15 minutes , take it out and beat it well with a mixer or blender, then put it back in the refrigerator and whisk again.
Repeat these steps until you get a thick whipped mass, similar to whipped cream (I put 2-3 times in the refrigerator). You will notice how the mixture will increase in size by 1.5-2 times, it will become airy. The consistency can be adjusted for yourself. Do not overdo it: as soon as the mass has become more airy and obedient, it has increased, the oil is ready.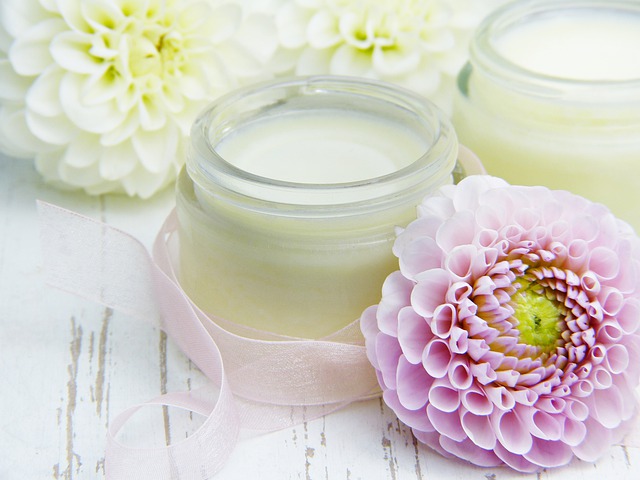 I would like to note that such a souffle oil does not contain preservatives, so it is advisable to take it with clean, dry hands or a spoon. And apply only to clean, damp skin!
It is stored at room temperature for up to 8 months. Important: vegetable oils are afraid of direct sunlight and overheating ), under such conditions they become rancid faster and the shelf life decreases.
It is very pleasant to use the souffle oil! Natural vegetable oils nourish, protect our skin from adverse effects, and also restore it, making it softer and more tender. Choosing the right vegetable and essential oils, you can make such an oil not only for women, try to make an air souffle oil for your beloved man or for a child. Experiment!