Then I suggest 5 important steps to discover your talents and open up endless opportunities to earn money on them. 5 steps: how to make money on your talents.
STEP 1. If advertising is the engine of trade, then laziness is the engine of progress!
We all know that we don't do something for one good reason. Lack of motivation or banal laziness. But not everyone understands that laziness is a great helper to realize our resources and desires. So first you need to figure out exactly what you don't want to do! And be as honest with yourself as possible. Not because "it's unworthy", or "it doesn't pay enough", or " I have no experience"… the Best way to hand-write a list of professions and areas where you are really not interested.
STEP 2. Look at your life and you will see a lot of stories worth a million dollars
.5 steps: how to make money on your talents.
You may be surprised at this fact. However, many coaches and producers recommend making a list of their brightest achievements just for you. And it doesn't matter if this is the main role in a children's play or the third place in a city poetry contest. It's always great to look back and summarize where and under what circumstances you felt "on top".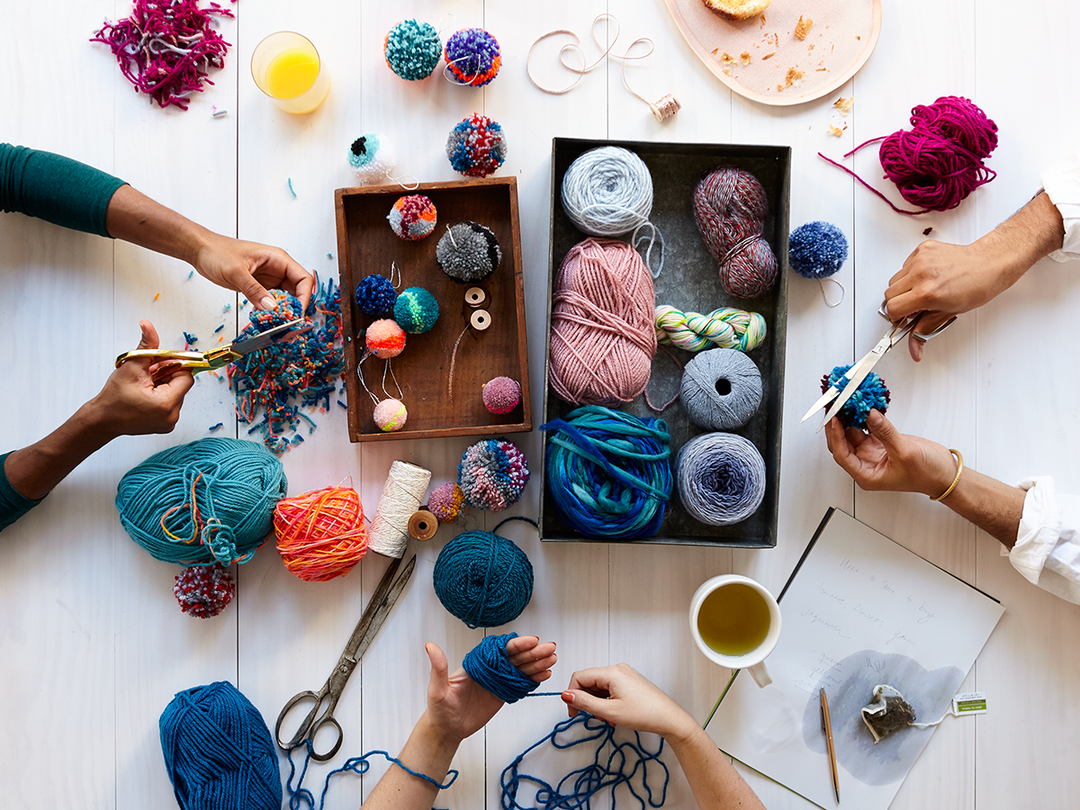 STEP 3. What is the power of inspiration?
5 steps: how to make money on your talents.
The previous steps clearly showed where you don't need to work and what inspires you. To finally navigate your search, you can ask your friends to answer just one question:" What are my strengths? "
believe Me, you will hear a lot of interesting and useful information about yourself and for yourself.
This should be taken into account in the next step.
STEP 4. Find something you like and you won't have to work a single day
This is what confucius said at the time, and I completely agree with him! It is vital to understand where to realize your potential. And here again, you can not do without memories. After all, we all come from "childhood". It is enough to write down 5-10 Hobbies, professions that you dreamed of then, but then something went "wrong".
If you are not sure, you can use the hint from your subconscious and look through your subscriptions on instagram, as well as in social networks. Those areas of life, people whose news you carefully follow, are your interests.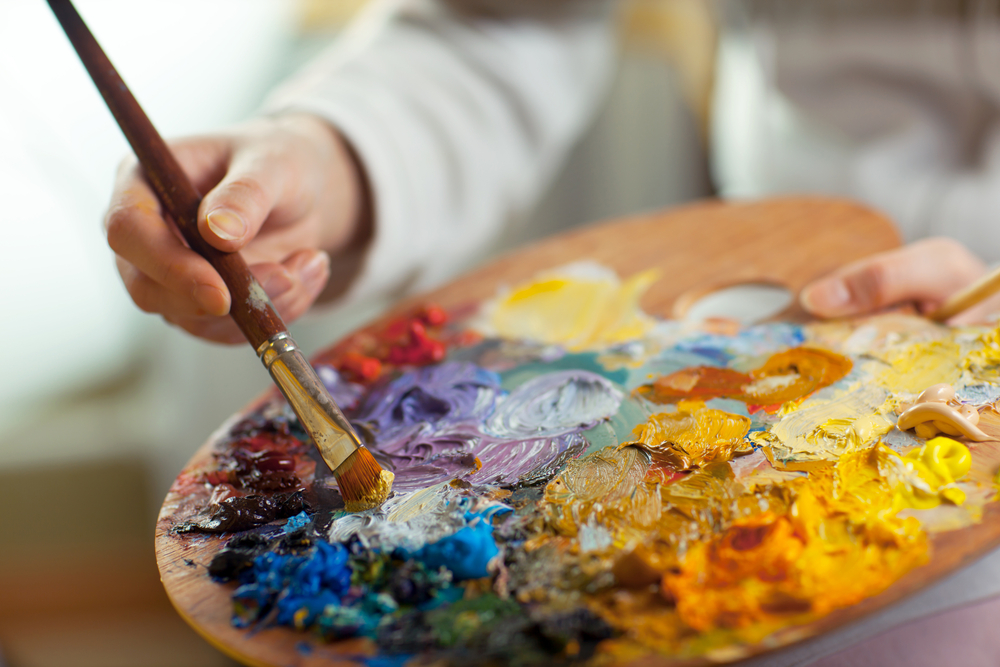 STEP 5. Alternative realities
Now the picture is clear. You already have a list of professions or activities that give you real pleasure. But it turns out that some things lack skills, while others lack experience.
What should I do? There
are only two things left to do: make a plan for projects of your alternative lives, namely implementation in the chosen professions, and start doing it!
To understand which professions are suitable for you at the moment, you can enter all your strengths and accumulated skills, knowledge by tags in the search engine or on the job site. You will immediately see a lot of options! You can also practice your forgotten talents every day for just 20 minutes a day. And seriously think about changing your profession, practicing in your chosen field and developing a portfolio before you become a pro.
In general, start learning alternative life hypotheses with clear goals.
For example, I like to sing and I seem to be good at it, but I'm not ready to become a singer. But I have a lot of experience in accounting. What to do? Improve your speaker and public speaking skills! Meet creative people and expand your musical horizons. Before you know it, you will be offered to speak at conferences from your company and will be promoted in the near future.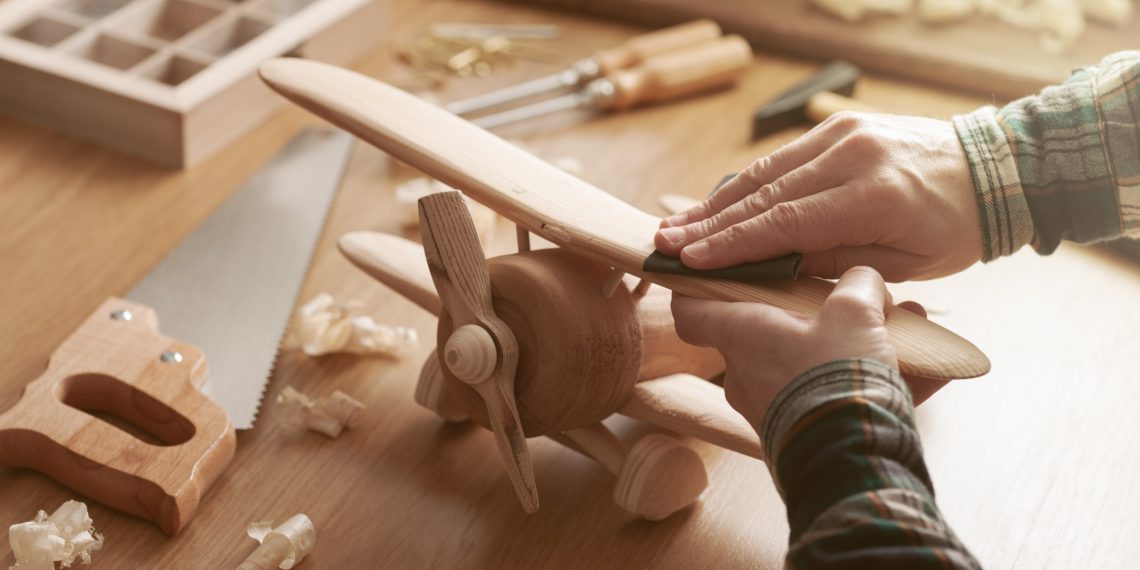 Or another example: one of my clients remembered that as a child, she liked to watch her grandfather work for hours as a photographer, but did not even think that this could become her future profession. As soon as she decided to try out the hypothesis, her friends immediately accidentally offered her a camera, free of charge. After registering an account with the first photo sessions, the young mother was offered shooting on a paid basis. And there are a lot of such stories in my practice!
Just try and find out.
If you understand that "not yours", there will always be experience and new knowledge. And as you know, the best investment is in yourself. Not to mention the fact that creativity helps us open our hearts and fill our lives with bright colors.