There are many alternative ways to transform the interior using textiles made from natural materials. After all, this affordable decor looks extremely impressive. 15 attractive ideas for a cozy home interior using textiles. 
Eye-catching mini curtains
It is quite possible if the windows have a beautiful view of the park, trees or the sea distance. These curtains will be appropriate not only in the kitchen, but also in any room where the level of natural light is below average. Curtains adorn the interior, but do not block the path of sunlight. There is another point that should not be forgotten – this is the design of the window, which can help to expand the space and make the room even more visually attractive.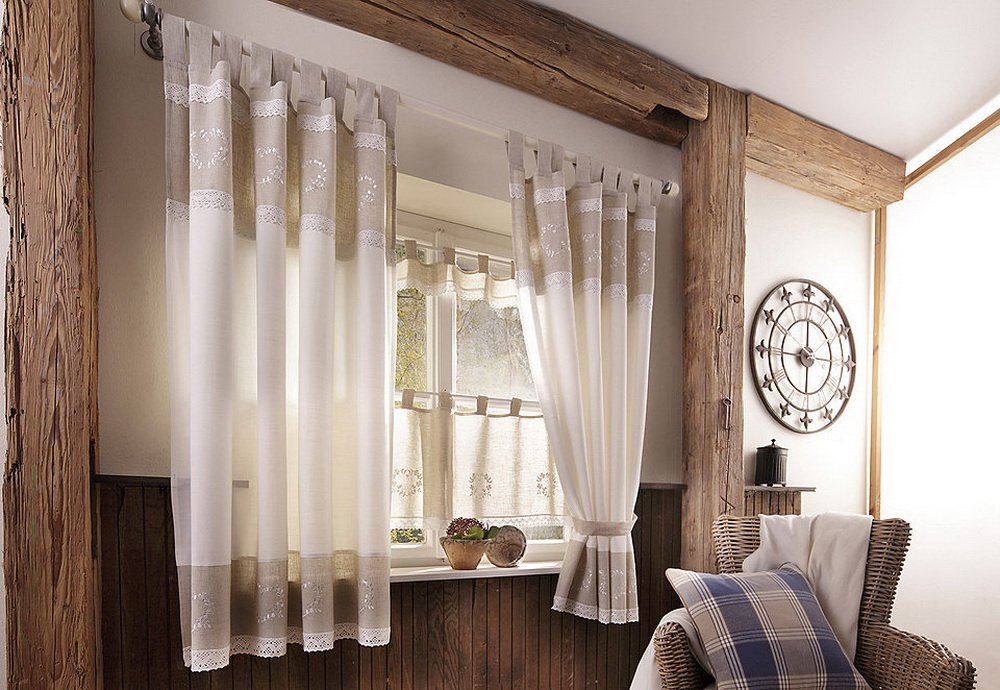 Spectacular panels instead of paintings
From scraps of beautiful fabric, in harmony with each other, you can make unusual panels. Just pull the textile on a cardboard or plank and the appropriate size.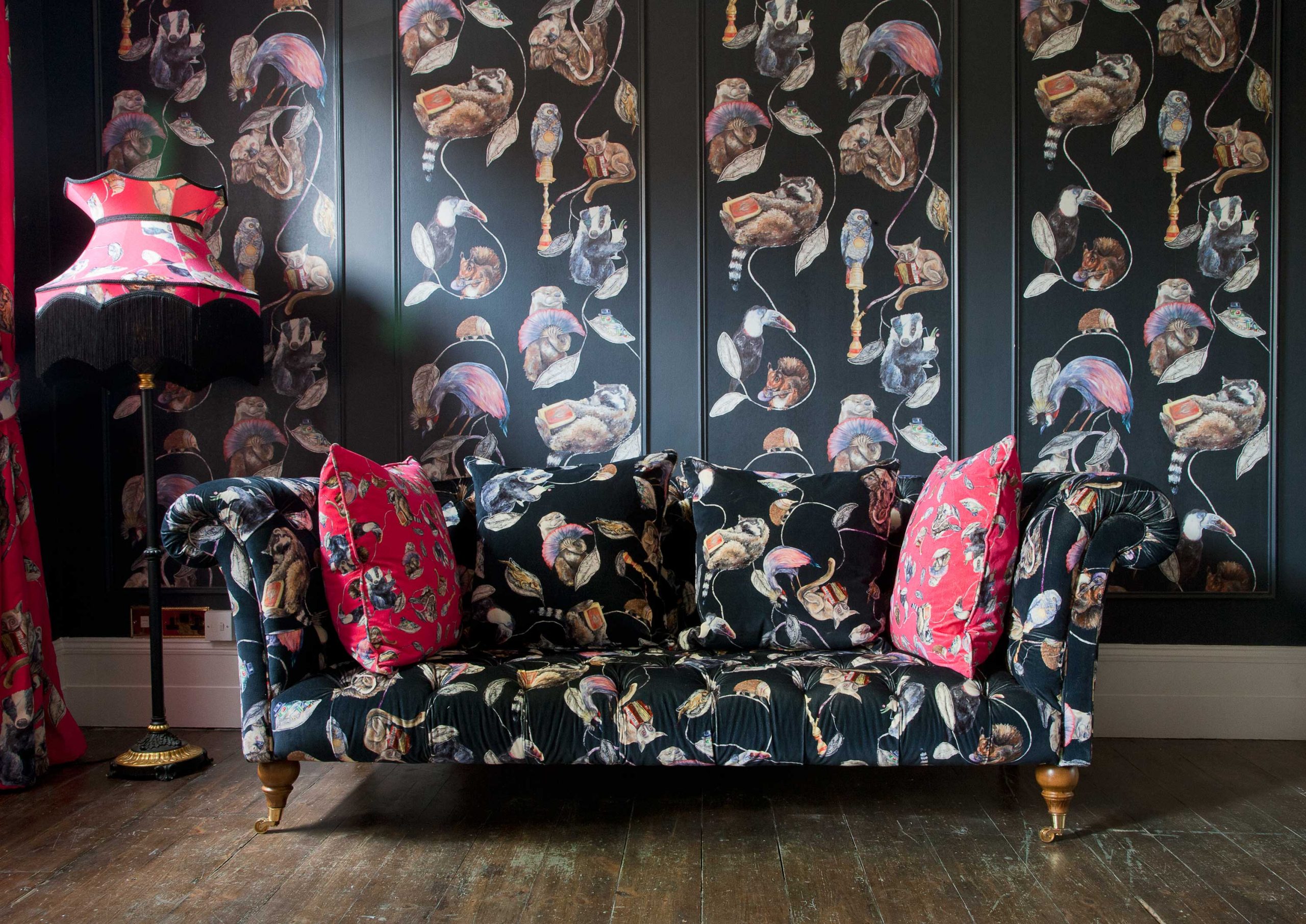 A curtain instead of a picture
You don't need to sew something from a beautiful piece of textile that resembles a roller shutter-it can be used as a decoration. For example, hang it on the wall instead of a poster or picture. Such an expressive accent will set the mood for the entire interior. It will also be easy to replace it with another one.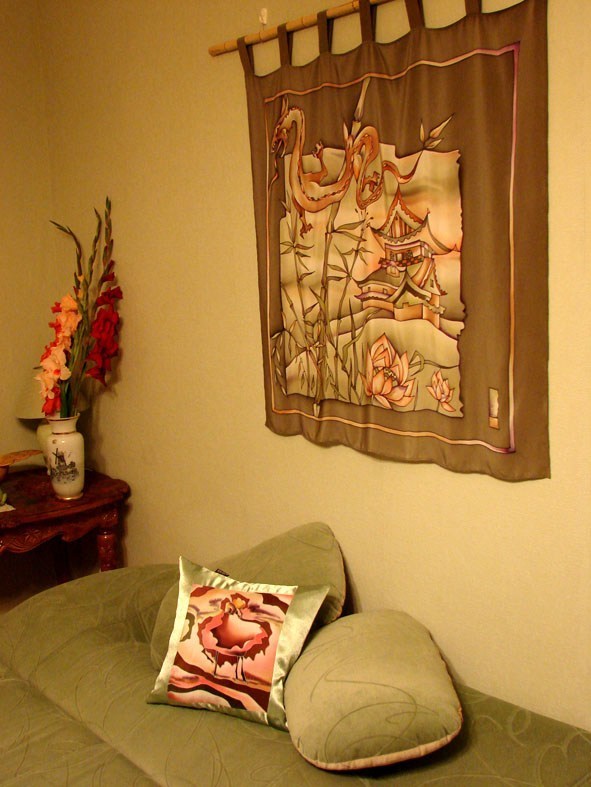 Cozy curtains in country style
Curtains in country style should be made exclusively of natural fabrics: linen, calico, burlap or cotton. This fills the interior with home comfort, and also brings it as close as possible to naturalness. Such fabrics can fill the house with a special comfort, romance and ease.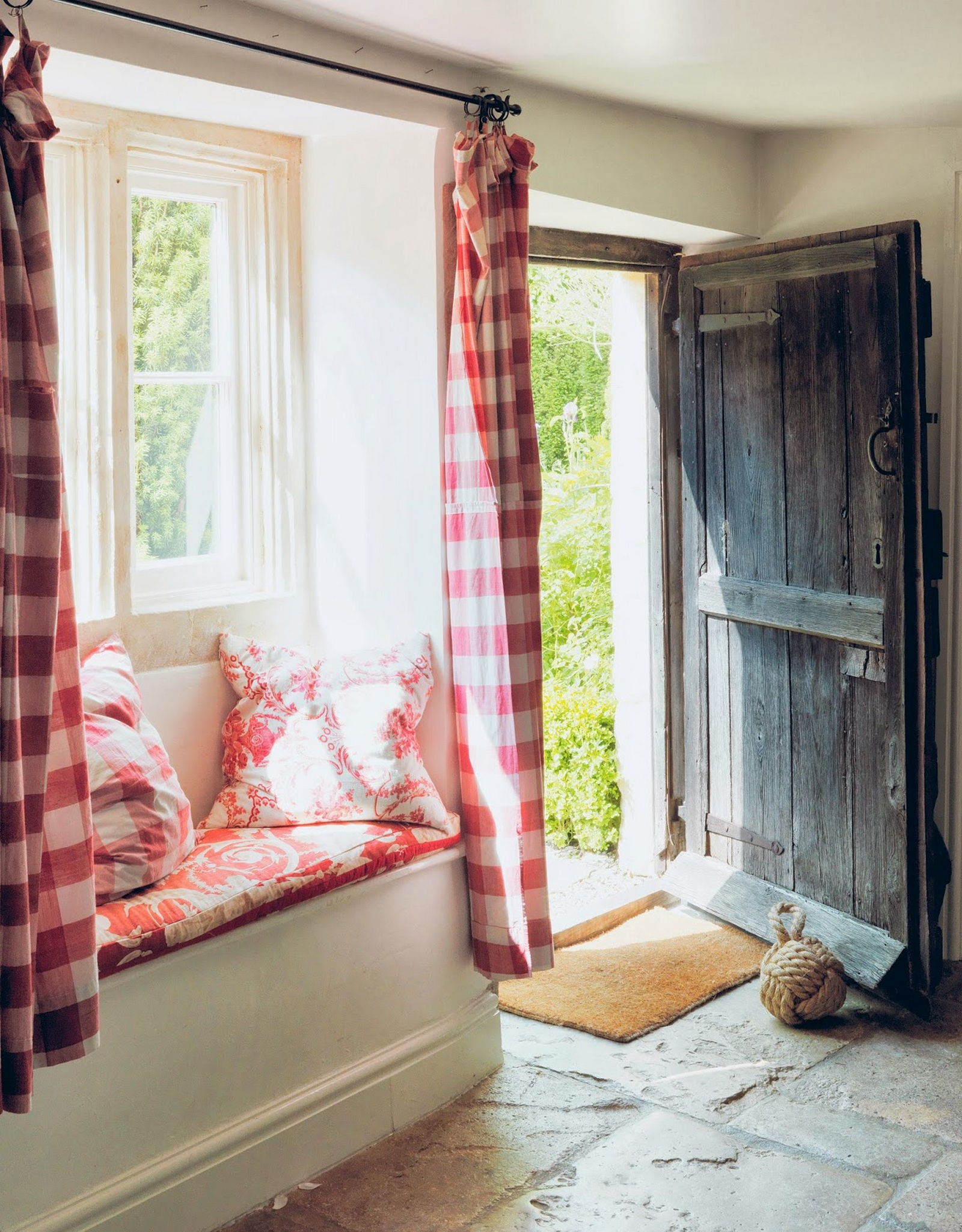 Fabric accent wall
It will make your space more cozy and soft – this is especially cool for a bedroom. You can cover the wall with leather, velvet or any other fabric that you like, accent it with decorative nails, place catchy fabric panels with lights, or any other options that match your interior.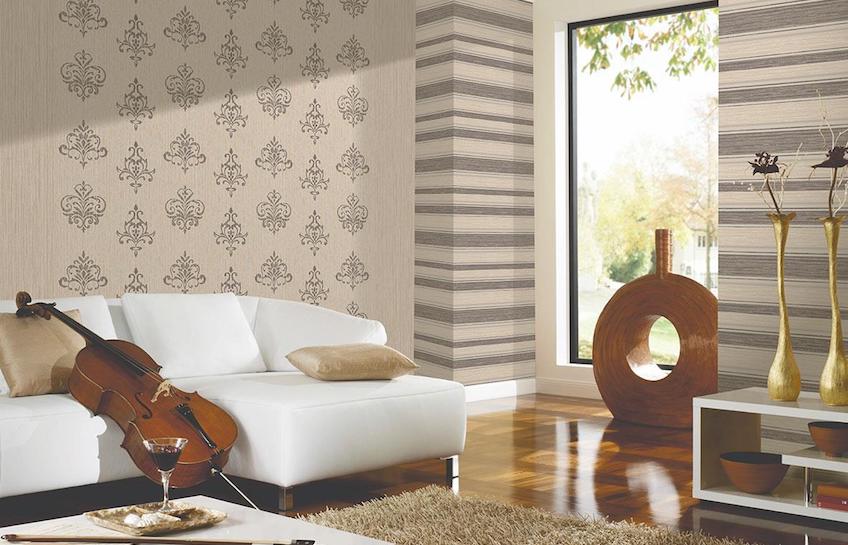 Patchwork carpet
. 15 attractive ideas for a cozy home interior using textiles.
Unique, original, bright, contrasting-patchwork style is incredibly popular today. It is used in the design of furniture, clothing, and carpets. Unusual and eye-catching design attracts attention, highlights the interior, makes it extremely colorful and welcoming. The patchwork technique is a simple method of making carpets by joining the scraps into a single cloth by stitching. The resulting patterns can be very diverse: from simple monotonous designs to colorful and bright multi-colored drawings.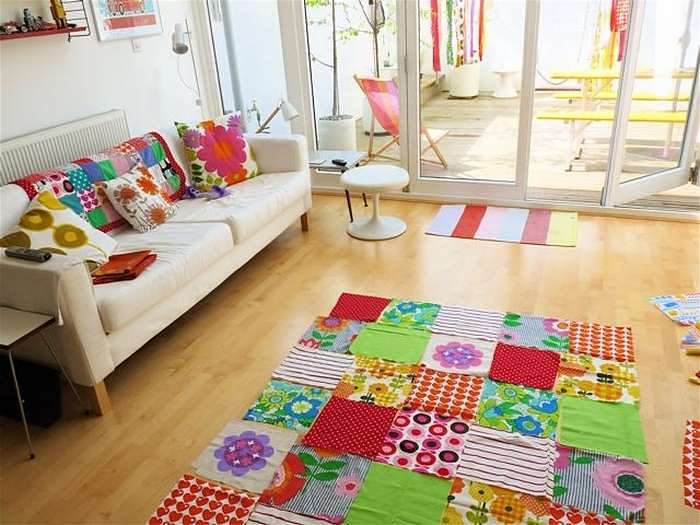 Fabric decoupage on furniture
Decoupage with textiles is a simple but effective way to change old furniture. A cloth is applied to the primed surface and covered with a layer of glue mixed with water. After drying, you need to apply several layers of acrylic varnish to the fabric.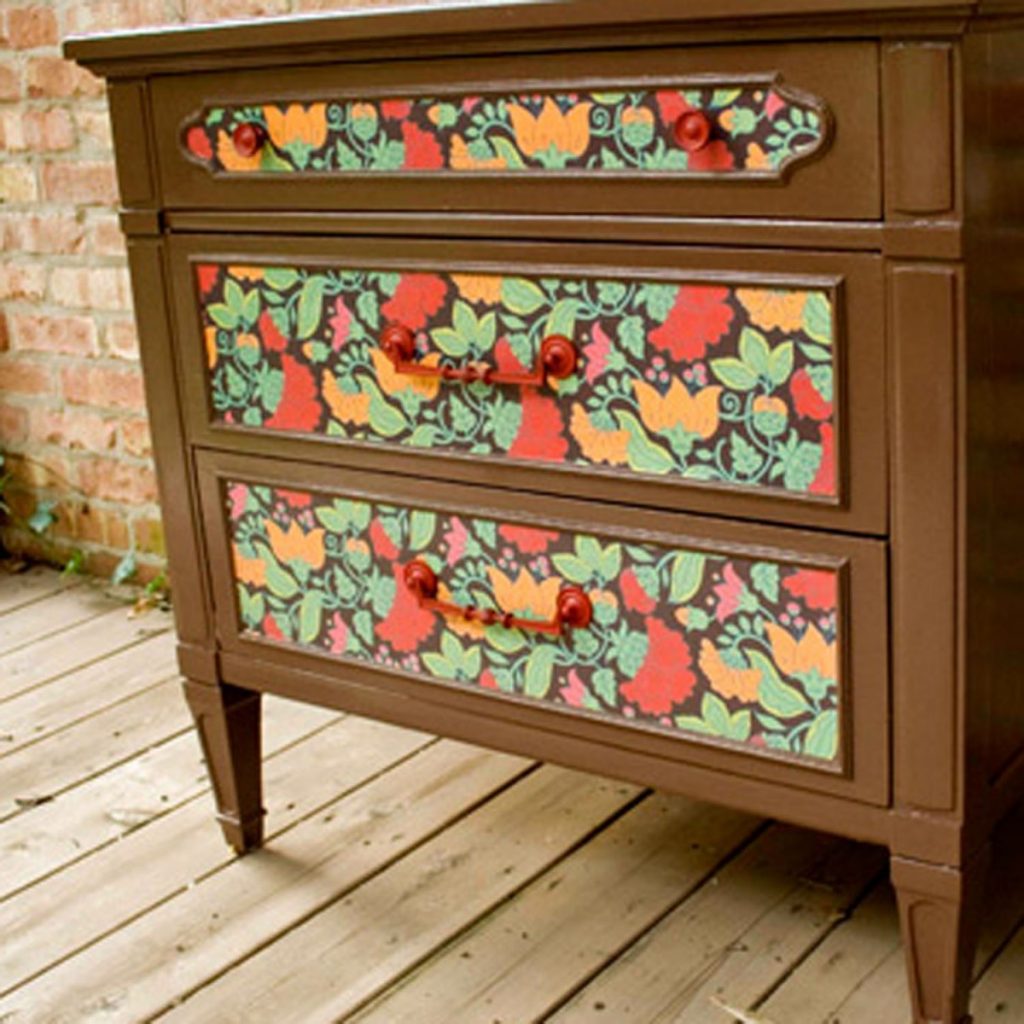 Curtains for the open shelves
. 15 attractive ideas for a cozy home interior using textiles.
A lot of items standing in plain view in open shelves create chaos in the interior. A simple way to organize the situation is to hang curtains that replace furniture facades.
Decorative pillow cases
You can use decorative pillows to decorate any interior. Due to the wide variety of materials from which they are made, the desired aesthetic effect is created in the room. In order for the pillows to form a single composition, put them on covers made of matching fabrics.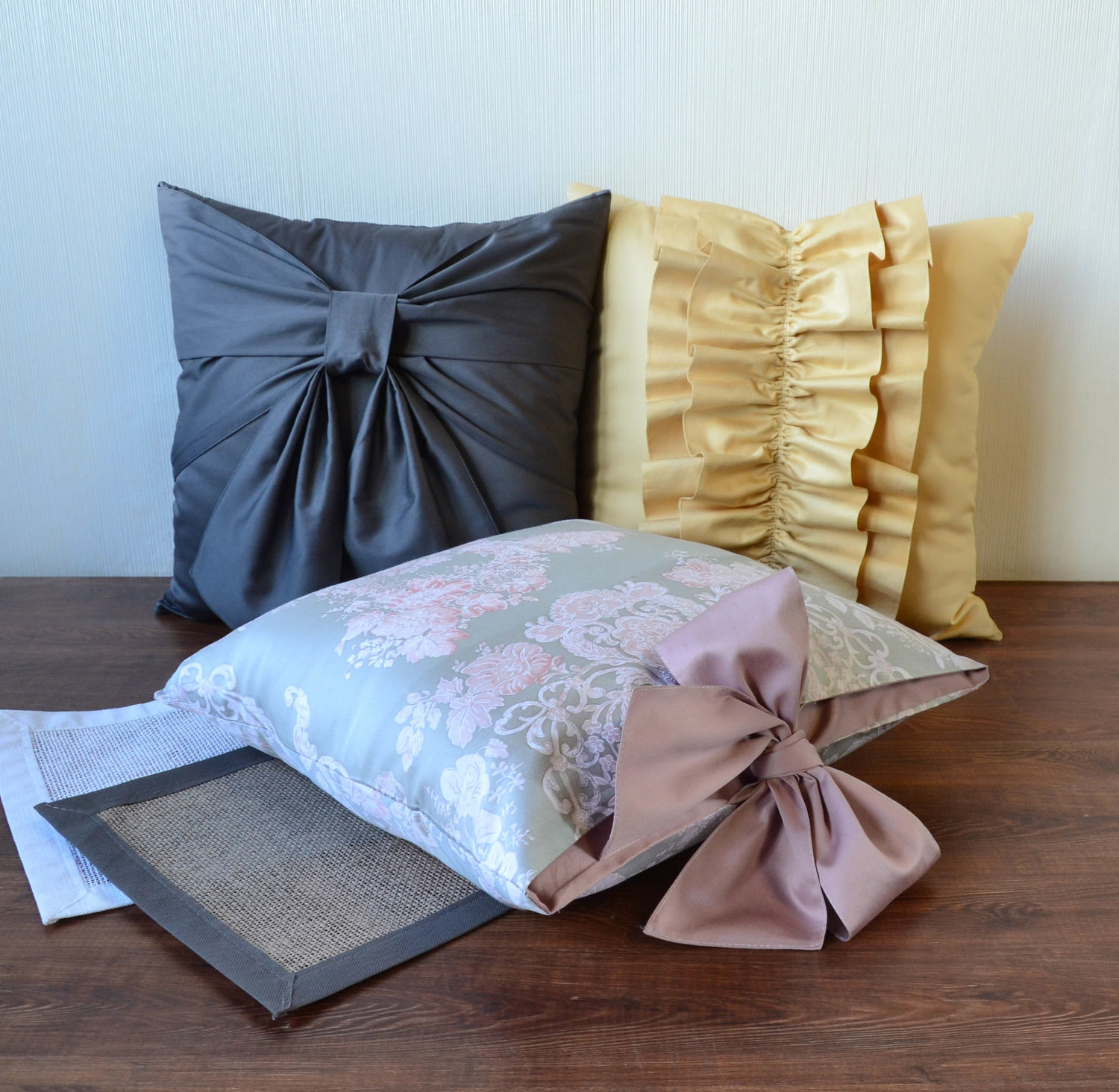 Curtain for zoning
. 15 attractive ideas for a cozy home interior using textiles.
Beautiful textile sections or screens are able to divide a room into the desired number of zones: to distinguish between a bed and an office, living room and dining room. This solution is easier to implement than building partitions. It looks visually easier. Yes, and more mobile — if you want, everything can be quickly changed.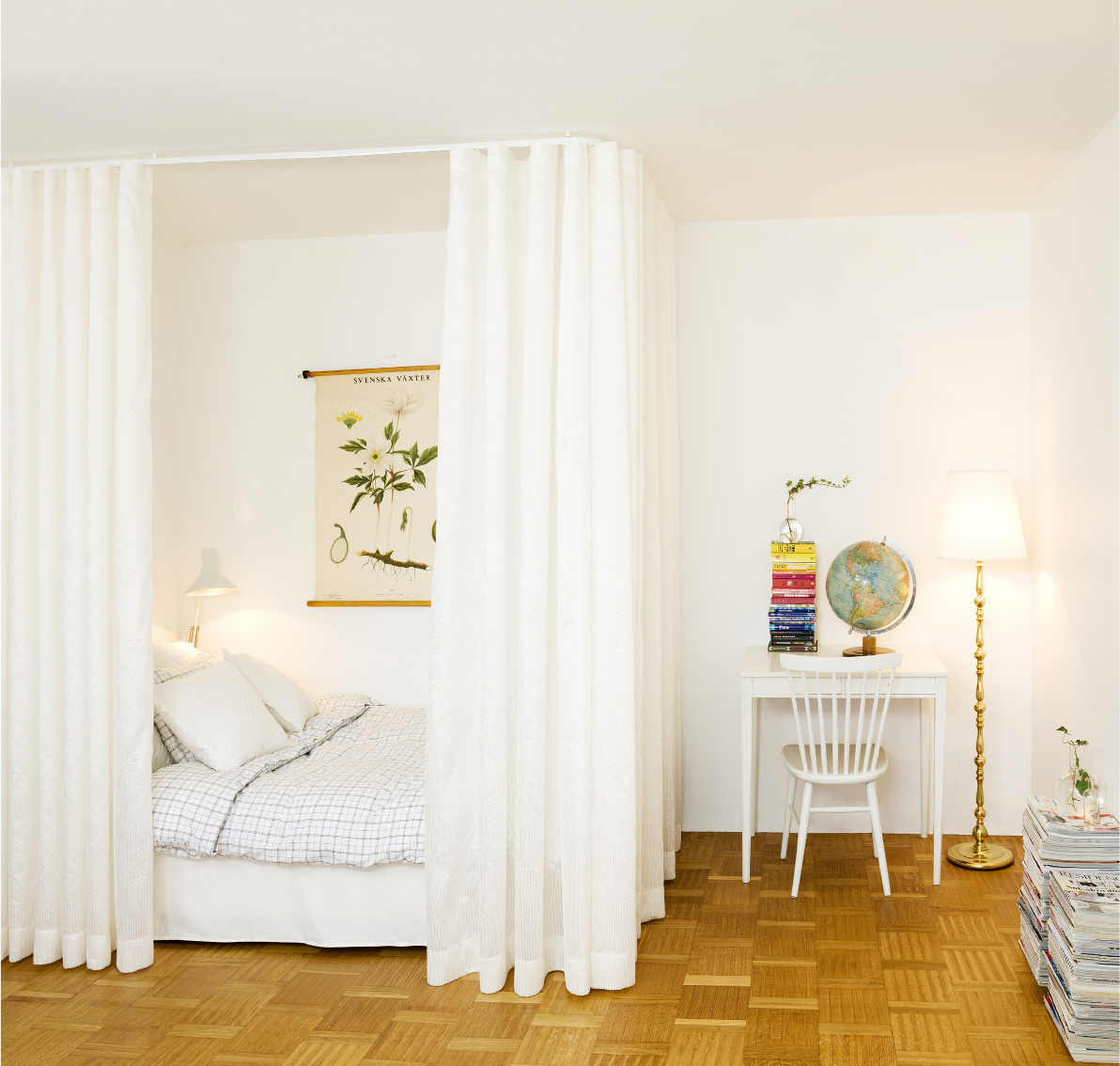 Comfortable hammock for home
.15 attractive ideas for a cozy home interior using textiles.
A comfortable hammock made of thick fabric will withstand the weight of an adult. The main thing is to fix the ceiling mounts securely.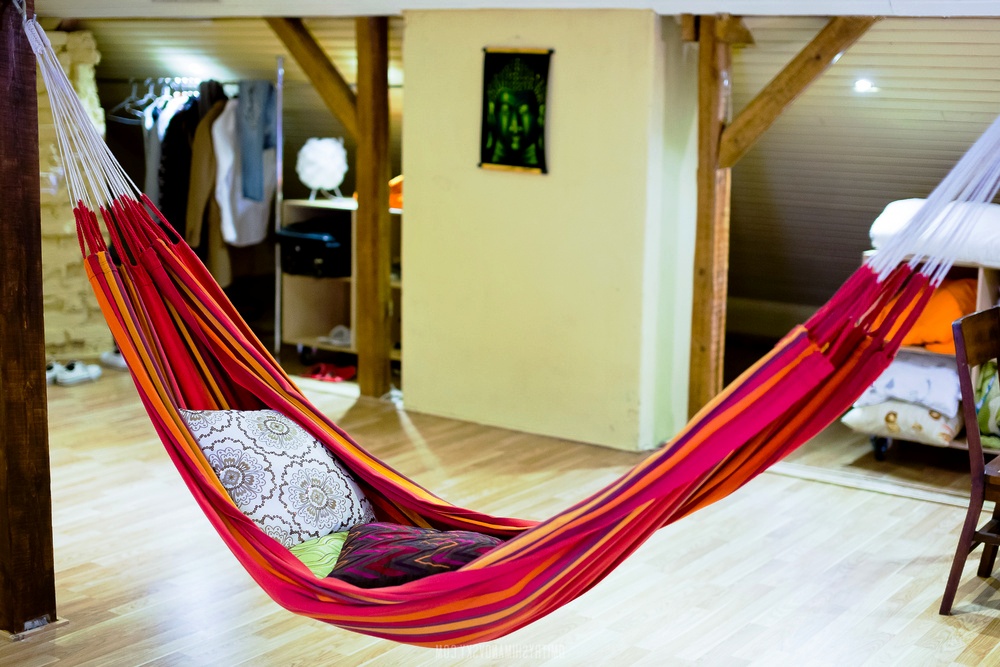 Original ceiling finish
Decorating the ceiling with textiles is a non-standard solution that will radically transform any interior. Do not forget to make sure that the fabric is easily removed for washing.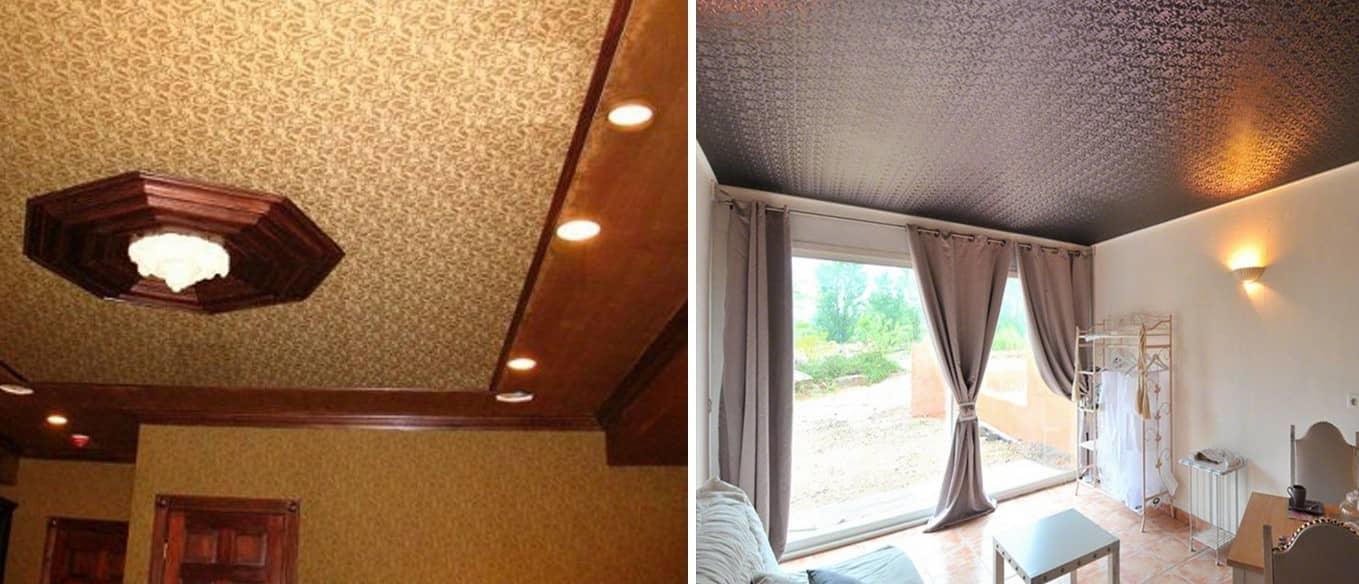 Canopy
. 15 attractive ideas for a cozy home interior using textiles.
Simply beautiful
Usually, a canopy requires an excuse — to create privacy or protect it from annoying mosquitoes. But, in fact, you can just throw a piece of fabric over two supports. Simply so.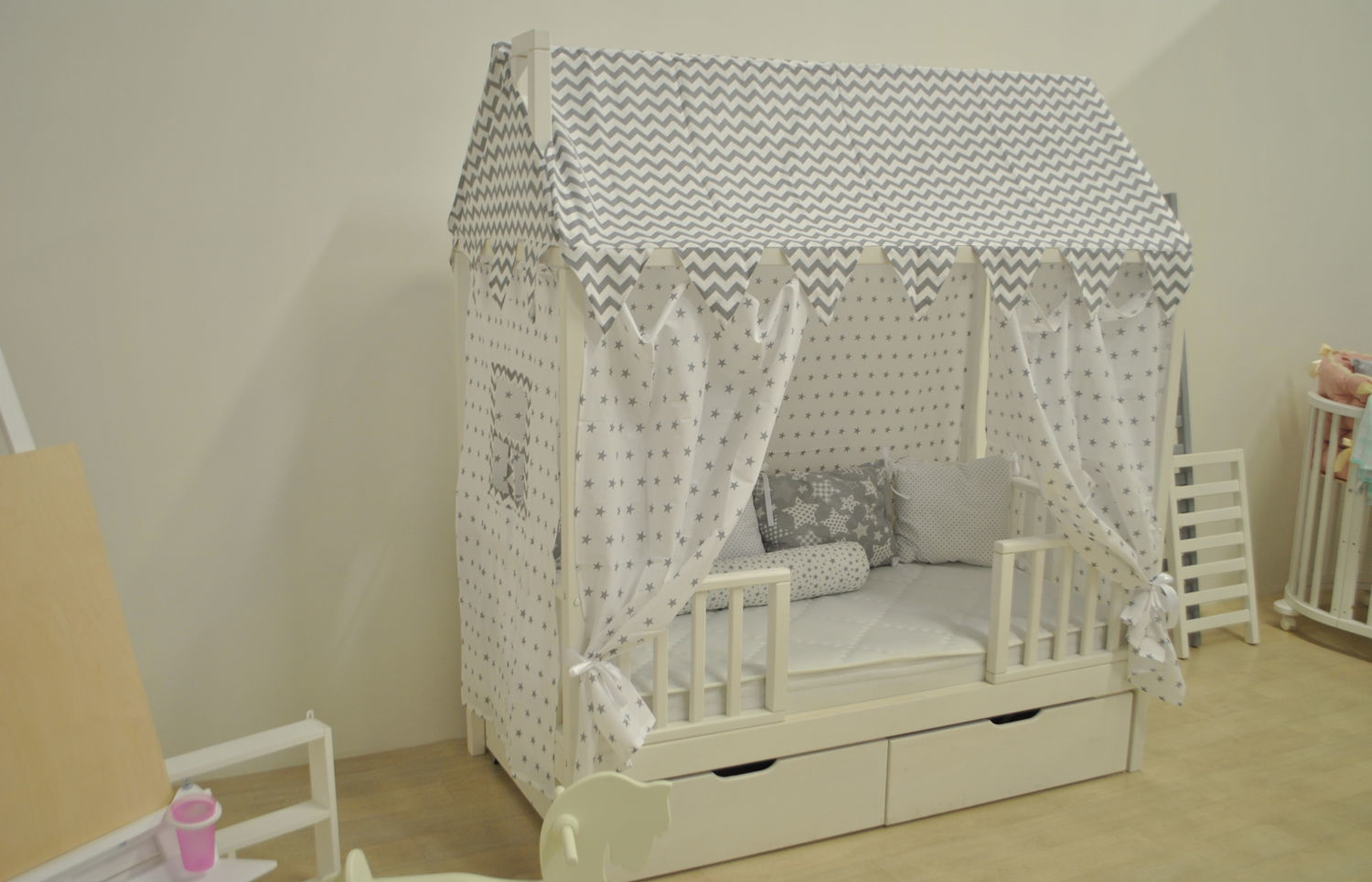 Clothing for the lamp
An ordinary lampshade of an old lamp can be easily transformed by decoupage. To make the interior look complete, make a lampshade from the same fabric as the curtains.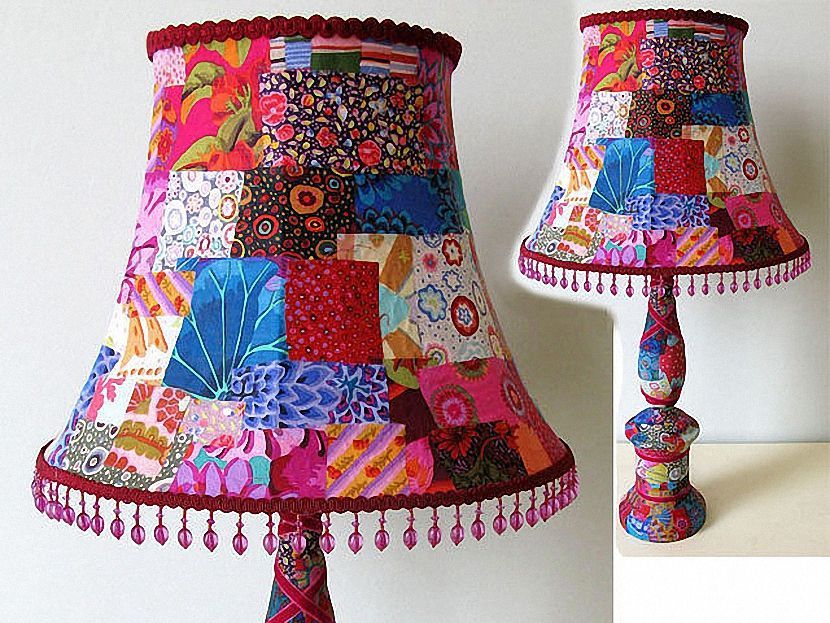 Screen decorated with textiles
The screen will help divide the living space into functional zones, as well as hide them from prying eyes. Screens in the interior become a fashionable addition to any room. Using a screen is a great solution to make the apartment space spectacular and unusual.This element of the interior can give your home additional comfort, make a novelty and create an atmosphere.