Decorative elements made of natural materials. To give an apartment or house comfort, it is desirable to think through the decorative design of the space to the smallest detail. For example: create decorative elements from natural material with your own hands. Such details will make even a beautiful living space more homely, warm and comfortable. Beautiful items made of natural materials are especially irreplaceable for an eco-style interior, but in any other design idea there is a place for hand-made crafts.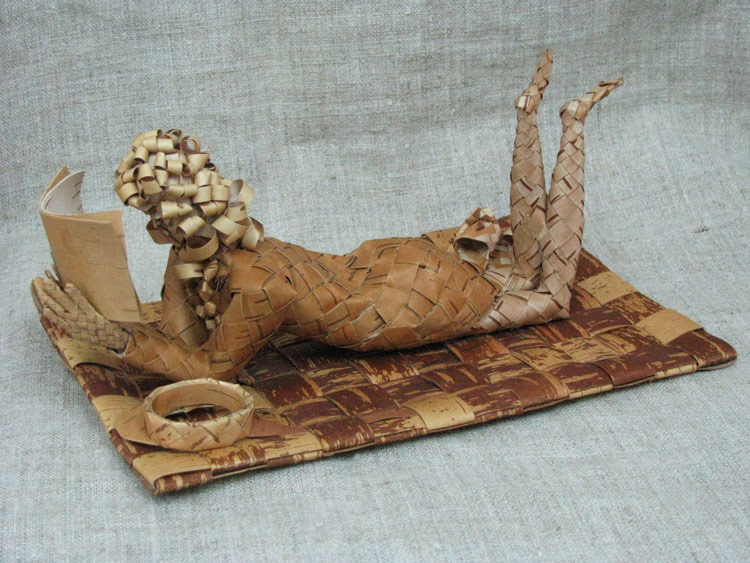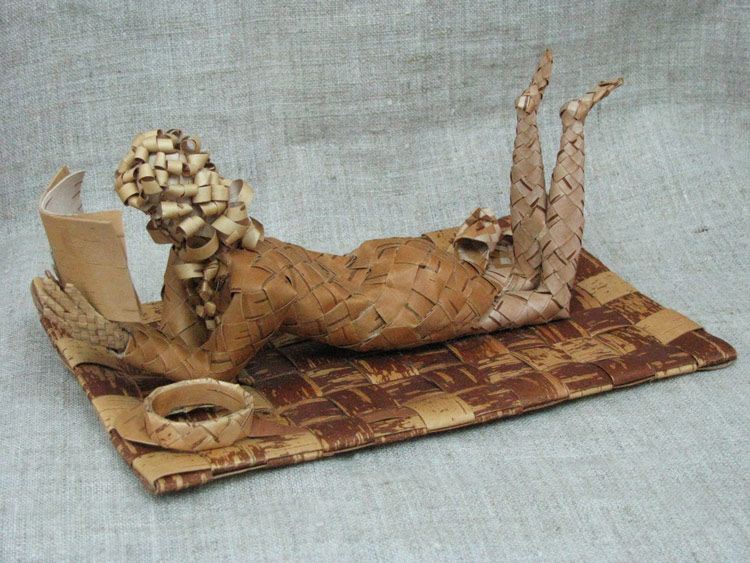 Principles and approaches used for creating decor
In the process of making decorative elements, you must follow the basic principles that will help you create really beautiful things:
carefully choose the material handling technique;
strictly follow the suggested step-by-step instructions;
for processing it is better to choose the materials you like;
ensure that the decoration style matches the interior solution;
combine different elements to make the composition more aesthetic;
work with materials ensuring compliance with safety rules;
carefully select the color scheme and shade palette;
to combine or to comply with a common textural theme;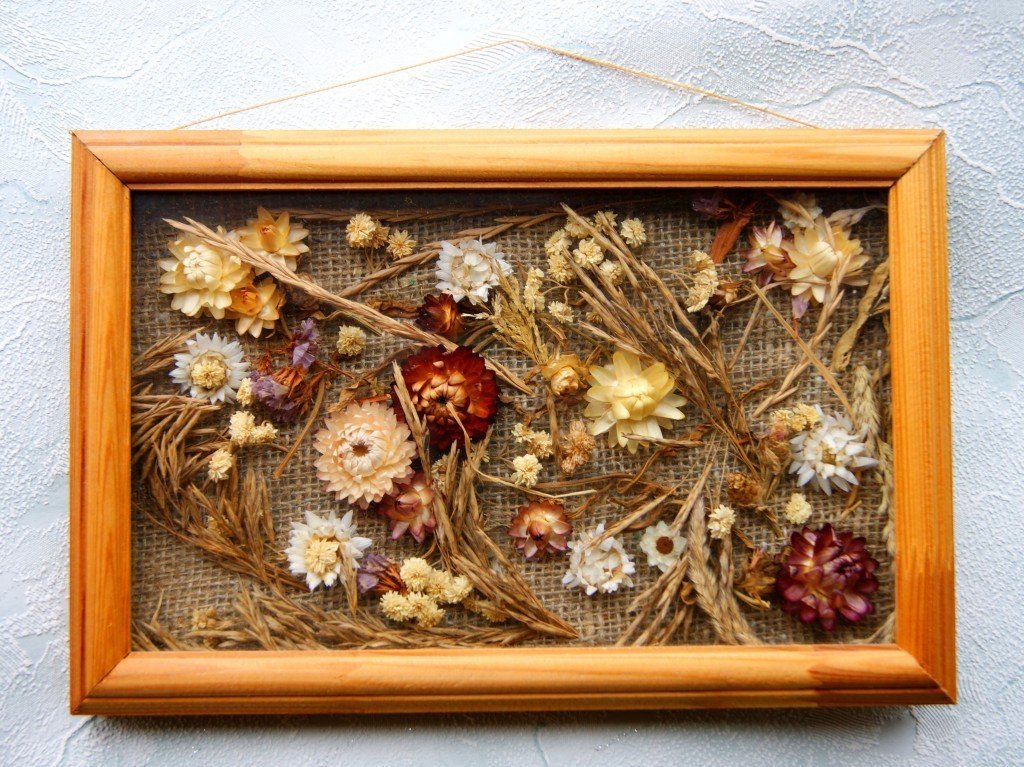 Wooden products will always find a worthy place in the interior, and they can be quite different in shape, since wood is used in various variations.
The twigs and branches they can be used to make animal figures, stars, hearts, and any other shape, which is very exciting . Dry twigs and sticks can be used to decorate a photo frame or mirror, as well as to decorate a panel, filling a certain silhouette with them. An interesting pot for flowers in Eco style is obtained from sticks connected with each other. Natural composition will refresh the interior.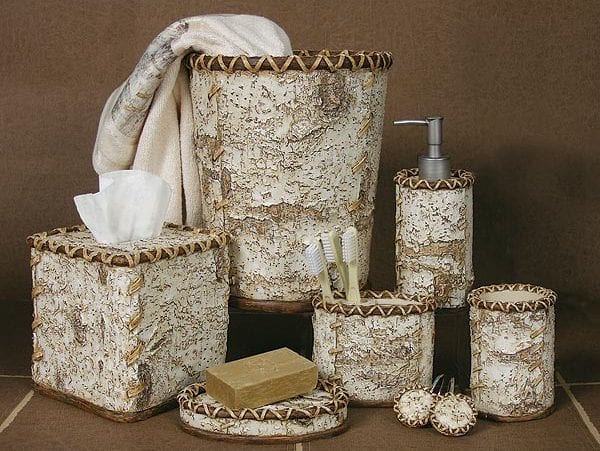 Tree cuts and "stumps" also provide a wide scope for creativity. You can use them to make larger items, such as watches, boxes, or pencil stands. Such work requires men's hands and skills with tools. But women can also use sawn-offs when creating decorative jewelry. Sawn small branches can be glued together, creating various crafts. Cute pendants are obtained if you tie small cuts on ropes to a large base around the perimeter. In the same way, you should design an old floor lamp or chandelier. Suspended bookcase with wooden shelves.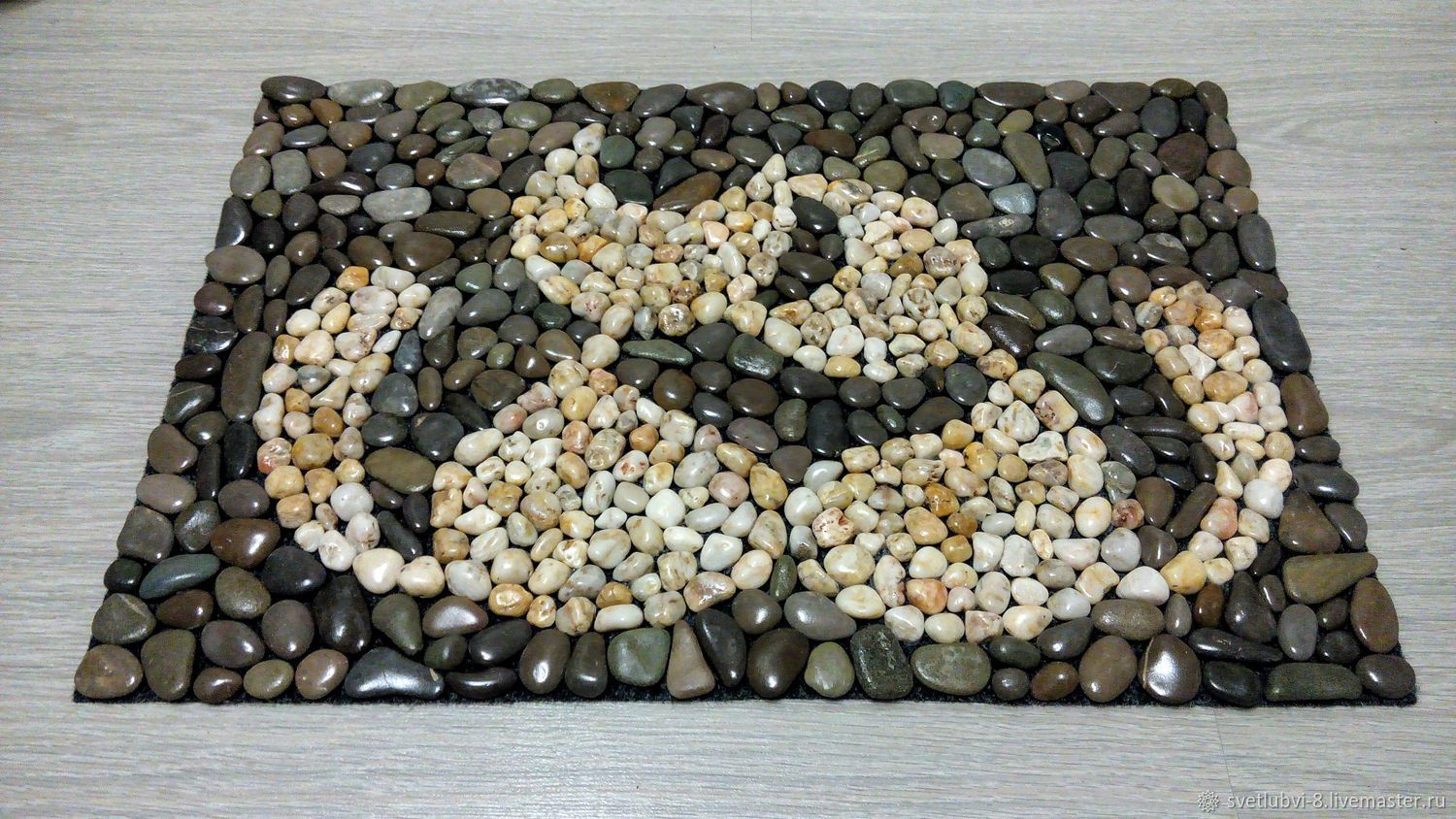 Bark and birch bark are more complex materials in terms of creating masterpieces. Various baskets and boxes made of birch bark are always works of art, but it is very difficult to learn how to make them. You can create miniature paintings on the bark of trees, adding appropriate details to the" drawing " of the bark.
Stones of different colors and shapes make excellent crafts. You can make a comfortable Mat, stand for hot, decorative panels or original statuette. The most popular among stones is pebbles, because it has flat areas, due to which it is very easy to attach to the base with glue.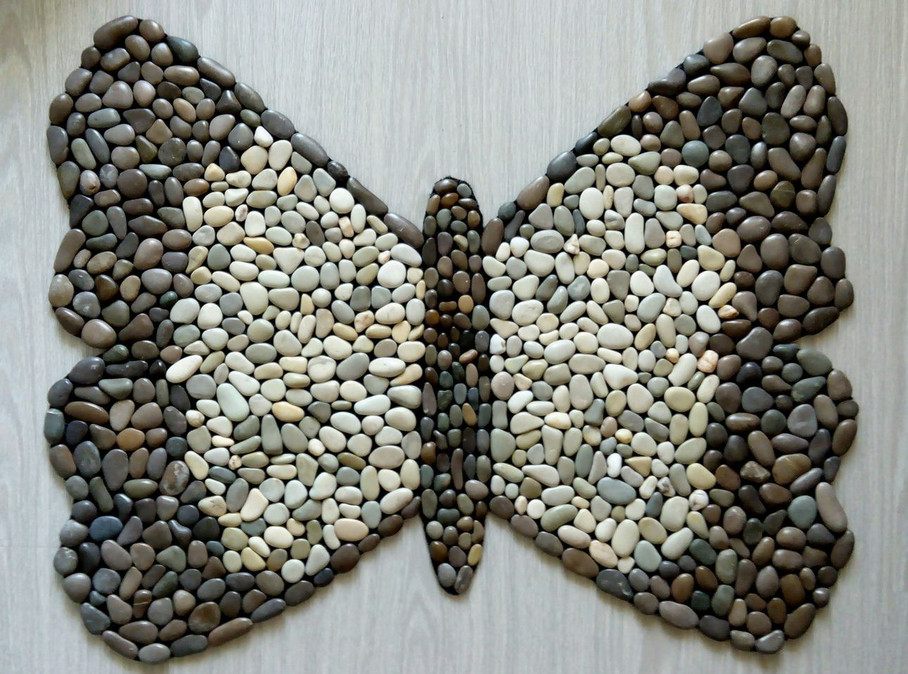 Mosaic in the Eastern style on the stones.
Even ordinary colored stones look very bright and fun, and if you still create a composition from them, you will get a unique interior item. Some designers use pebbles for decorating vertical or horizontal surfaces in an apartment, such as parts of walls, fireplaces, and window sills.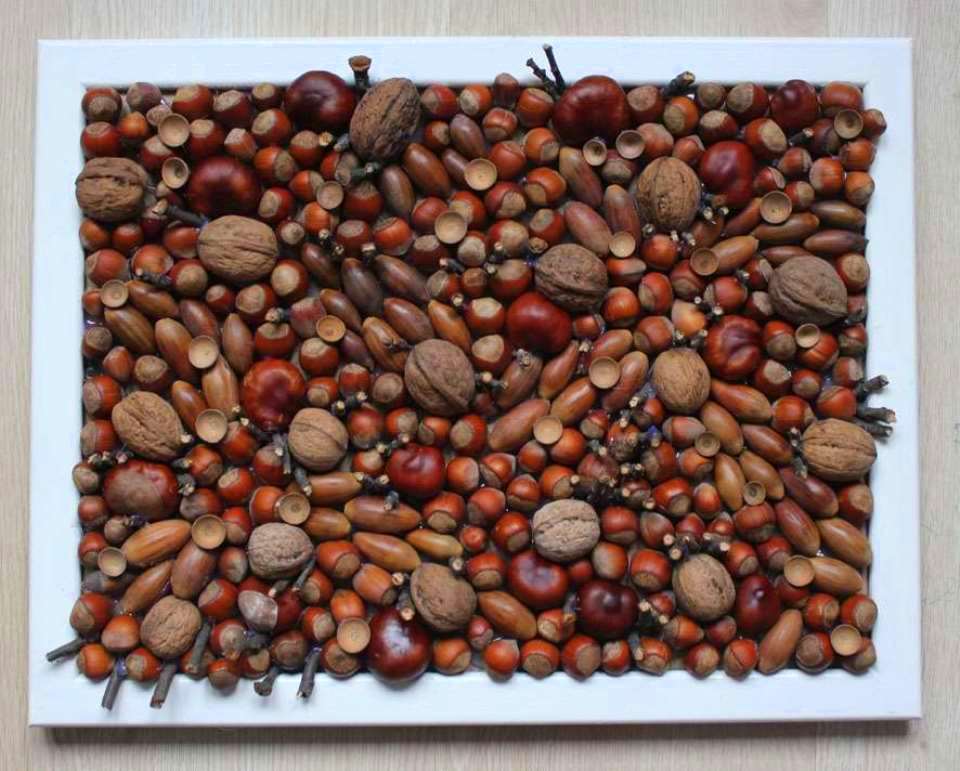 Most often, miniature figures or three-dimensional paintings are made from fruits and seeds. If you attach various fruits to a" bouquet " of dry twigs, you can adequately replace the Christmas tree. Any collected natural material (pebbles, cones or wooden sticks) should be dried before creating homemade masterpieces.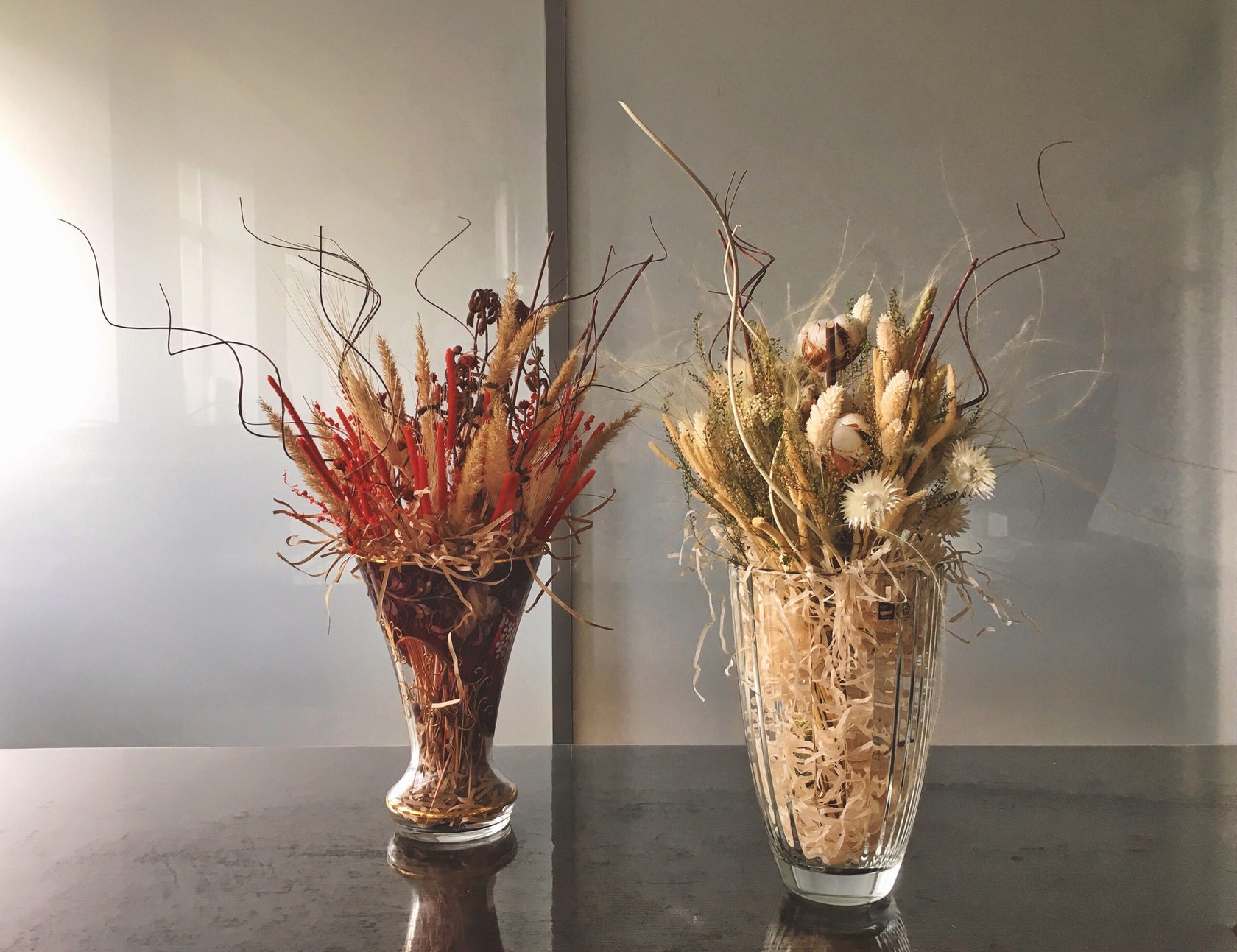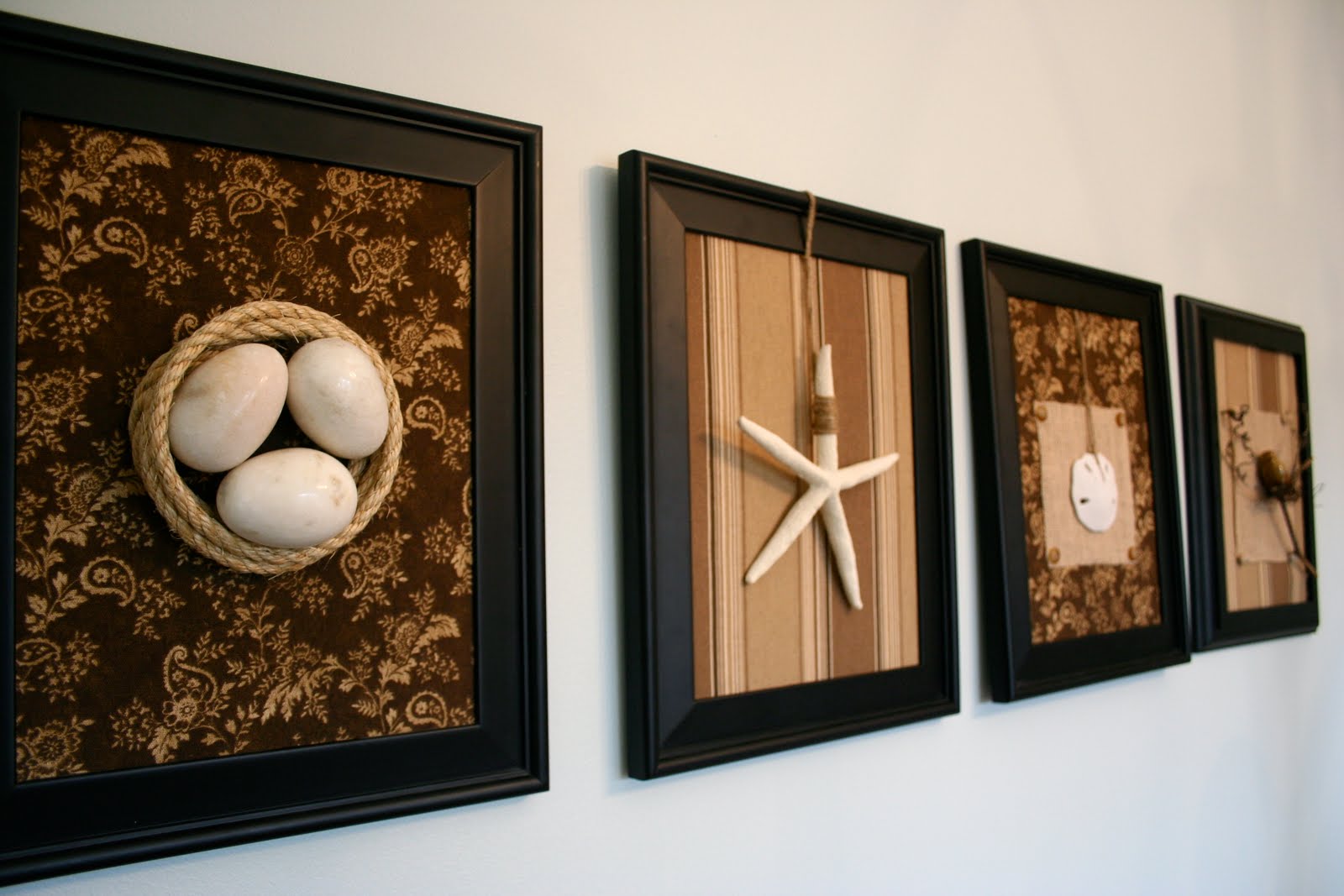 Fallen leaves of various colors and dry flowers make it possible to create the brightest bouquets, compositions and decorative wreaths. Such autumn crafts made of natural material go well not with ordinary vases, but with original containers: watermelon peel, coconut shell or pumpkin shell. To decorate a festive table, you can just add such autumn compositions with candles, ripe vegetables and fruits. Leaves and moss are used to create applications, and sometimes such beauty is obtained.
Another unique material for creating crafts with your own hands are shells. Individual copies themselves are of special interest in terms of decoration, and products made of them will not leave anyone indifferent. If you are lucky enough to collect a collection of seashells on the sea, do not leave them in a bag, and make them a picture or pendant in the marine style.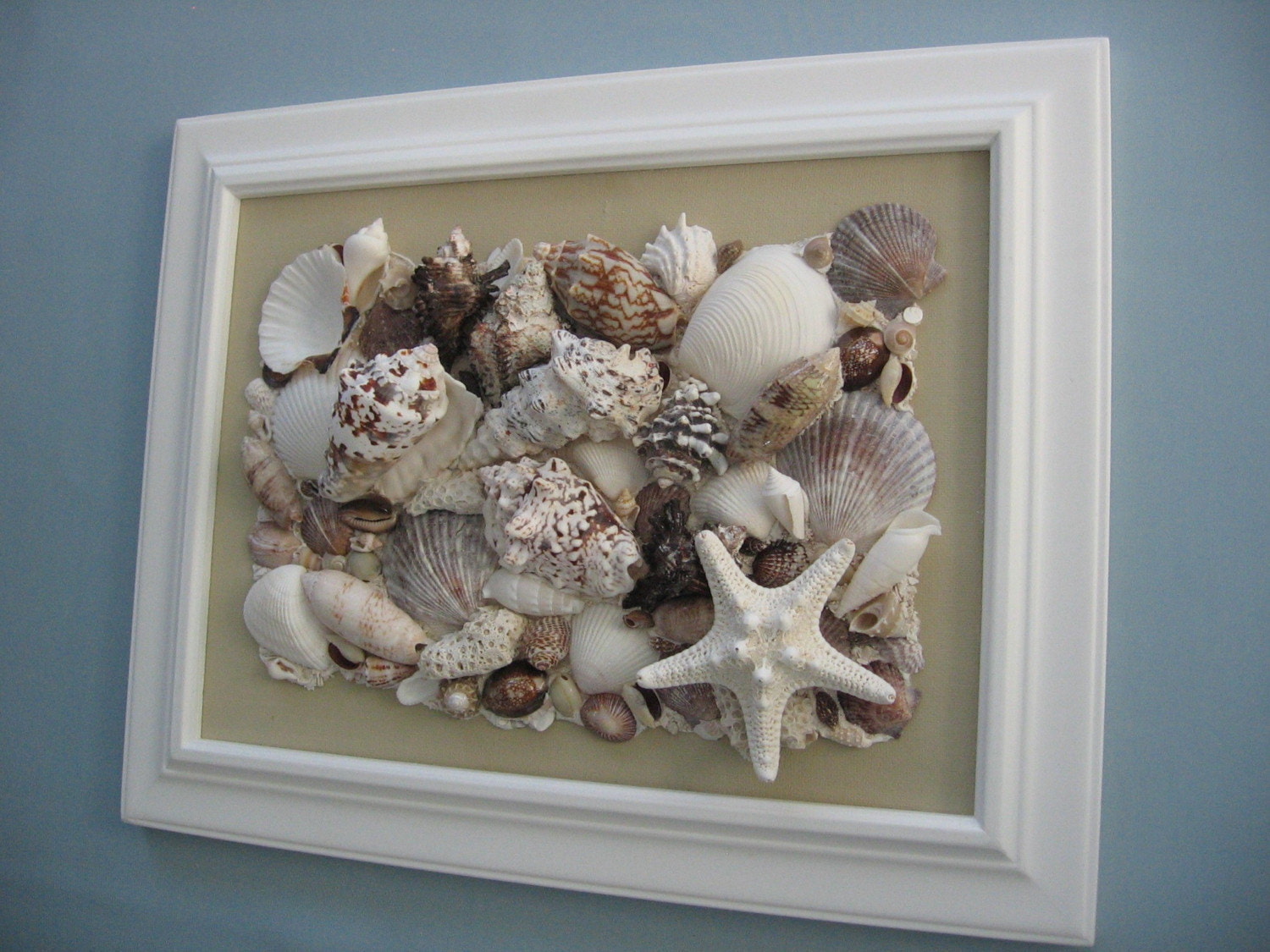 Feathers are usually used as components in other crafts: they form tails, hairstyles, or tree trunks. But they can also be used separately if they are tied in small "bouquets" and put in transparent containers. This "bird" decor will bring fresh emotions to the interior.