The psychology of creating a cozy atmosphere in the house is a very delicate process. We surround ourselves with things, we furnish rooms according to our own taste and preferences. The sense of style and beauty depends on how comfortable and convenient the home will be. How to arrange an interior in which it is comfortable to live?
This can also include a sense of comfort — the room may not be large, it may not have a chic atmosphere, but it can bring warm and kind emotions. When we get into a cozy environment, we feel secure and calm — we feel that we are happy there. How to make your home cozy, limited to small costs, and what role can a woman's psychology play here?
Psychology of women
A huge force is concentrated in women's hands to create a beautiful atmosphere around them. The house is just the place where you can apply your creative abilities and create comfort. The home environment very accurately reflects the temperament, temperament and preferences of its mistress. We can say that every home and everything that is in it is a reflection of a woman's personal psychology.
Stress, lack of time, poor health and conflicts tend to negatively affect the home atmosphere — everything there seems to freeze without a soul and a caring female hand. In the absence of a proper mood, there is no desire to make the world around you beautiful and comfortable, to create a cozy and pleasant atmosphere. Therefore, it is important that a woman's life — her feelings, thoughts and deeds are in order, bring joy and self-satisfaction. Thanks to a good mood, a life arrangement, there is a desire and the ability to turn your home into a cozy nest, where there is a place for love, warmth and kindness. And the psychology of a woman, in turn, depends on what surrounds her.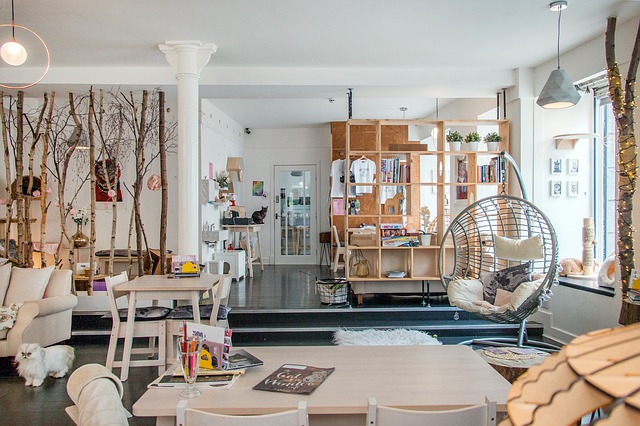 Cleanliness and order are the first assistants
. How to arrange an interior in which it is comfortable to live?
If you decide to start creating comfort at home, cleanliness and order are the first things to start with. To do this, it is not necessary to do general cleaning every day, it is enough once a week or more, and on the other days to maintain order. Cleanliness is not where they clean, but where they do not litter. It is good if your household members have a habit of cleaning up the dishes, folding clothes and throwing out garbage — firstly, this will be an excellent help for you, and secondly, order will be observed in the house.
Breathing dust is very harmful to health, both mental and physical. Cabinets, windows, curtains, blinds, hard-to-reach places in the apartment-all this should be clean. Make sure to regularly ventilate the room. Cleanliness and freshness are not only a guarantee of good health, but also an integral attribute of comfort.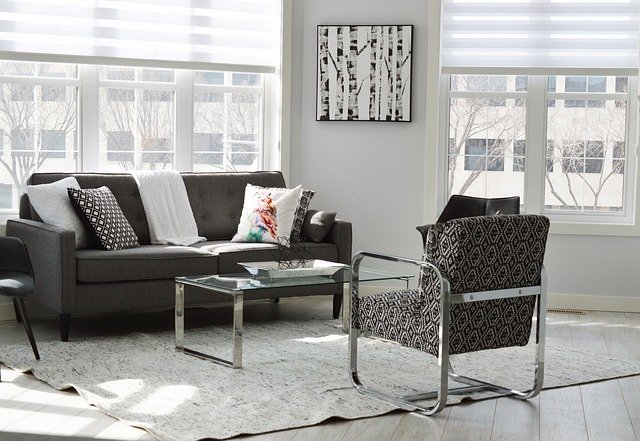 It is easy to keep order when each thing has its own place. This is important for free space and for easier cleaning. Get used to immediately, after using, to put the object in place — this way you will avoid untidiness in the apartment and the surprise of losing something.
The psychology of smell: important points
. How to arrange an interior in which it is comfortable to live?
Odors are a very important thing, especially for people with high sensitivity. To create comfort, it is important not to allow unpleasant odors to spread through your home. To do this, again, it is important to keep clean and maintain order — the toilet, bath, towels, kitchen sponges, dishes, leftovers, the refrigerator need your constant attention.
Use pleasant scents for your own pleasure — air fresheners, scented candles, essential oils with bergamot, lavender, lemon and other unobtrusive smells will add pleasant notes of freshness to your cozy atmosphere. The psychology of developing a sense of pleasure, harmony and bliss begins with the smell — where aromatherapy enters your life. Do not be afraid to experiment — choose the best smells that are suitable for your home. But remember that they should be subtle and only slightly noticeable.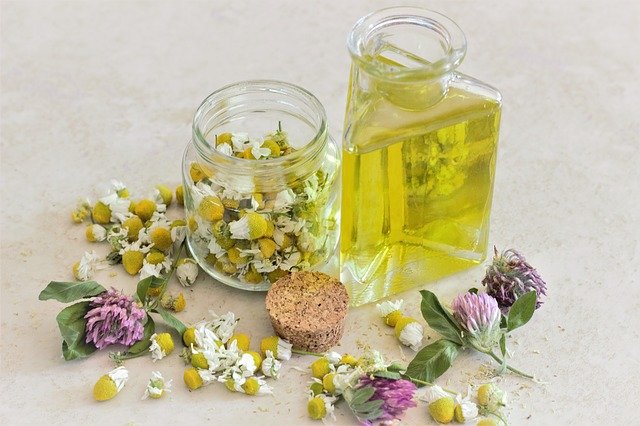 Development of style in the interior
The individual style of the interior decoration of the apartment will emphasize the preferences of your personality and, if it is made up with taste, will delight your family and guests with its beauty and comfort. Make sure that your apartment has a harmonious combination of interior items and furniture. Remember that the comfort in the house is not created by expensive and rare things, but by the taste and style in which they are placed.
The psychology of the development of style in the house includes the right combination of colors, matching their rooms, the size and location of furniture and other interior items.
If you are furnishing an apartment from scratch, study the material that concerns the correct situation yourself or contact a designer. The psychology of beauty is easily amenable to skillful hands. By turning the creation of comfort into a creative activity, you will not only enrich yourself with knowledge on the development of style in the interior, but also make the daily life of your family even more pleasant. Tell the specialist about your wishes and preferences, do everything with taste — then the comfort and comfort in your home will be provided.
For a cozy interior, the psychology of color plays an important role. Warmth and a homely atmosphere will be provided by warm shades: green, beige, sand, lilac. It is important not just to use such colors, but to be able to correctly place accents — you can add brightness, but it is important not to overdo it if you want to achieve a cozy atmosphere, not a festive one.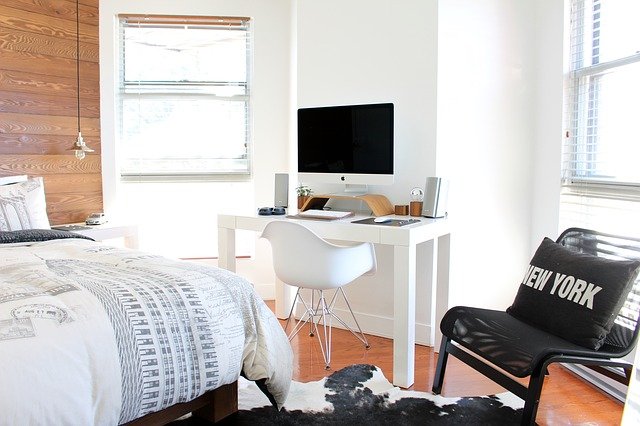 Creating a pleasant, homely atmosphere involves the presence of daylight, so it's good to have large, spacious windows and beautiful lamps in the apartment that provide good lighting.
Accessories: plants and textiles
. How to arrange an interior in which it is comfortable to live?
The development of a cozy atmosphere in the house remains incomplete without fresh flowers. Indoor plants are what you need to create a "living", natural atmosphere at home. In addition, plants help to take care of health, and help to increase the level of energy. Arrange the flower pots with taste, taking into account the position of the furniture. Do not forget to take care of them, and they will bring you joy for a long time.
Textiles are an attribute of the interior that adds a touch of warmth to your home. Stylish fabric items, embroidery, pillows, bedspreads that match the color of the wallpaper — this is what you need to create a cozy atmosphere.
The habit of creating comfort is good for health
How great it is to come home and enjoy the place where you are. The psychology of a woman and her emotional health depend on the favorable atmosphere that reigns around in all respects.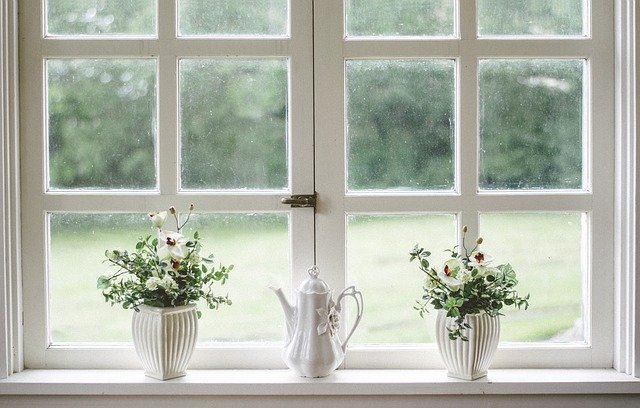 A cozy house that promotes the development of warmth and harmony will give you inner balance and a desire to take care of each other. Creating an atmosphere of comfort is not difficult at all, the main thing is to have knowledge about the features of the interior and the desire to add a little more warmth to your life.
When the house is the place where the soul rests, a person calms down. It is as if he has the opportunity to hide and protect himself from external adversities where he feels good, where warmth and comfort live. Having such an opportunity, we have strength, calmness and confidence, which means psychological health.