Tiffany style bags and purses, they are amazing and long-lasting.Tiffany is a dream of many girls, a passion that is associated with the high quality, price and style of its products.
Tiffany color is one of the most elegant, versatile, delicate and at the same time complex combinations of colors. This color brings freshness, calmness and peace to a person's life, because it is associated with a calm sea surface. When choosing any color, it is worth remembering what meaning it carries!
This color is great in any field, whether it is interior design, clothing, jewelry, accessories, wedding decoration, which is very popular recently. Tiffany's color is a mix of palette shades such as blue and blue-green. The color of the sea wave, which gives a sense of calm and peace.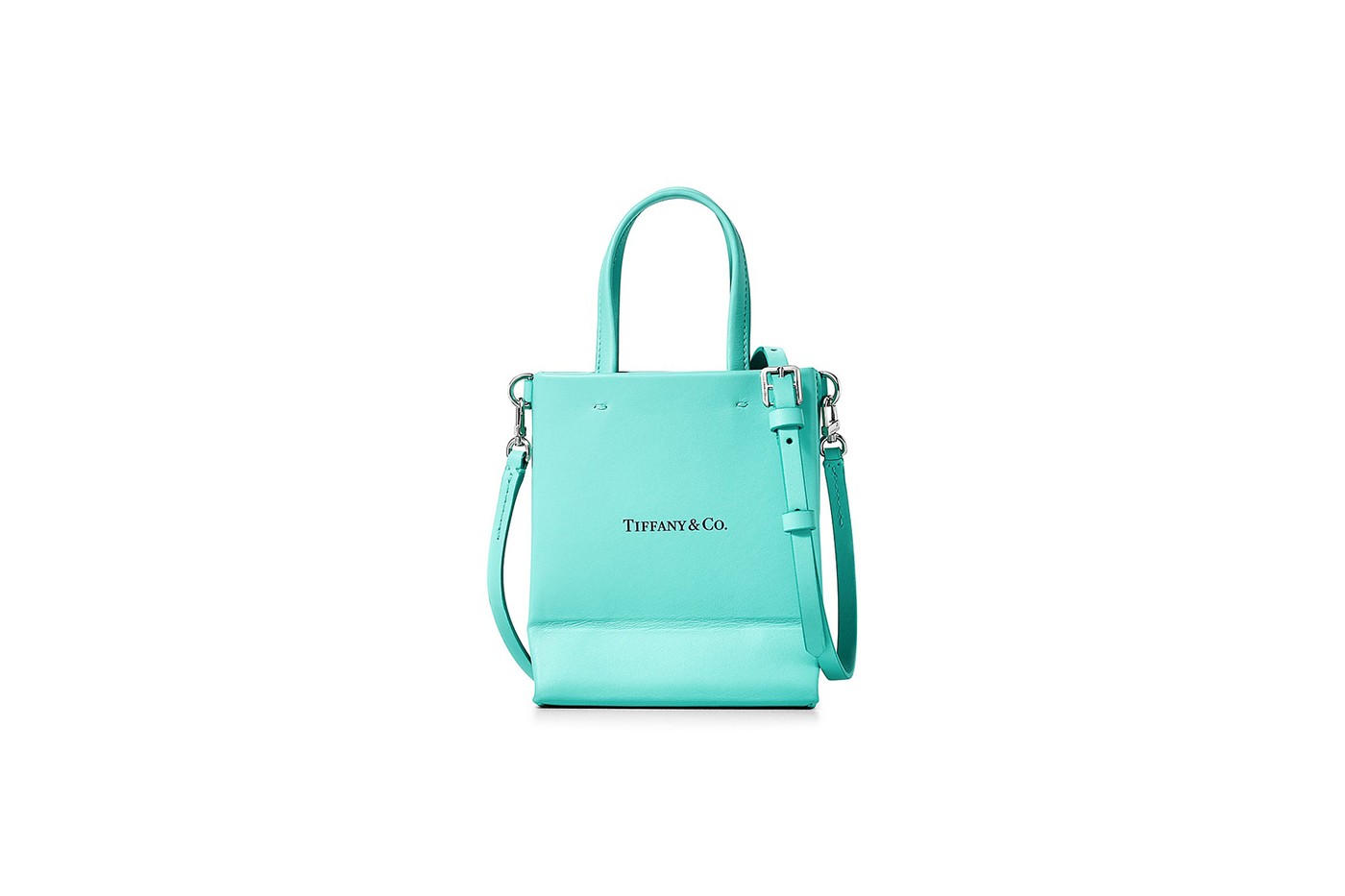 An amazing magical color, the contemplation of which gives aesthetic pleasure. Adds freshness to the mood and feeling. Tiffany is really very similar to turquoise and mint, so the "rules of the game" for it are exactly the same: it is suitable equally for both blondes and brunettes, perfectly sets off dark skin and gives a porcelain light. Tiffany&Co is the epitome of femininity, natural beauty, style and harmony, as well as wealth and luxury. Just like 100 years ago, Tiffany & Co. continues to embody style, sophistication and elegance.
Despite the brightness and saturation, this color exudes calm and confidence, and psychologists are willing to recommend it to those people who want to find inner balance and harmony, as well as to be filled with female energy.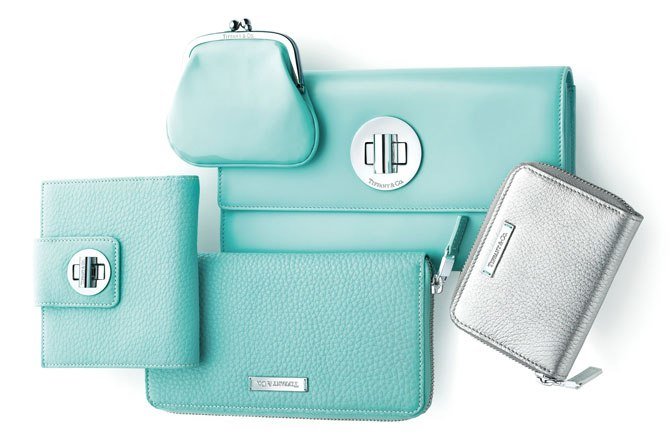 You can find out the appearance of a bag from Tiffany & Co by the engraving on the hardware. But you will not be left in any doubt that it was produced by the company Tiffany, as soon as you open it: the inner lining of bags and clutches is made in bright turquoise, which has become the brand's trademark. High-quality fittings are made of brass or palladium coating. Expensive fabrics are combined with smooth patent leather. Silver and gold colors are not chosen randomly, since it is considered a classic.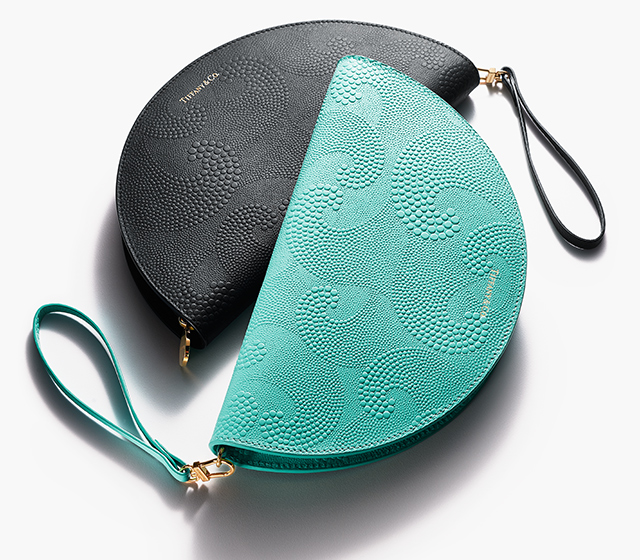 The palette of shades of Tiffany style is able to decorate the everyday boring day of any person. Delicate, and at the same time bright colors, will saturate a woman with aesthetic beauty and incredible pleasure from wearing such outfits. And if this luxurious shade is diluted with bright accessories, the woman will look like perfection itself.