Many people are interested in how to preserve beauty and personal effectiveness for many years to come. By making a few changes to your lifestyle, you can increase your energy supply and overall quality of life. 11 steps to a healthy lifestyle.
Energy, strength, and resources, it is necessary to replenish, and restore, so that in the evening not to deflate like a balloon. But on the contrary, when you come home, you will nourish your environment with warmth and communication.
11 steps to a healthy lifestyle. 11 steps to a healthy lifestyle.

1. Drink 1 glass of warm water with lemon on an empty stomach-boiled water and one cup of lemon. This gives an enrichment of the diet with vitamins and trace elements, cleansing the liver, and blood intestines, and benefits the heart due to the content of potassium and magnesium in lemon.
2. Add fiber or bran to the diet. They are sold in supermarkets in the sections of diabetic nutrition. You can not add them to food, but simply eat 2 teaspoons or tablespoons during the day, washed down with water.
It is important to monitor the drinking regime: if there are no difficulties with defecation, then everything is fine. If you have problems with this while taking fiber, you need to increase your water intake. Usually, the diet does not contain the necessary amount of coarse fiber, and the introduction of fiber or bran gives a better intestinal cleansing.
3. To introduce flax seed into the diet, it is also sold in most pharmacies and is often found in supermarkets in the sections of diabetic nutrition. It can be simply chewed 1-2 teaspoons during the day.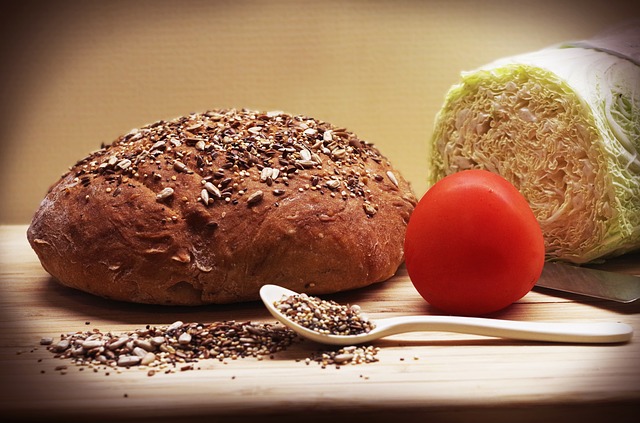 Flax has the same property as fiber, that is, it helps to cleanse the intestines due to coarse fibers. In addition, it has an antiparasitic property and enriches the diet with selenium and potassium, polyunsaturated omega–3,6,9 fatty acids, lecithin, and vitamin B.
4. Introduce perga into the diet – this is bee pollen processed with bee enzymes, "bee bread", a fully digestible multivitamin product of natural origin. It is good to eat it in the morning, 1 teaspoon in 20-30 minutes after a glass of lemon water, or during the day, in between meals. It is sold on the market at beekeepers' or in health food stores, as well as in bee products stores. It is a prebiotic (fermentation product), restores the energy balance, contains vitamins E, C, D, K, P, B1, B2; 20 amino acids (glutamic, aspartic, alanine, glycine, tyrosine, lysine, and others); organic and fatty acids; minerals: iron, iodine, cobalt, potassium, magnesium, zinc, phosphorus, manganese, copper, chromium; glucose and fructose; carotenoids; hormone-like substances; enzymes.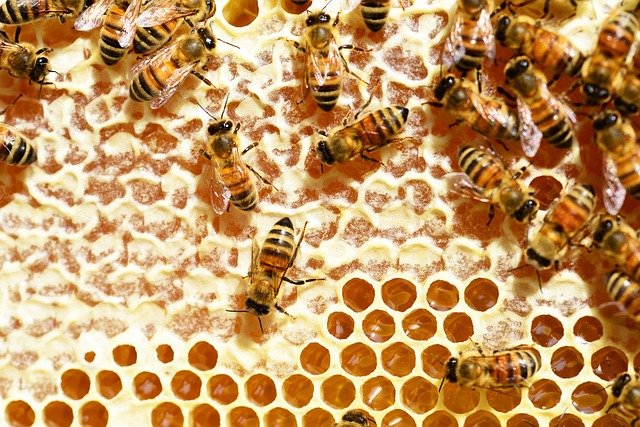 5. Introduce green smoothies into the diet — this will take 10-15 minutes of time, a blender. As well as a bunch of greens, water or milk, fruit or dried fruit for the sweetness of the cocktail: the sweetness of the fruit balances the astringency of the greens. Greens are rich in chlorophyll, which is identical in composition to blood, and the blood is saturated with oxygen and magnesium, which is necessary for energy production.
6. Introduce herbal tea into the diet, just drink it instead of regular tea. It is a storehouse of valuable vitamins and micro-and macroelements: vitamins PP, A, C, and B, tannins, saccharides, pectin, chlorophyll, flavonoids, manganese, calcium, iron, potassium, copper, phosphorus, magnesium, coumarins, tannins, triterpenoids. It's also delicious.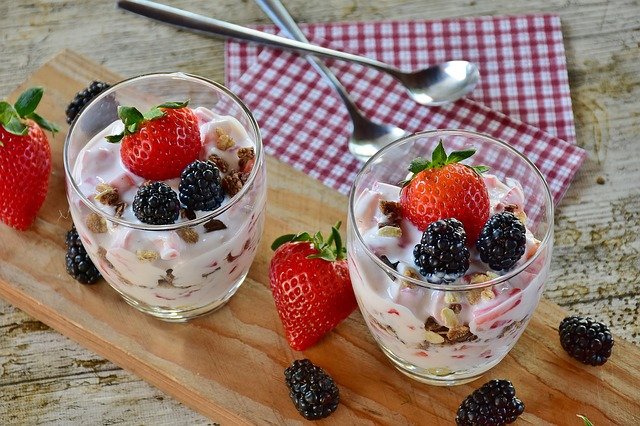 7. Balance your diet roughly as follows-50% of your usual food, 50% of vegetables and fruits. Fruits and vegetables contain selenium and folic acid, which promote the production of endorphins, thereby lifting the mood. They contain a lot of water, at the same time quench not only hunger, but also thirst, and are quickly absorbed.
Vitamins and micro-and macronutrients are contained in the most digestible form for the human body. Fruits and vegetables contain fiber, which helps to cleanse the intestines. It also helps to regulate the level of cholesterol in the blood, due to the pectin contained in them. They promote cell renewal due to the antioxidants contained in them, helping to become younger and fresher. They do not need to be cooked, which is very convenient.
8. Visit the sauna once a week. You can add 1-2 drops of essential oil. If you can not visit the sauna, then lie in the bath with sea salt or rub it in the shower. A sauna is a great exercise machine and skin cleanser. It also reduces the level of lactic acid in the body – the main factor of fatigue. And it calms the body and helps it cope with diseases and stress.  In addition, the oxygen consumption increases and the heart trains perfectly. Sea salt is a very good scrub, effective in the treatment of many skin diseases, stimulates sweating, accelerates the removal of toxins from the body, and stimulates blood circulation in the upper part of the dermis.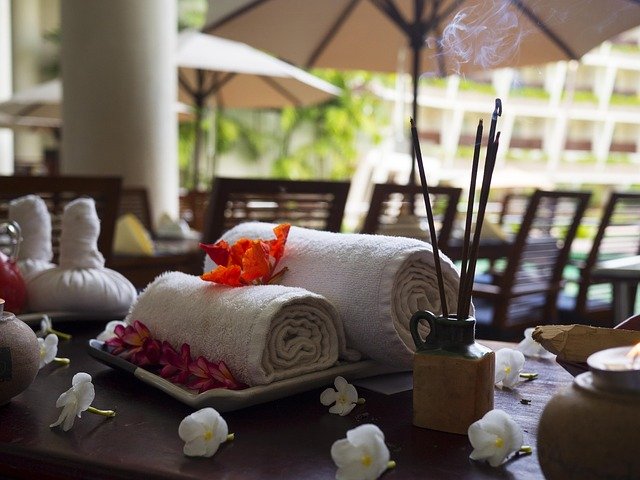 9. Physical activity – walking, walking, running or dancing, cycling, women's gymnastics, yoga, or qigong. In order for the body to remain alive and mobile, it needs to be constantly trained. Constantly! Therefore, it makes sense to find something to do.
10. Body masters – classical massage or author's massage, manual therapy. It is important that this person is charged with health and helping people.
11. Sleep as an indicator of status and performance concerns.
Do you know the feeling of foggy thoughts and a tin head after 4-5 hours of sleep? More than once I noticed the relationship between performance and an increase in the number of hours of sleep. Yes, sleep eats up our time, but sleep leads to a higher level of productivity, gives clarity of thought, and better well-being.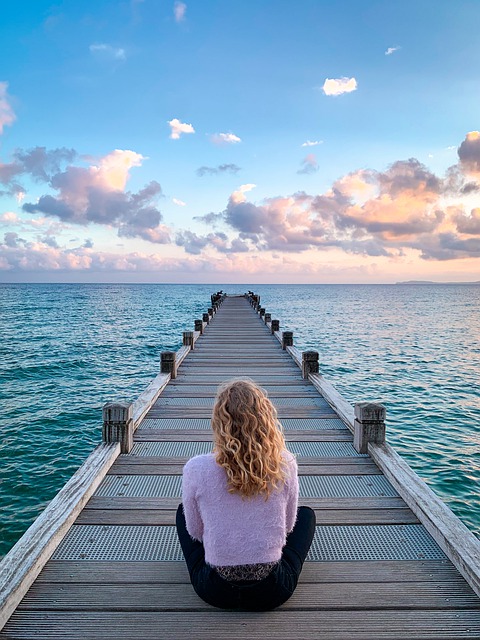 If you have questions about your health and energy level, you can just try to start doing these steps within a month. Tracking the result is important! Awareness of what is happening gives an incentive to continue. And if the body responds well, then it is important not to give up, to continue to do it on an ongoing basis and gradually connect new steps.