It's not enough to just choose and apply oil on your face. To achieve a positive effect, you must follow some rules. Here are some basic rules for applying oil to the face in its pure form. Natural cosmetics 7 secrets of using face oil?
#1. First of all, it is necessary to take into account that no oil contains moisturizing components. It only helps the skin retain moisture. Therefore, oil can not replace a moisturizer in skin care.
#2. The oil can penetrate deep into the skin structure. Applying a moisturizer after natural oil will increase the effectiveness of the cream. The skin will receive both nutrition and hydration.
#3. Some oils can clog pores and form a film on the skin. To prevent this from happening with daily use of the oil, the skin should be cleaned at least once a week with a scrub.
#4. Apply the oil in its pure form to cleansed skin.
#5. The oil is applied in a thin layer, which is ideally then completely absorbed.
#6. When applying the oil, it is important to take breaks, giving the skin a rest and avoiding excessive external nutrition. It is optimal to use the oil 7-10 times, then take a break for 2 weeks. And then repeat the course.
#7. Apply the oil best on massage lines. This not only promotes good absorption, but also helps prevent the appearance of new wrinkles and smooth out existing ones.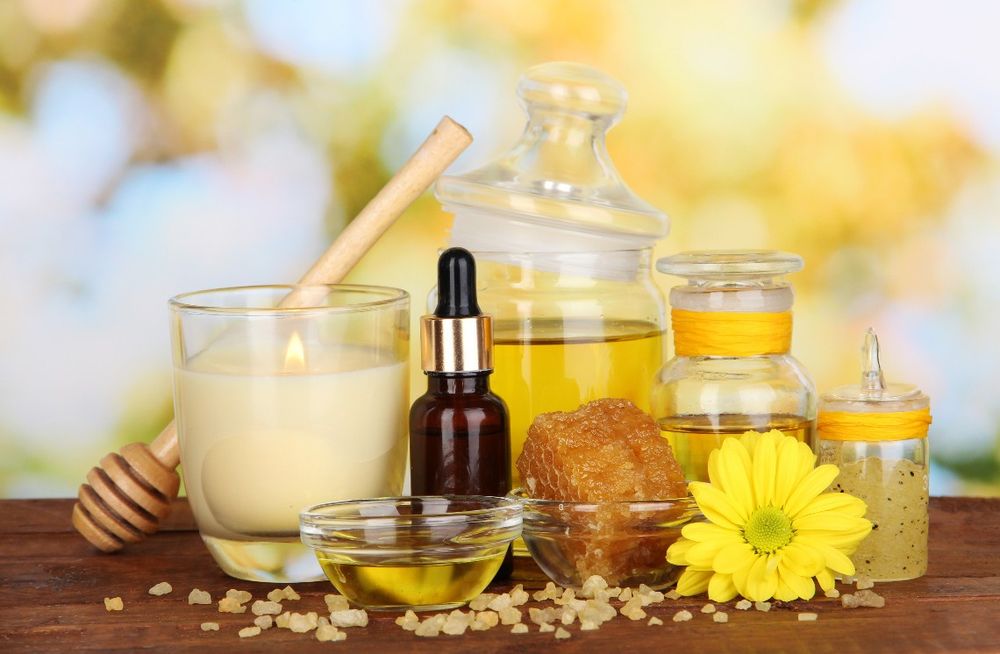 Ways to use face oil
. Natural cosmetics 7 secrets of using face oil?
There are not so many ways to use face oil. All of them are available for use at home. High efficiency and inexpensive price of natural oils will make the skin care procedure not only useful, but also pleasant.
In pure form
This is the easiest and fastest way. The oil can be applied under a moisturizing day or night cream. In its pure form, the oil can also be used for cleansing the face. Due to the large amount of fatty acids that make up any oil, it will help to clear the skin of accumulated fat, dust and other contaminants during the day. The oil is used as a regular cosmetic product for cleansing the face. After this cleansing in the evening, you can do without a moisturizer.
In masks
Oil face masks are a popular and effective method of skin care. There are many natural face masks with oils. The main thing is to choose a mask for your skin type. Olive oil is one of the most versatile.
Compresses with the oil for face
. Natural cosmetics 7 secrets of using face oil?
Face compresses are another way to apply facial oils. Cotton pads are suitable for compresses on problem areas: forehead, peeling, inflammation, acne. Cotton pads are soaked in pure oil or a mixture of oils and applied to the desired area. For a general compress or application, you will need a cotton cloth. It is also impregnated with the necessary oil composition and applied to the face for 10-20 minutes.
Compresses and applications are more effective to apply not only to cleansed, but also to steamed skin. Open pores promote better penetration of the beneficial components of oils into the skin structure.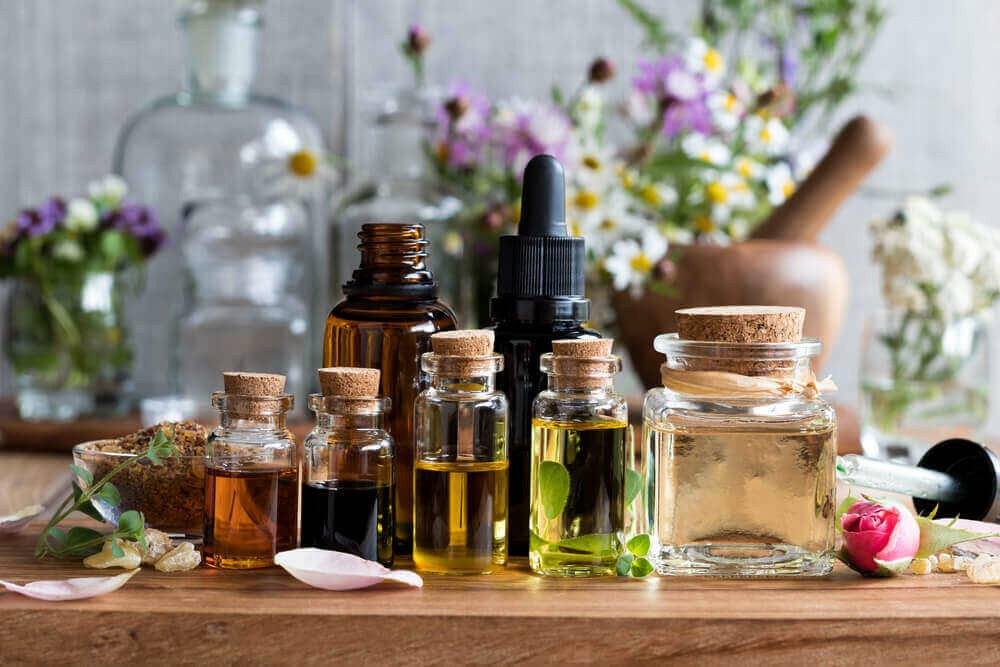 Facial massage with oil
Facial massage is known as the best tool in the fight against skin aging. It helps with wrinkles at any stage. It is important to make it a course of several procedures to achieve and consolidate the result.
Any of the selected methods of applying face oil will be effective. Follow the rules and apply oils, take care of moisturizing your face and Your skin will be beautiful and healthy.
How to choose a facial oil?
Natural cosmetics 7 secrets of using face oil?
It is important not only to know how to use face oil, but also to be able to choose it correctly. The right choice of face oil will make every procedure both pleasant and effective! The oil should be suitable for Your skin type and help solve exactly Your problem: peeling, inflammation, nutrition, cleansing, anti-aging care or something else. So, first of all, what kind of oil is most suitable for what type of skin.
How to choose the right facial oil for your skin type
In principle, there are no clear and unbreakable rules on how to choose oil by skin type. And any oil can be applied to any skin. But natural base oils are very different in their consistency and composition. Below are the oils that are best suited for a particular skin type. Following these recommendations, it will be easier to choose an effective oil.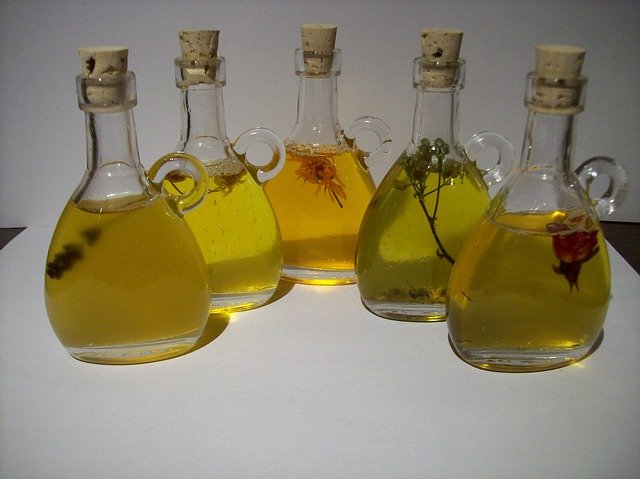 For dry skin
For dry skin, saturated oils with a high content of fatty acids are suitable. Such oils will help to retain moisture inside the cells and restore cell membranes. As a result, the skin will look healthier, well-groomed and toned. For dry skin, castor oil, wheat germ oil, cornflower oil are most suitable.
For oily skin
This skin itself releases a large amount of fat, so for this type of skin, oils of a lighter consistency are recommended. For oily skin, you can use macadamia oil and grape seed oil. These oils will gently nourish the skin without leaving a film or causing clogging of the pores. Linseed oil is good for cleansing the skin.
For normal skin
For normal skin, peach oil and olive oil are usually good. These universal oils can be used in any way: in pure form, as part of masks and applications. Thanks to their rich composition, they gently care for the skin, correcting minor defects and helping to preserve youth and beauty.
For sensitive skin
. Natural cosmetics 7 secrets of using face oil?
For sensitive skin, choose the oil very carefully. You can try a light apricot seed oil, it is able to clean, nourish, eliminate dryness and peeling. Apricot seed oil does not leave a film and is well absorbed. Castor oil can also be used for sensitive skin, it relieves irritation and gently nourishes the skin. But it is not recommended to use this oil constantly because of its ductility and high density. If you experience unpleasant sensations on sensitive skin, you can wipe your face with castor oil, leaving it for 15-20 minutes, and then washing it off with warm water.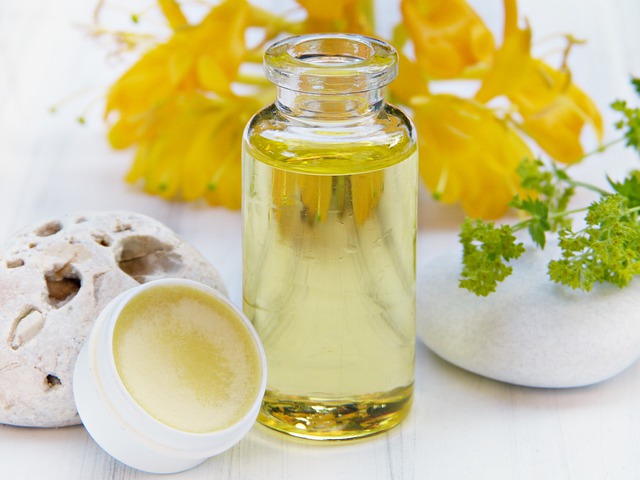 For problem skin
for problem skin and skin prone to acne, the most suitable oils for oily and sensitive skin: grape seed oil, apricot oil, macadamia oil. In addition, to eliminate the appearance of inflammation, you can add essential oils of lavender and tea tree.
Against wrinkles
Anti-wrinkle oils help fight age-related skin changes: they help restore moisture and nutrition, give the skin elasticity and promote rapid recovery. Olive, castor and almond oils are effective in the fight against wrinkles.
How often to use face oil?
Natural cosmetics 7 secrets of using face oil?
The frequency of oil use depends on the problem being solved. Under the moisturizing nourishing cream, the oil can be applied daily. Cleansing the face with oil can be done daily, do not forget to use a scrub . Masks with oils are most often done in a course of 5-10 procedures, then a break of 2 weeks. After that, the course of masks can be repeated.
It is important not to forget to clean the skin from oils and take a break, so as not to cause clogging of the pores and the skin getting used to a rich diet.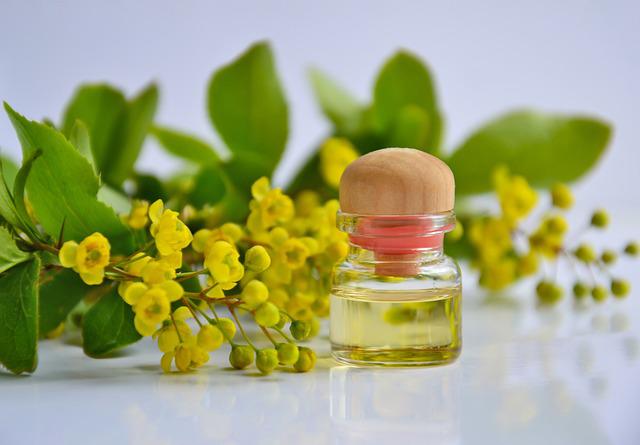 Benefits and harms of face oil
Natural facial oil can be an excellent tool to help solve a huge range of problems. When using face oil, it is important to remember that everything is good in moderation. A large amount of oil will not bring more effect. In its pure form, only 3-5 drops are enough for the entire face. If you use face masks with oil, keep them for 10-20 minutes. And always using oil, do not forget to clean your skin with a scrub and take breaks between courses of oil masks.
It is important to do an allergen test for the first time before using the product with natural oil or pure oil. A small amount of oil is applied to the wrist or to the crook of the elbow. If there are no unpleasant sensations within 20-30 minutes, the product can be used.
Now you know how to use face oil and how to choose it. Use natural cosmetics, stay beautiful and healthy!