It is textiles that give the image of the interior of the house soft, smooth lines, visual comfort, charm and completeness. But properly selected fabrics can not only create comfort, but also give the room a certain mood: solemnity or romantic notes, severity or, on the contrary, lightness. 7 tips for choosing textiles for home interiors.
Modern Luxe Glam Living Room 2 Piece Sofa Loveseat Couch Set Silver Velvet
1.When choosing textile accessories or finishing elements, it is necessary to focus on the style of the interior, the proportions of the room, the color scheme of the finish and the environment. It is also very important not to make impulsive purchases, it is better to think about this moment in advance, even at the repair stage, then you can save money and avoid unnecessary purchases.
Maureen Mid Century Modern 2-Piece Fabric Sofa & Love Seat Living Room Set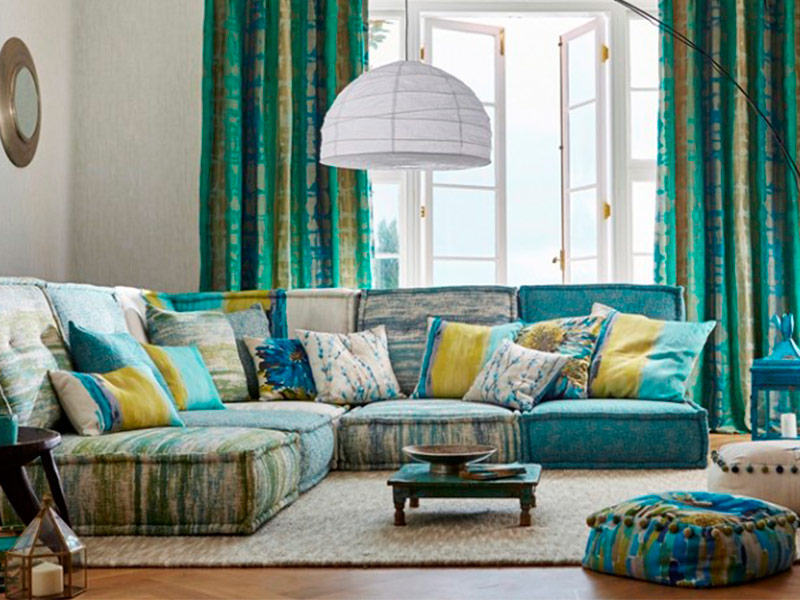 2.The most important thing in textiles is their colors, textures and patterns. Look at the room in a complex way — all the details should overlap with each other and various elements of the interior. Don't forget about lighting! Fabrics can look different at different times of the day, so it doesn't hurt to first get samples and view them at home from different angles in daylight and electric light.
REVERSIBLE SECTIONAL SOFA SLEEPER WITH 2 PILLOWS LIGHT GREEN VELVET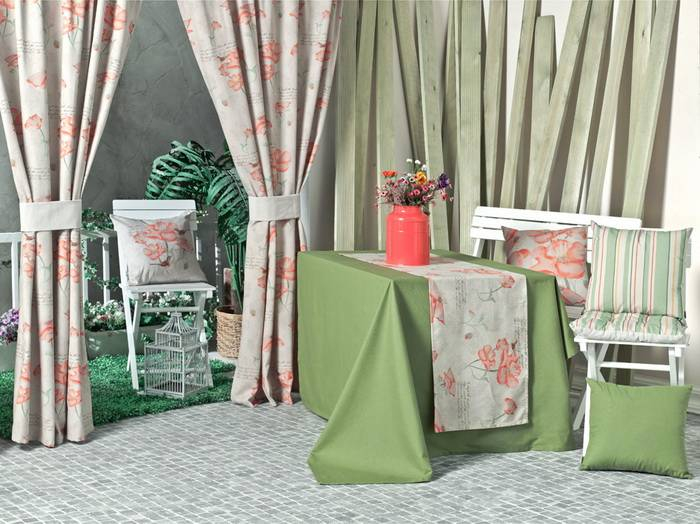 3. In addition to its decorative functions, textiles also have basic ones — for example, curtains in the bedroom should not only have the right size and shape, but also block the flow of light from the street. Be sure to keep this in mind when purchasing. The length to the floor is also not forbidden, the fabric can even lie on it if it fits into the design of the room, but the curtain fabrics should be flexible and soft.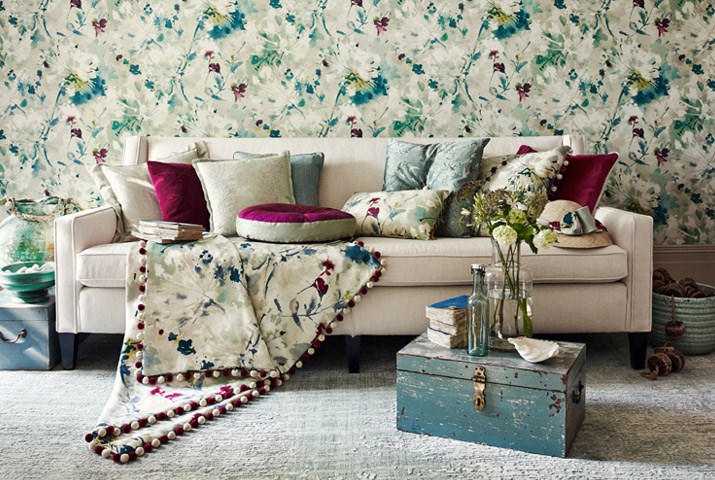 4. It makes no sense to invest fabulous money in textile accessories. Undoubtedly, you need to give preference to high-quality materials that will last for many years. However, you need to separate those things that will be constantly used and those that will serve only as a decoration. For example, when choosing sofa pillows, put the more expensive and beautiful ones in the second row, and the first ones are comfortable and simpler.
Rectangle Sequin Glitter Tablecloth Sparkly Table Cloth Cover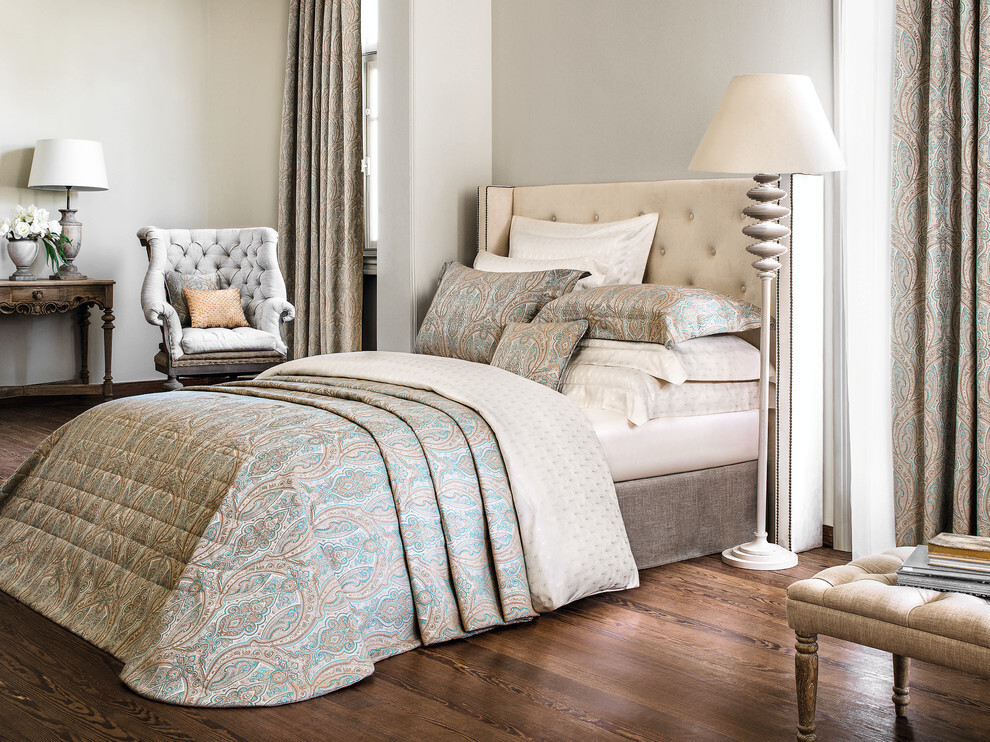 5. The choice of textiles today is simply incredibly wide! You don't even need to have special skills to create comfort and beauty in your home. To give the room an elegant look, you can choose neutral colors with bright spots of drawings. Especially good is the combination of beige shades with such accents. And we are talking not only about curtains, but also about tablecloths, napkins, chair covers.
Rectangular Polyester Tablecloth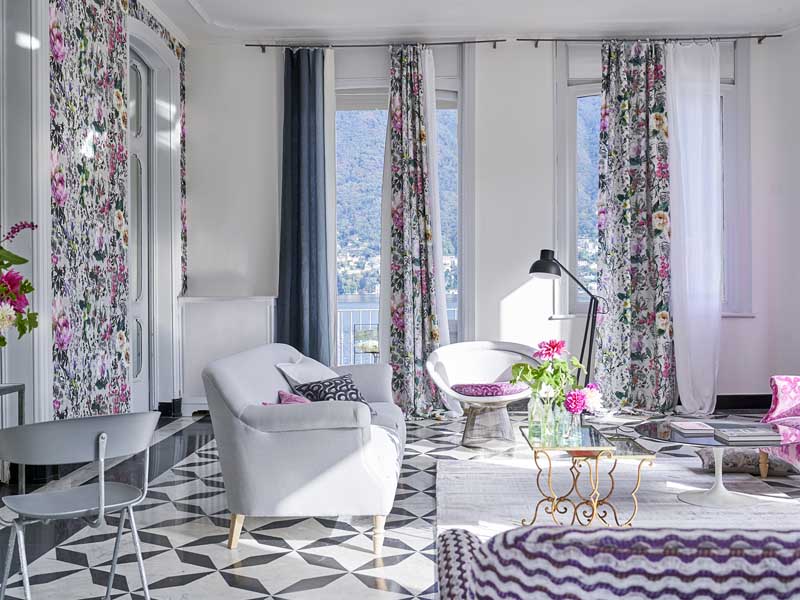 6. As for furniture upholstery, and it undoubtedly also falls under this category, the main thing here is to pay due attention to the quality of the material. The fabric must be wear — resistant and durable, since modern developers have taken care of this, so you just need to decide on the fabric: tapestry, flock, jacquard, velour-all of them are strong enough, but with high decorative qualities.
Cushion COVER Teal Blue White Double Sided Decorative Throw Pillow Case
All other accessories should be made of light and natural fabrics that are pleasant to the touch: cotton, linen, velvet or flying chiffon. Do not choose one color, only a combination of shades or several colors will give a complete picture and create a balanced atmosphere. It is even possible to combine cold and warm shades!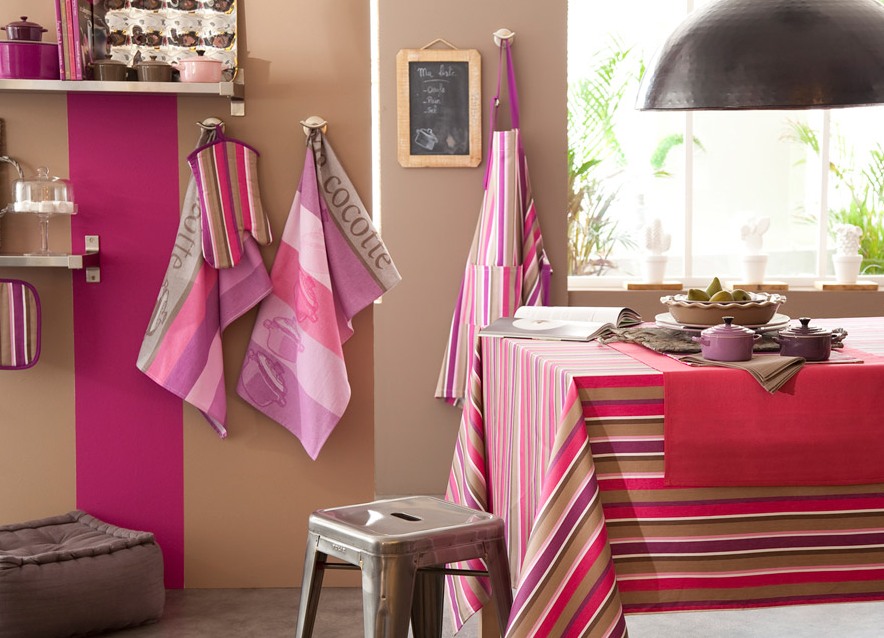 7.  And remember the little things — in the kitchen, it can be an apron and potholders, matched to the seats on the chairs. In the living room, combine curtains with furniture upholstery and some interesting textile panels on the wall. In the bedroom, you can arrange the headboard of the bed to match the Roman curtains and bedspread.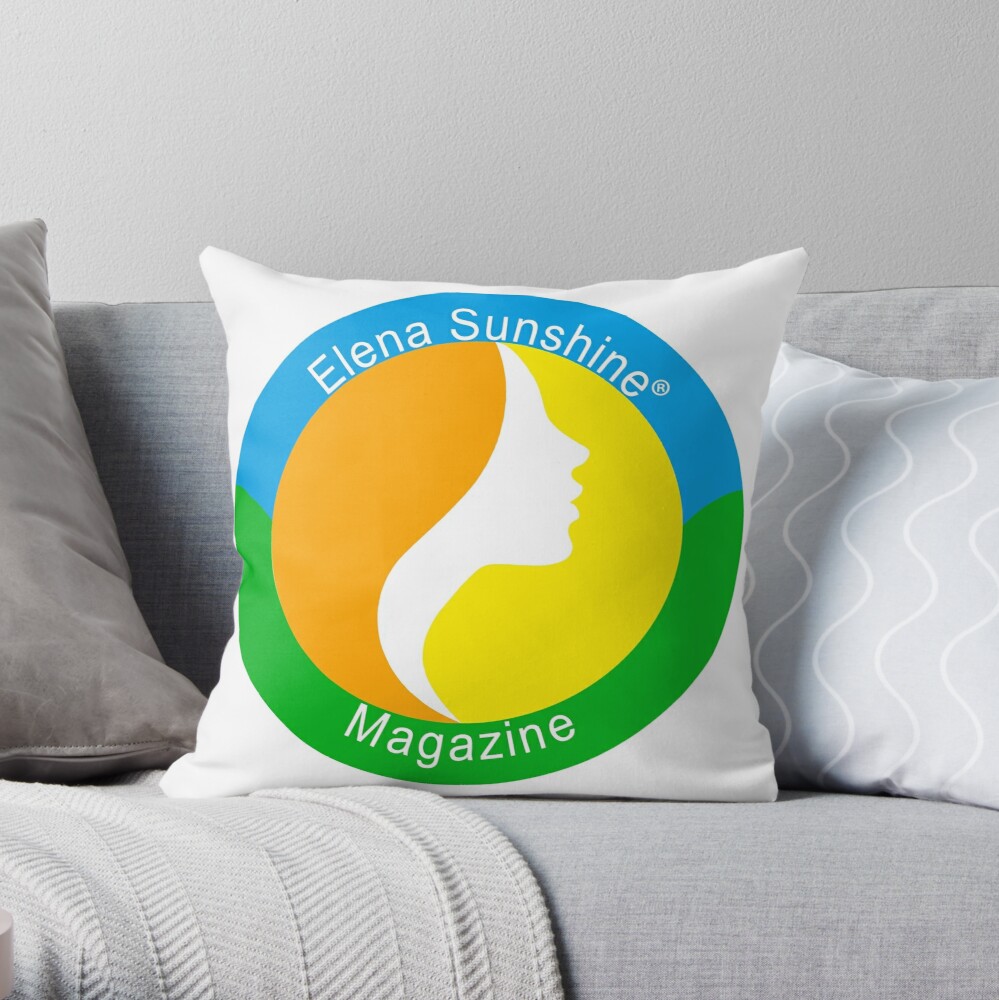 You can buy a pillow with our logo 🙂
https://www.redbubble.com/i/throw-pillow/Elena-Sunshine-Magazine-by-Michaelbor76/52450511.5X2YF?asc=u
In short, it is worth thoroughly thinking about all these moments and connect your imagination and creativity here. A mix of styles, textures and colors can become your personal chip, and the image of your home will turn out to be extraordinary, bright and cozy.