The pumpkin is perfect for cooking any kind of dishes. If you set a goal, this fruit alone will help to set a chic table.  You can also make delicious dishes from pumpkin that will appeal to all members of your family.3 unusual pumpkin recipes for Halloween.
Learn to Make Pie Crust from Scratch – Airbnb
Pumpkin is a valuable product. The vitamins contained in it help children stay healthy even during colds, adults — do not gain excess weight and stay young longer, and the elderly — protect themselves from atherosclerosis, hypertension and insomnia.
1. Candied pumpkin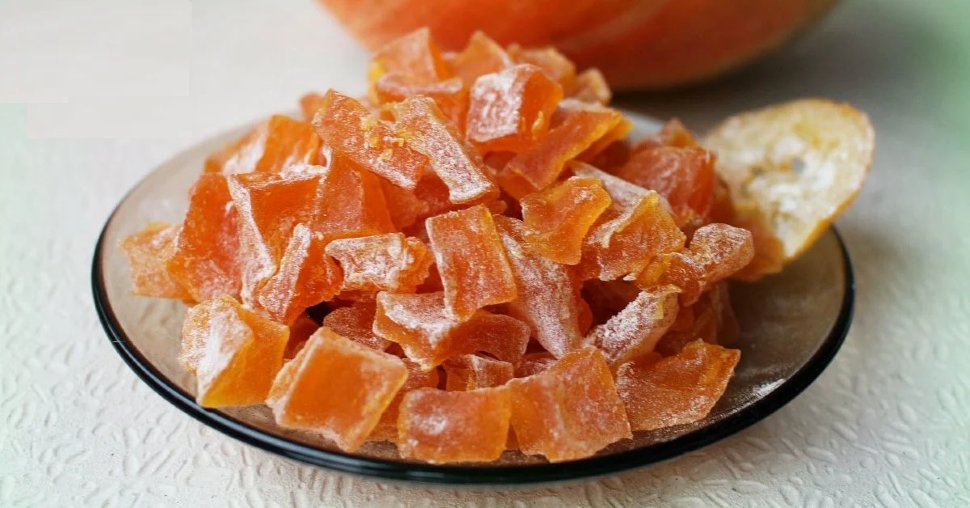 Recipe for candied pumpkin – a delicious and healthy treat. This is a kind of marmalade, without a pronounced smell of pumpkin, with a light caramel flavor and a very pleasant elastic texture. Not cloying, moderately sweet homemade candied fruits – as very tasty and high-quality sweets.
Ingredients for 3 servings
. 3 unusual pumpkin recipes for Halloween.
Designed for three servings
Pumpkin 14.11
Lemon (zest and juice) 1/2 PC.
Water 2 cups
Sugar 15.87
Powdered sugar to taste
Instruction
Preparation one hour
Cooking for 3 days
To prepare homemade pumpkin candied fruits, first prepare all the ingredients.
Peel the pumpkin and cut it into cubes or slices. Put a pot of water on the fire, add the lemon zest and lemon juice. Add sugar.
Vegan Holiday Baking with Eva – Airbnb
When the water boils, toss the pumpkin pieces. Cook for 5 minutes. Then remove from the heat, cool (to about 140F degrees) and repeat the procedure 2 more times.
Cool the pumpkin in the syrup completely. Then put the pumpkin on a sieve to drain all the liquid. Spread the pumpkin slices on parchment and leave to dry for 72 hours.
2.Pumpkin with Basil, olive oil and garlic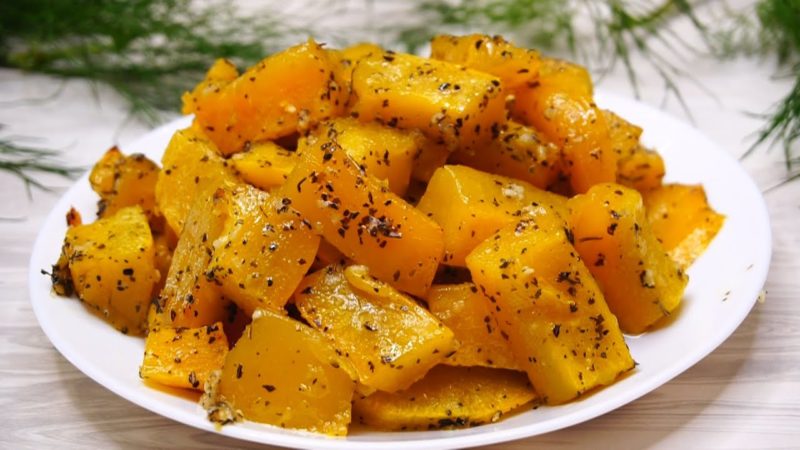 The most delicious dish of greek cuisine is pumpkin with basil, olive oil and garlic. Pumpkin with basil will become one of the favorite dishes from this vegetable, I assure you!
Ingredients for 2 servings
Pumpkin 14.11 oz
Garlic 1 clove
Tomato paste 1 teaspoon
Dried Basil 1 teaspoon
Olive oil 1 tablespoon
Water 2 tablespoons
Salt to taste
Ground black pepper to taste
Instruction
. 3 unusual pumpkin recipes for Halloween.
cooking time 45 minutes
Prepare all the products for baked pumpkin in greek. Pumpkin is better to take sweet varieties, I have – nutmeg.
Ricotta Cheesemaking in Sonoma – Airbnb
How to cook a pumpkin. Clean the pumpkin from the skin. Cut the pumpkin flesh into a large cube. Pour olive oil into the pan, warm it up and fry the pumpkin until Golden on all sides for 5-7 minutes, stirring.
Add salt, pepper and dried basil to the pan. Now put the tomato paste to the pumpkin. Garlic will pass through the press and also add to the pumpkin. Mix the pumpkin with the spices.
Transfer the pumpkin to a baking dish. Pour water into the mold. Cover the form with foil and bake the pumpkin in a preheated 356F degree oven for 25-30 minutes.
We take the finished pumpkin out of the oven and serve it as a side dish to the main meat or fish dish. Such baked pumpkin is also good as a hot appetizer, it should be served with fresh bread. Bon Appetit!
3. Pumpkin turkish delight with orange juice, zest and coconut shavings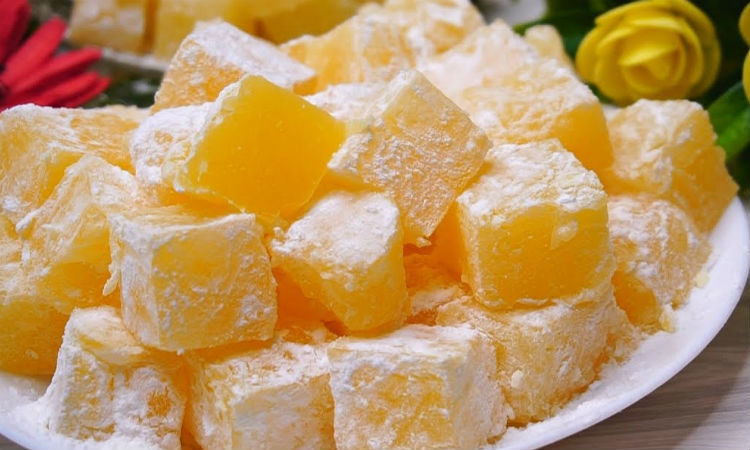 Pumpkin turkish delight with orange juice, zest and coconut shavings has a softer and more delicate consistency than regular turkish delight. The pieces are soft, but they hold their shape well and do not fall apart. Dessert is made from simple, affordable and natural products. The taste of this turkish delight is very rich, sweet, with sourness, emphasized by a pronounced orange aroma. Try it!
Ingredients
Pumpkin 24.69 oz
Orange 12.35 oz
Sugar 3.53 oz
Corn starch 2 tablespoons
Coconut flakes 3 tablespoons
Vegetable oil 1 tablespoon
1/2 Cup water
Instruction.
3 unusual pumpkin recipes for Halloween.
We prepare the necessary products. Turn on the oven to heat up to 392F degrees.
Peel the pumpkin and cut it into small pieces. Cover the baking sheet with foil. Spread the pumpkin pieces on the foil.
We also cover the pumpkin pieces with foil and bake them at a temperature of 392F degrees for 30-50 minutes (depending on the type of pumpkin), until soft. I had the pumpkin fully cooked in 50 minutes. The finished pumpkin should be easily mashed up.
Turkish Delight WITH POMEGRANATE & PISTACHO
Remove the zest from the oranges (only the yellow part) and squeeze out 1/2 Cup of juice. Add starch to the orange juice. Mix the juice with the starch until smooth.
In a saucepan with thick walls, spread the baked pumpkin, add sugar, a mixture of juice with starch and water. Use a blender to grind everything into a puree.
Put the pan on the fire and, stirring constantly, cook the pumpkin mass for 10-12 minutes, until even more thickened. When the finished mass becomes more shiny, and the groove made with a spoon will last a long time – remove the pan from the heat.
The form is covered with a food film, which is lubricated with vegetable oil. Put the pumpkin mass in the form, level it. I have a medium-sized form, cover the mass end-to-end with cling film (also greased with vegetable oil) and put it in the refrigerator to stabilize for at least 4 hours.
SweetGourmet Hazer Baba Mixed Turkish Delight
Ready frozen pumpkin mass is removed from the mold. Cubes. Each cube is rolled in coconut chips.
Pumpkin turkish delight with orange juice, zest and coconut shavings is ready. Transfer the dessert to a plate and serve. Bon Appetit!