Eco-style in the modern interior of a house or apartment will help to create a cozy and comfortable environment. An important plus of eco–style design design is the ability to find a solution for every taste. Eco-style in the interior of the house characteristic features and design features.
The key principle of eco-style is to use real natural materials to create an interior. You can use paper wallpaper, bamboo branches, ceramics and natural textiles. The advantages should be given to environmentally friendly materials.
In  housing, eco-style allows you to create a comfortable and calm environment, which is so lacking in our active life.
(1) – "Clear and abundant evidence demonstrates that interaction with nature affects not only well-being but health throughout life. The evidence suggests that people, who as children strongly interact with ecosystems and environment, live longer with a better quality of life. This "therapy" tends to make them more active, connected to people and society, engaged with natural places and eat healthier foods. These interactions, even as an adult, often result in lower blood C-reactive proteins and cortisol levels. As a result, children and adults who interact with nature and natural settings tend to be members of groups and volunteer more, have higher self-esteem and better mood, keep learning, and continue regularly to engage with nature and be more resilient to stress. Conversely, people, who, particularly as children, tended to stay indoors (and thus not receive this "therapy"), appear to be more inactive or sedentary, disconnected from society, eat energy-dense and unhealthy foods, and have higher levels of blood c-reactive proteins and cortisol."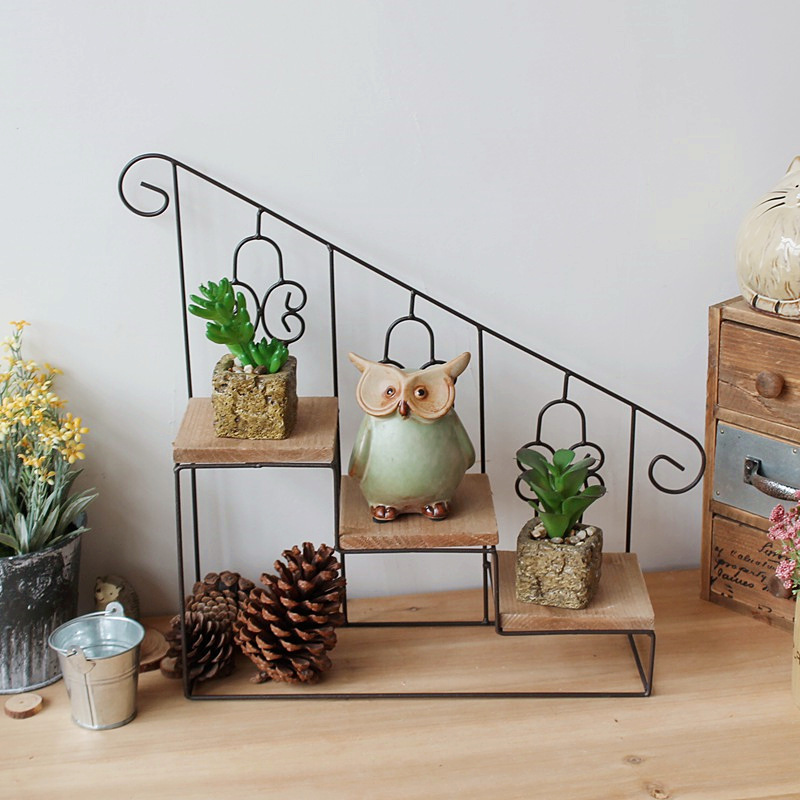 Color scheme
. Eco-style in the interior of the house characteristic features and design features.
The ecological orientation of the style sets, first of all, the colors used in the decoration. As a rule, these are the shades that we meet in nature: sand, earth, grass, coniferous, terracotta, blue, white.
The naturalness of this direction is best emphasized with colors that are close to natural textures and shades. For example, it can be:
white is a pure neutral color that favorably emphasizes the beauty of plants;
green – complements the natural atmosphere;
beige – shades the woody texture and creates a background;
yellow is a sunny shade used for accents;
light blue is a heavenly color that fills the space with freshness.
When designing an eco-interior, it is necessary to take into account natural color combinations. For example, choose the theme of the forest, clearing, jungle, grove.
The warm range of natural shades is ideal for bedroom decor. To do this, it is better to choose brown, white or sand colors. To emphasize the sophistication of this solution will allow the fire from the fireplace.
Materials
. Eco-style in the interior of the house characteristic features and design features.
The eco-style room is finished with natural materials, as far as possible, with an exception – their imitation. First of all, it is wood, stone, cork, terracotta, ceramics, glass, paper, wicker or rattan panels, mats.
The walls can be decorated with paper wallpaper with images of plant motifs, or lined with cork panels – both support the eco-style of the room, but the first option is much more budget-friendly. Plaster, painted or whitewashed, is also quite an eco-friendly wall covering.
Ceilings are either covered with whitewash, or covered with wallpaper for painting, or decorated with wood.
Floors are most often made of wood or decorated with stone tiles or ceramic tiles.
Natural design involves the use of exclusively natural finishes. Suitable for wall decoration:
stone slabs, an array of waxed, aged wood, bamboo stalks, paper and cork wallpaper, ceramic tiles.
Stone or wooden floors can emphasize this direction of the interior. At the same time, it is practical to use a cork panel, parquet board or tile. On the floor you can lay a carpet with a large pile of green, beige or brown colors.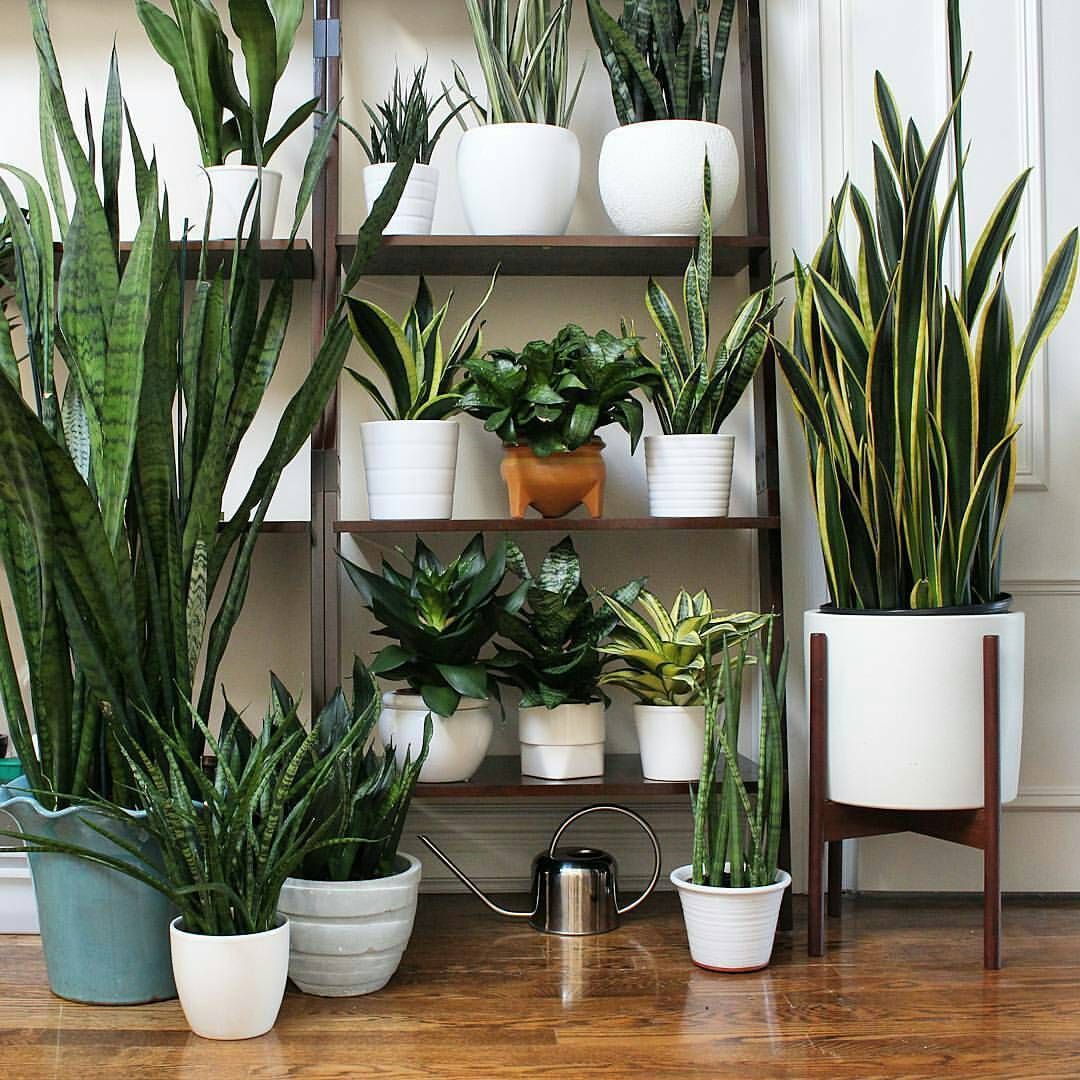 Plants in an eco-style
. Eco-style in the interior of the house characteristic features and design features.
Plants are still the easiest and most useful way to refresh the interior. They not only help transform the room, but also improve the air quality (not to mention the amazing aromatherapy effect).
Living plants will harmoniously "flow" into the eco style, which will give a sense of harmony and joy, as well as fill the room with oxygen. The walls can be decorated with vines, which are recognized as a "chip" of the eco direction. Phytostena looks very impressive. It creates a special flavor. As an addition to the interior, you can use flowers in tubs.
Furniture
For an eco-style apartment, wooden furniture is suitable, simple in shape, quite massive, and the shape should be as natural as possible – either straight and even rough, or, on the contrary, smooth, imitating the natural curves found in nature. In the first case, the texture of the tree should be as simple as possible, its processing should be minimal. In the second case, careful processing and polishing of wood is acceptable. Another suitable type of furniture is wicker items made of vine, rattan, bamboo.
Choosing furniture in such a room, you will have to be guided by some principles:
conciseness of design;
naturalness of materials;
streamlined design and correct geometry;
scuffs, scratches, slightly faded elements.
Modern eco-style cabinet furniture is made of bamboo, solid solid wood, rattan.
For the bedroom, choose a massive bed made of bamboo or wood with elements of forging. In the kitchen, wicker furniture will look harmoniously, and in the living room – massive upholstered furniture with fabric upholstery.
Decor
. Eco-style in the interior of the house characteristic features and design features.
Wicker objects, a variety of plants and flowers, glass and porcelain objects are used to complement the furnishings of the eco-style room. Furniture upholstery is mainly made of natural cotton, fine wool or linen.
Eco-style does not like piles of objects, in this sense it is close to minimalism – after all, there is nothing superfluous in nature. Therefore, decorative items "part-time" usually perform utilitarian functions. For example, wicker baskets and chests in the interior become convenient storage places. Simple homespun rugs give exclusivity and insulate stone floors, a bright pumpkin becomes a colorful design accent and at the same time serves as a lampshade for a lamp.
We should also say about the decor in eco—style – in this category are in demand:
Textiles — textured fabrics of neutral shades: linen, matting, cotton, wool, are used for sewing sofa pillows and beanbags, making Roman and straight curtains and table textiles, upholstery of sofas and poufs.
Mats will replace traditional carpets and bring a light tropical flavor to the project.
Wicker accessories (panels, screens, poufs, lampshades of hanging lamps, baskets in which blankets and magazines are stored) — jute, bamboo, straw, rattan, sisal.
Plaids — in the list of the main design trends, voluminous knitting, expressive texture, gradient coloring.
Natural materials — shells, sea pebbles, fragments and roots of trees (indispensable for creating installations, art objects, decorative panels, filling niches in the floor, laying out in vases and baskets).
Unusual "paintings" made of stone and wood, beautiful pebbles folded into a glass vase, frames for mirrors with a design of shells, river pebbles laid out in the bathroom in the form of a rug – it is difficult even to list all possible decorative elements available in eco-style.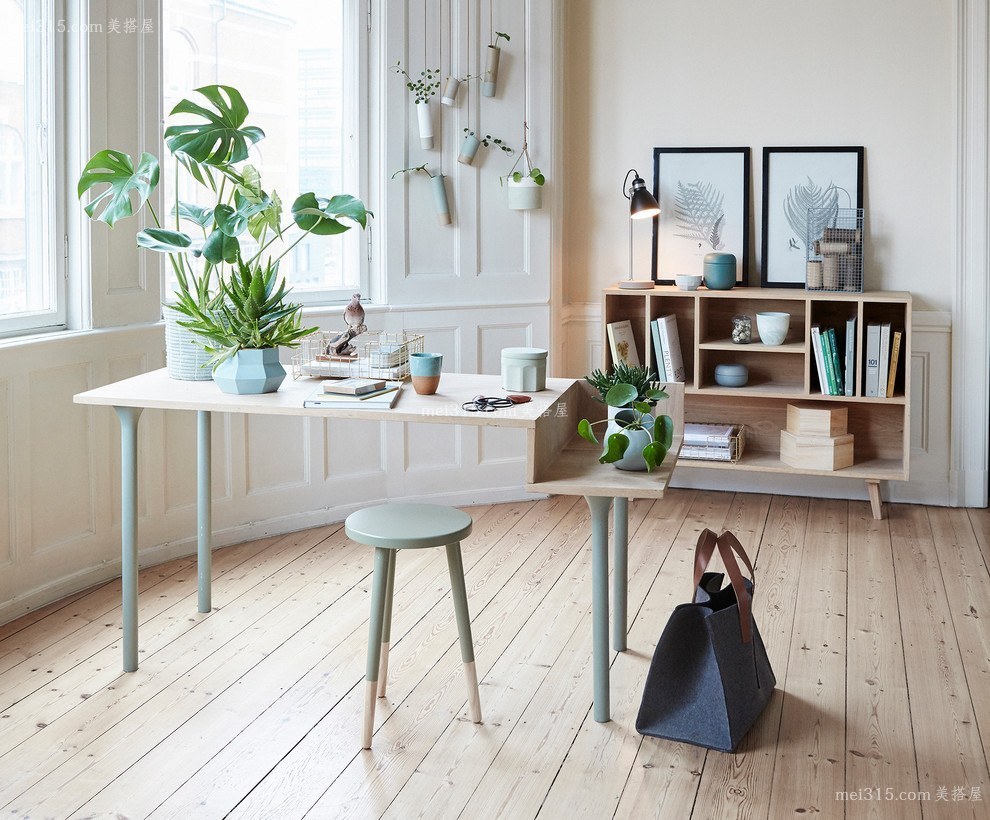 They can complement the overall picture:
a fireplace with a living flame that will give comfort and home warmth;
wicker vases and fruit baskets;
decorative deciduous trees in tubs of wood or ceramic pots;
aquarium – a well-equipped living area can become the center of the room.
When creating an interior, do not overload it with small decor.
Lighting
. Eco-style in the interior of the house characteristic features and design features.
As much natural lighting as possible is a mandatory requirement of an ecological interior. If it is not enough, it is necessary to add artificial illumination. Lamps in the design can be "invisible" – built–in, creating a luminous flux that complements the light from the windows, as well as decorative – with lampshades made of textiles, rice paper or vines, with elements in the form of tree branches or animal horns.
The main rule is to observe a sense of proportion. It is impossible to oversaturate the interior with decor, no matter how "correct" and appropriate it may seem to the occasion. Otherwise, you can get the opposite result as expected.
(1) – Ecotherapy – A Forgotten Ecosystem Service: A Review; James K. Summers and Deborah N. Vivian; Published online 2018 Aug 3. https://www.ncbi.nlm.nih.gov/pmc/articles/PMC6085576/