How do you lift your mood when you need to relieve stress? Do you buy cakes or a bar of chocolate to eat in one sitting, like an apple? There are ways to please yourself without resorting to food for consolation. Maybe you will also find something useful in them. 9 steps to cheer yourself up without food.
#1. Make a list: what makes you feel happy?
You can sketch on paper in your spare time: funny bright socks, floral dresses, jump, run, joke. When I hear a smile on the phone, when a nice person hugs me tightly, or, conversely, I hug him. Large knitted cardigans, pink things (or red, yellow, in general, the one you like at the moment). Feed the pigeons, play with the cat, light candles, water the flowers, and sit on the balcony or on the sofa with a book. And look at the street, listening to the rain on the roof. Keep the list handy and in a difficult moment choose something from it to switch your thoughts to good.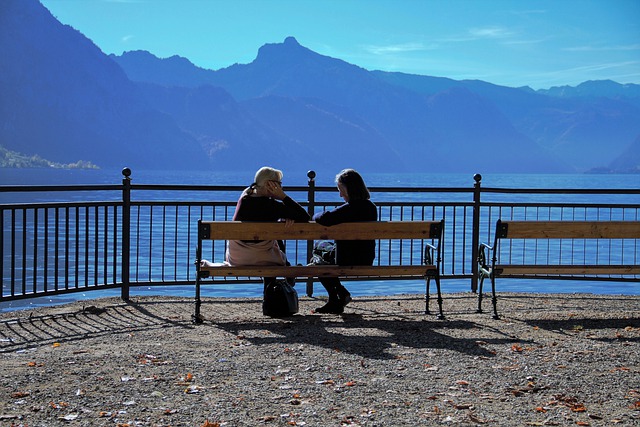 #2. Ritual with a cup of tea
. 9 steps to cheer yourself up without food.
It is not necessary to choke on green tea with jasmine, if you hate it, it can be hot cocoa or freshly brewed coffee. The main thing is to train yourself to perceive a way to pamper yourself, to support your strength. "First we'll have a cup of tea/coffee, and then we'll think about what to do." It should be something that you can look forward to all day or, conversely, dream in bed, just opening your eyes: I'm going to get up now and make my favorite jasmine tea for breakfast.
#3. Be inspired by art
This phrase, because it accurately reflects the purpose of trips to museums — to feel a surge of strength, to distract yourself, to look at your life from the outside, and see what is not visible in the flow of everyday life.
#4. Flip through/ read a book
. 9 steps to cheer yourself up without food.
It can be a book read- many times – open anywhere and plunge into another life. Or comics, children's books with high-class illustrations, and large books with beautiful photos. You can scroll through albums on painting and gardening, and someone is closer to ships, cars, travel, animals, calligraphy, and hand-made.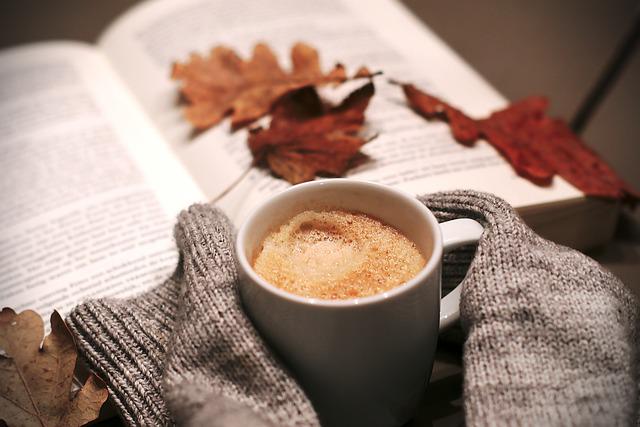 #5. Take a nap
Sleep is an amazing cure for stress and fatigue, especially when you consider that 99% of us lack sleep. In addition, sleep normalizes appetite – many feel hungry and pounce on junk food such as pastries and semi-finished products due to lack of sleep. Even a short 20-30-minute rest works wonders.
#6. Observe people
. 9 steps to cheer yourself up without food.
Watching people around and writing stories about them is a fascinating activity. Go for a walk without any purpose – just to explore the surroundings. What is the name of this serious bearded man with a Labrador whom you meet on a jog every morning? What is his profession? Where is the laughing girl with red hair going that sat opposite you in the subway? It is interesting to watch people on public transport, in cafes, at a flea market, and by and large – anywhere. On a walk, we feel in the flow of life and are energized by communication, even if it is a fleeting exchange of glances or a smile with a stranger.
#7. Watch an instructional video on Youtube, Choose
what is closer: makeup lessons (for example, a skin cleansing ritual from a Japanese cosmetologist), yoga, dancing, or origami? The main thing is to make it interesting and fun for you. Let you not master sirtaki or twerk, but relieve stress, dissolve it in laughter and pleasant emotions.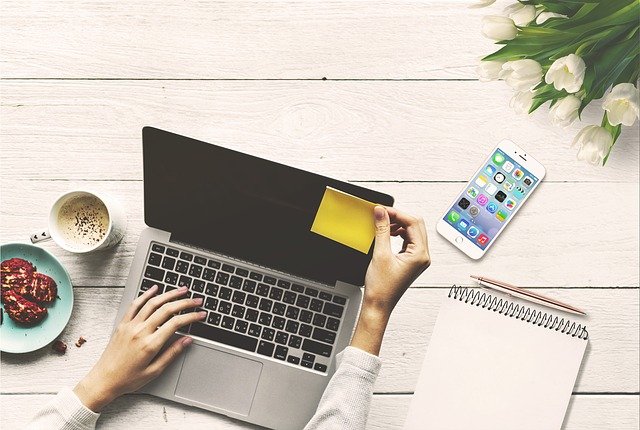 #8. Make the bed with new bedlinen
The smell of freshly ironed sheets and a duvet cover can't be compared to anything, it's so cozy, and making a bed with new bedding is an activity akin to meditation, calms, relaxes, fills with anticipation of something joyful, reminds mom and grandma's affectionate touches, care.
#9. Self-consolation
. 9 steps to cheer yourself up without food.
A much more effective means is self—consolation. Choose an upholstered chair or sit on soft pillows – so as to create maximum comfort. Now wrap your arms around yourself, gently, gently – hug yourself.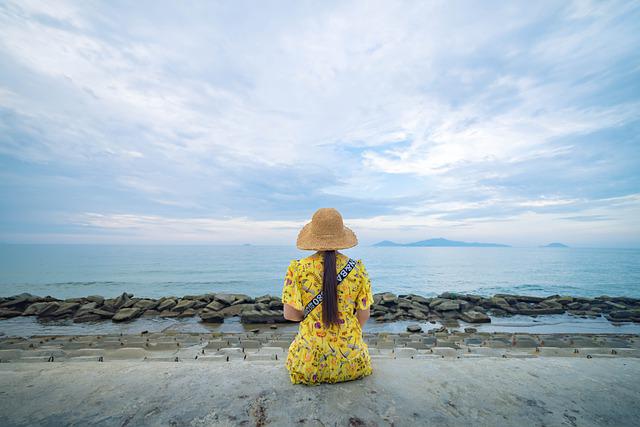 Focus on your feelings from this embrace. If they are positive, then try to strengthen them by hugging yourself tighter, cradling yourself in your own arms, or stroking your head. Stay in this state as long as you feel comfortable. Try to say something comforting, and gentle to yourself. It may seem strange, silly, or even annoying. It's not a big deal. Keep doing this until you feel comfortable and relaxed.