Proper nutrition prolongs youth, improves the quality and duration of life, eliminates many diseases, gives a beautiful and slender figure, improves appearance, and gives strength. This list can be expanded and deepened almost indefinitely. 3 simple ways to make healthy food even tastier.
Why is it so difficult to switch to proper nutrition and even more difficult to stay on it, to make it a style and norm of life? We will approach this problem from the other side, that we practically do not need willpower in this matter. And you need a healthy curiosity, a positive attitude, and a creative approach!
All the food that we are so attached to, and which we find so difficult to refuse in most cases, is ordered by our brain and emotions, not by our body.
As a rule, our wise body always knows what it needs to eat to stay young, healthy, and slim. Our brain, on the other hand, heroically resists all attempts to start eating more healthily. Why is this happening?
One of the reasons is that when we switch to proper nutrition, we often fall into the traps of our own minds and long-established stereotypes.
The results of viewing the food diaries of participants in various projects of proper nutrition clarifies the following. At the same time, the phrase "healthy eating" or" proper nutrition " makes you eat very monotonously, even with a large selection of permitted foods.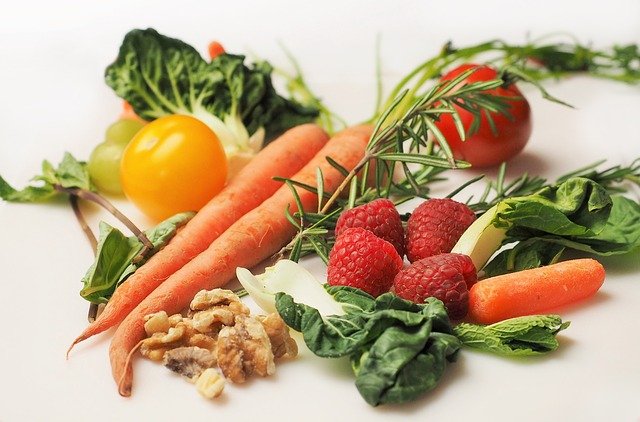 Conclusion: 1. The food is delicious and varied, bringing pleasure, and it does not matter how our body feels when eating it. 2. The food is healthy, but tasteless and monotonous. And here there are at least three more difficulties.
Reasons. 3 simple ways to make healthy food even tastier.

#1. We have to cook separately for ourselves and separately for our family, and this takes much more time and effort. Preparing familiar and delicious food for the household, it is several times more difficult not to break down and "not to try".
#2. This is a constant feeling of hunger. Objectively, we understand that we are full, but the feeling of hunger does not go away and gradually becomes constant and obsessive. The fact is that, although we have eaten enough and our physiological hunger is satisfied, our brain requires a variety of delicious food, and does not send signals of satiety.
#3. If we do not get satisfaction and pleasure from eating, even the slightest tension, stress or fatigue can provoke breakdowns, from which willpower does not save.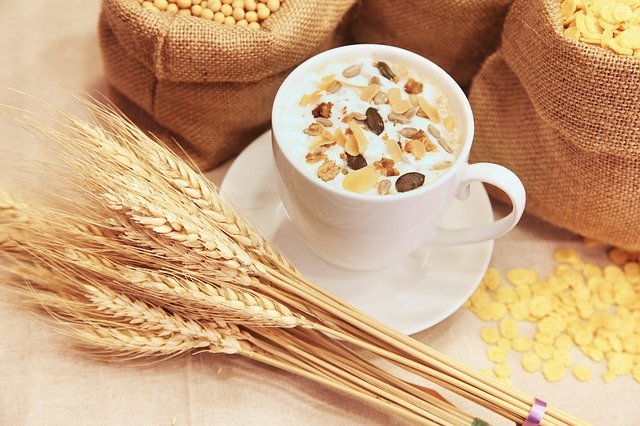 An important reason is our habits. If you analyze the list of products that you buy from day to day and the list of dishes that you usually prepare, in most cases you will see that they are quite monotonous. These are dishes that came to us from our childhood, with small changes and additions. Now a large number of new and interesting products have appeared. And the possibilities of the Internet in finding a variety of dishes are endless, our rational brain forces us to abandon experiments.
And only by leaving behind the stereotypes of our thinking and breaking out of the circle of habits, we will be able to reconcile our beloved body and our brain. And then our body will begin to get the maximum benefit from food, and the brain-pleasure.
You can just start experimenting in your kitchen. Only by treating each of our activities as a creative activity can we truly enjoy life.
Recommendations. 3 simple ways to make healthy food even tastier.

1. Expand your taste range. We are curious. Now we have such a variety of products on our shelves! Make it a point to try a product at least once a week that you haven't tried before. It doesn't have to be something expensive or exotic. From ordinary products, you can prepare a huge number of delicious and healthy dishes.
2. Experiment in the kitchen. Introduce new, interesting dishes, and unexpected combinations of flavors into your diet. To do this, it is not necessary to stand for hours at the stove. You just need to connect to the Internet to search for quick, simple, and delicious recipes. Use your intuition and imagination to adapt the new recipe to your taste and the tastes of your family.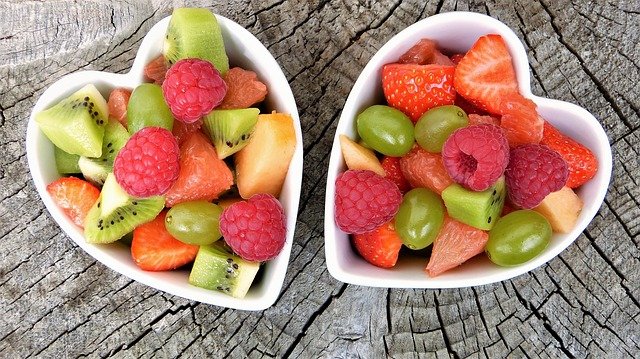 3. Everyone has their favorite dishes, without which life seems boring and which we are constantly asked to prepare at home. Do not completely abandon them. Almost any dish can be changed and made more useful. You try to replace the products in your favorite dishes, combine and experiment in a new way.
Often some products begin to seem bland to us. We want more intense flavors, and there is a desire to eat something fatty or salty, resort to artificial flavor enhancers, ready-made sauces, and marinades. In fact, the body is just trying to tell us: "I want to diversify my diet. I'm missing something. Let's try a new dish." The techniques described in this article will allow us to always eat delicious and varied food, delighting ourselves and our families with a bright palette of healthy dishes.