It is unlikely that any woman will say that she likes to spend a lot of time cleaning. But you can reduce this time in advance – when you are just planning repairs. After all, the texture of furniture, the quality of wallpaper, the location of decorative elements depends on how easy it will be to wipe the dust or wash the floors. 7 design tips to save time on cleaning.
1. Unmarked headset
The glossy black kitchen looks very stylish, but even drops of dried water look like dirt on the surfaces. Glossy facades are generally not the best solution for everyday life. On such surfaces, fingerprints are left, which looks very untidy. If you still choose gloss, be sure to install handles and open lockers only with their help. Well, for those who want to get the most practical and non-branded headset, you should pay attention to light matte models.
2. A minimum of joints and gaps when installing the furniture
. 7 design tips to save time on cleaning.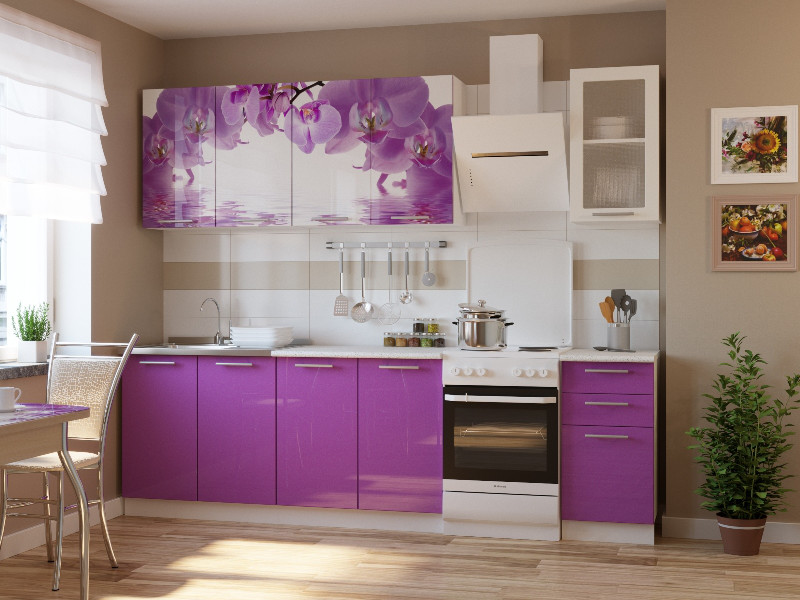 If you don't want to spend hours cleaning hard-to-reach places, try to organize your kitchen so that there are minimal joints and gaps between the pieces of furniture.
3. Light furniture in the bedroom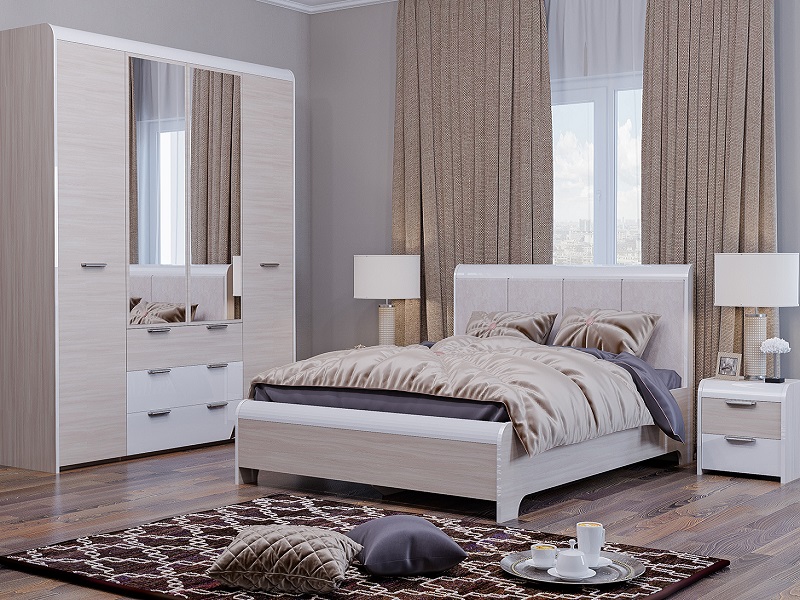 Don't be afraid of light furniture. In cleaning, it is not too different from dark. Moreover, light-colored surfaces show much less dust than wenge colored furniture. As for upholstered furniture, stains are equally noticeable on both dark and light upholstery. That is why it is better to choose models with removable covers that can be washed.
4. Tables and countertops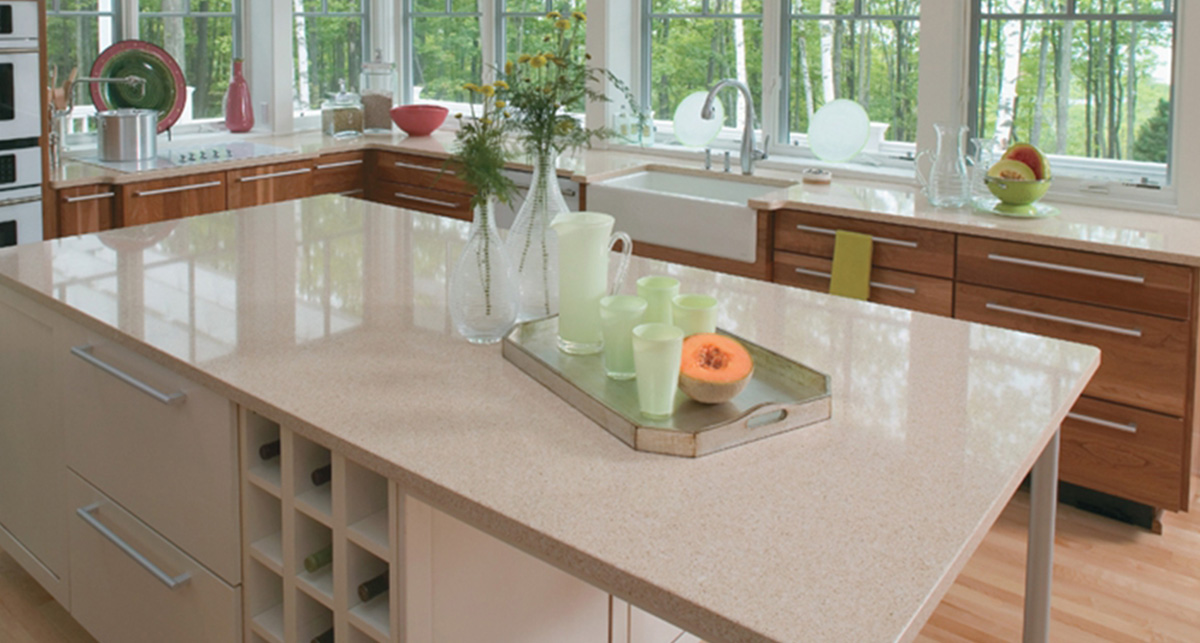 Marble countertops are very beautiful, but quite capricious in care. If you plan to get a table made of natural stone, be prepared that there will be spots on it that you will not be able to remove. Red wine, coffee, acidic and alkaline substances spilled on the marble countertop can cause irreparable damage. So it is better to be practical and stop at artificial material. By the way, tables made of artificial stone look very presentable and quite unpretentious in care.
5. The joints between the tiles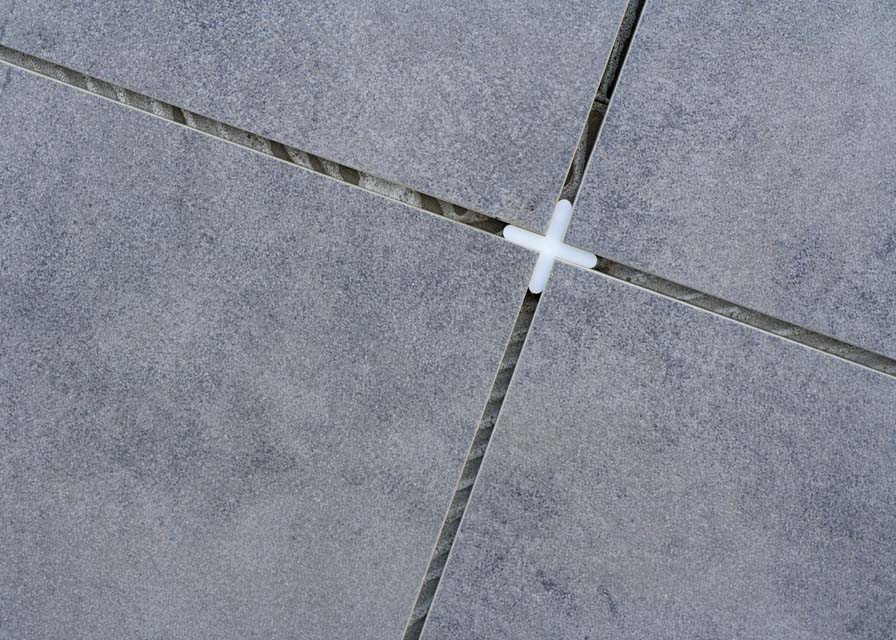 Tile is the best option for finishing walls and floors in the kitchen, bathroom and bath. To spend a minimum of time on cleaning, choose a large tile, leaving a minimum gap for seams. It is better to seal the seams with a material that matches the tone of the tile or a tone darker than it. As for the colors, it is better to abandon the white and black tiles, opting for medium colors.
6. Hinged plumbing
.7 design tips to save time on cleaning.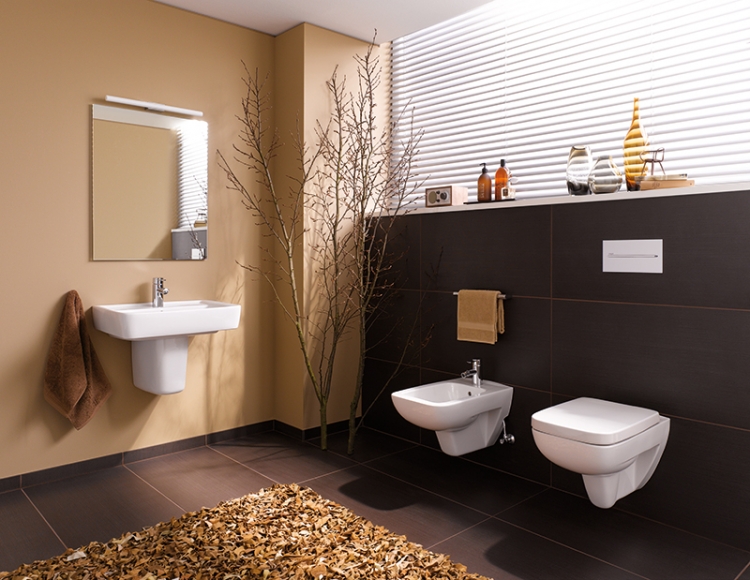 Suspended plumbing allows you to save a lot of effort on cleaning the bathroom and toilet. The same goes for furniture. Choose suspended models or options on high legs. The presence of a good gap between furniture, plumbing and the floor will allow you to efficiently wash out all corners and hard-to-reach places.
7. Hidden tech for kitchen space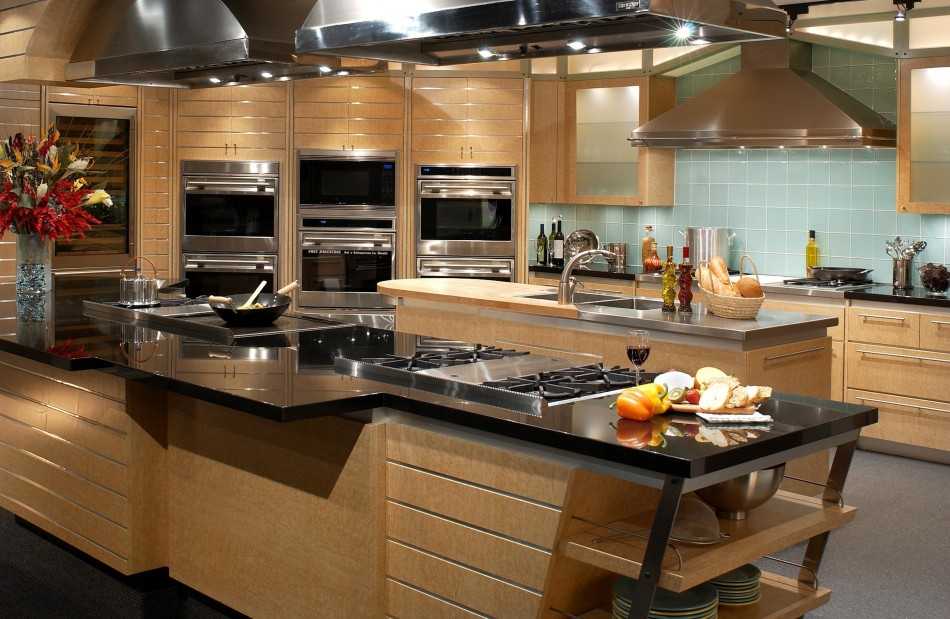 Ideal equipment for modern kitchens is produced. Their silent, reliable elevators change the usual idea of convenient cooking and recreation. Elevators can be used for innovative implementation of a TV with a diagonal from 42 to 90 inches, appliances of any size, as well as additional shelves or lighting in the kitchen. Hidden elevators with a lower location are organically masked in the work surface — the countertop. Control is carried out remotely or using the buttons located directly on the most extendable part.
The load capacity of such a system reaches up to 150 kg, depending on the model and configuration. There are also options for elevators that extend from top to bottom. It is especially convenient to use it for bulky equipment that takes up a lot of space at the countertop when not in operation: slow cookers, toasters, coffee machines, mixers, food processors.