Think and decide how I would like to celebrate the holiday. 35 ways to feel the festive and cheerful mood.
Understand how you feel and what you want at the same time. It is important to allow yourself to relax and just enjoy life and current affairs without having to fuss and worry like the rest. Let this holiday become for you a time of rest from duties and imposed values. Well, if you still need a festive mood, then we proceed to the following points.
Understand the need for holidays, and their meaning, or put your own into them. It is we who highlight for ourselves how this day may differ from all the others and why it should become special for us.
Holiday home
. 35 ways to feel the festive and cheerful mood.
Music. Music is able to charge the mood in its brightest colors. Evenings seem much cozier, and things get done faster and more fun, acquiring a slight hint of magic and miracle.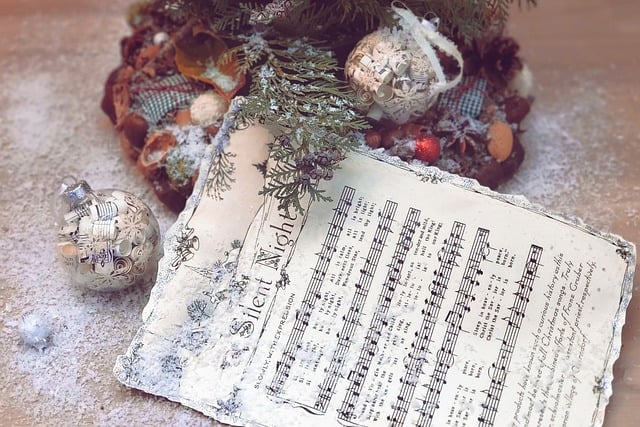 Make or buy new toys. This may turn out to be a pleasant family tradition, and each toy will eventually be associated with special memories.
Christmas tree. Dress her up in a traditional way, and remember her childhood. Come up with something out of the ordinary and build the most unusual and original Christmas tree.
Elegant house. The decoration of an apartment or house does not necessarily have to include sequins and tinsel in all available places. These can be elegant blankets and pillows or individual items of a particular color scheme or color combinations. Rooms can be dressed up quite restrainedly, but simultaneously create incredible comfort and a sense of magic.
Snow. You can cover Christmas decorations with a layer of artificial snow from a spray can. Or use small foam balls for these purposes, scattering them on the windowsill or in a New Year's composition. And for this purpose, snowflakes pasted on glass or painted are perfect.
Candles. Create a festive composition, light candles in the room, turn off the lights and immerse yourself in the atmosphere of warmth and night lights.
Sweets and drinks
. 35 ways to feel the festive and cheerful mood.
Try a chocolate Santa Claus or a rabbit. And do not think that such entertainment is exclusively for children. This taste always returns to childhood. Chocolate patterns always attract.
Hot chocolate. A cozy, warm, delicious drink that helps fight a bad mood. A proven method.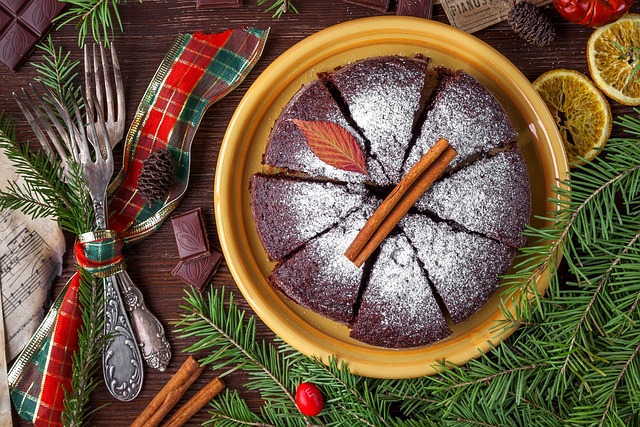 Tea with cinnamon. From time to time replaces chocolate and so gives gingerbread! The taste of comfort and winter evenings.
Mulled wine. Warms and relaxes. It smells like a really frosty winter and has a festive atmosphere.
Gingerbread cookies. They cannot be replaced by any other sweetness. This is a special New Year's treat.
Think over the festive menu by finding new easy and interesting recipes.
Take care of the original festive table setting and various small cute things-decorations that can make the New Year's dinner the most memorable.
Tableware. All kinds of mugs and plates with festive patterns, textures, and reliefs.
New Year's treats. Why not allow yourself to eat whatever your heart desires at this wonderful time?
Cute entertainment
Books. It would be nice to reinforce the winter atmosphere with novels, short stories, or stories about New Year's or Christmas night. Skillful metaphors and epithets are able to convey the mood sometimes even better than our own imagination.
Films. Arrange an atmospheric family viewing or immerse yourself in an interesting movie alone. Try various festive goodies, which can be no less enjoyable.
City. Take a stroll through the evening city, enjoying the illumination and fantasy city scenery.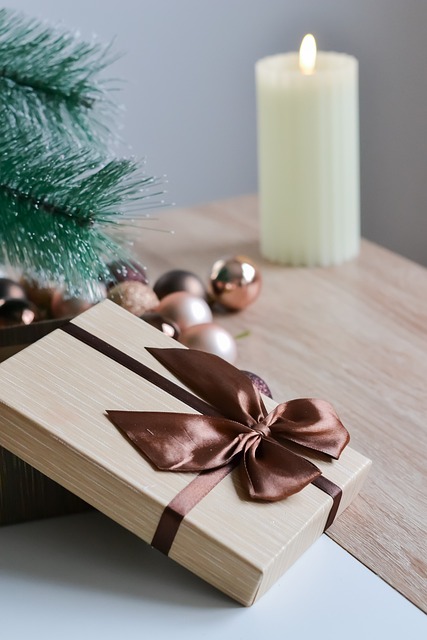 Share your inspiration with others. And in the process of expressing and embodying your inspiration in material things, you will suddenly find that you already have a festive mood.
The necessary things
. 35 ways to feel the festive and cheerful mood.
Make a lot of new photos of everything magical and unusual that catches your eye.
Add wonder and goodness to our world by doing good deeds day after day.
Forgive everyone. After all, this burden on the soul is heavy only for us. And from forgiveness, respectively, first of all, it will become easier and easier for us to live.
Write a letter to Santa Claus. On the most beautiful paper, list all your most cherished wishes and thanks for the past year.
Make yourself a gift without fail. After all, who can please us more than ourselves?
Learn to dream. In this fertile time for composing desires, it's time to deal with what is really important and necessary. What I would like to think about before going to bed, is what goals to set, and what to strive for in the end.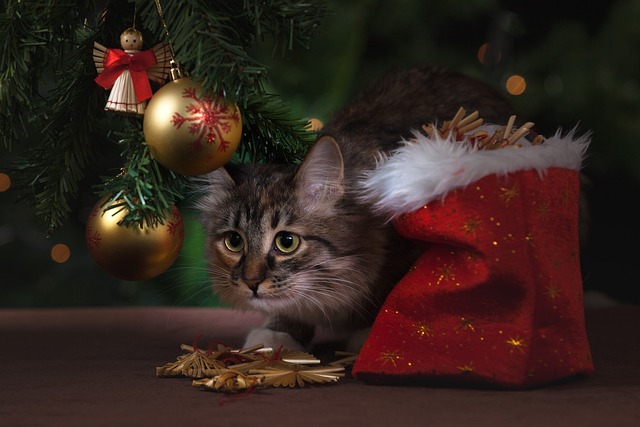 To carry out a long-planned. At least a minor victory or a load thrown off your shoulders can energize you for several days.
New desktop wallpapers. Another pre-holiday tradition. And no one bothers to do it at least every day.
Make a wonderful snowman. If, of course, the weather allows.
Get a Christmas wreath. And it is much more pleasant to create it ourselves from everything that only comes into our hands and what our imagination is capable of.
Attend a New Year's event. The right company can give you the right mood.
Create a Christmas collage and hang it in a prominent place to delight yourself every day.
Great mood
. 35 ways to feel the festive and cheerful mood.
More cuddling. With family, loved ones, and friends. They say that during this process, a decent proportion of endorphins and oxytocin are produced, which give us joy, harmony, tenderness, and tranquility.
Clothing and accessories. All kinds of sweaters with reindeer and Scandinavian patterns, earrings, rings, and pendants in the form of gifts, Christmas sweets, Christmas trees, etc. It's time to get all this out of home storage or get new products at least on the eve of the holidays.
Collect photos of Christmas trees. I know that some people have such a tradition: to photograph elegant Christmas trees on the streets of the city, in shops, and shopping centers, or just to collect images of the original and most unusual New Year trees.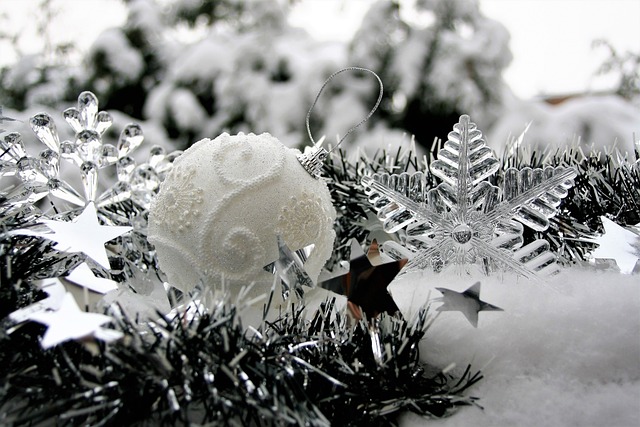 Try to create a mood for others. If you don't have it yourself, don't despair. Try to give a feeling of magic to family and friends, friends, or just strangers. To create a feeling of happiness and warmth that will fill the soul with such pleasant sensations that you yourself will not need anything else for joy and a festive mood.