Why is it important to change your diet and lifestyle in different periods of the year? How to feel comfortable in the autumn-winter season?
Because our body reacts to the changing seasons, whether we want it or not. Dry skin, sleep problems, joints, nervousness, stuffy nose, inertia, low metabolism are the body's reactions to the environment. All these symptoms are signs of a violation of the balance of the internal and external environment.
It is interesting that a healthy body strives to maintain this balance, since it feels the most resource-intensive state here. We intuitively change our behavior patterns from season to season, following changes in nature. So, in autumn and winter, we want to sleep more, eat hot and high-calorie food, spend time at home with our loved ones.
This is the time when we come to our senses, remember traditions and pay tribute to our ancestors. Active communication with loved ones and interesting people adds to our happiness. The brain receives positive signals from all sensory systems and produces the same endorphins.
Therefore, friendly gatherings in a pleasant company actively affect our mood.This behavior gives us health, supports the nervous and immune systems and saves energy.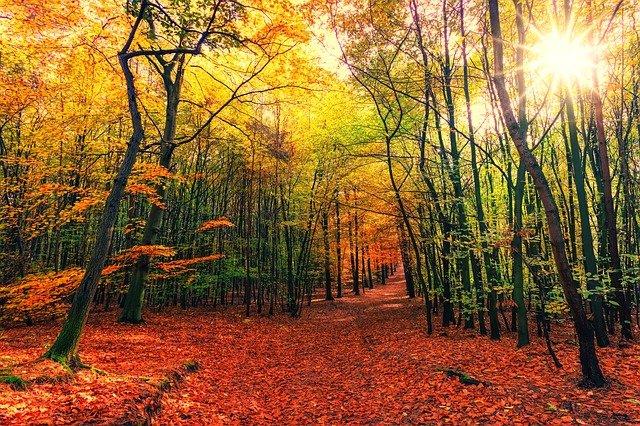 If we behave in this way in the summer, most likely we will get a blow to the energy sector. Nature itself gives energy and we actively spend it. The cold season, on the contrary, is a time of energy accumulation. This is peace, mental stability, enhanced nutrition of the body and spirit.
Our inner mood and positive thinking affect the body as a whole, with its immunity and diseases, and the psyche, with its mood. Therefore, an important skill of such thinking is to find positive moments in any situation.
What is important to remember in autumn and winter to preserve energy and health?

How to feel comfortable in the autumn-winter season?



This is a time of change and sensitivity, the combination of which gives us mobility, creative mind, ease. Thus, the keys to good health are: nutrition, warmth, hydration, peace and grounding.
Food Stunt:
Proper balanced nutrition is the key to a good mood.
Eat more foods with the following flavors: sweet, sour and salty.
50% raw and 50% cooked food.
In the morning and during the day-a hot drink with lemon, ginger.
In the evening-a light soup. Do not eat too much at night!
Use baked vegetables in salads more often.
Soak the nuts and seeds to reduce their dryness.
Be sure to use warming spices and herbs every day.
Add ginger, cinnamon, nutmeg, cayenne pepper to the smoothie.
Bright root vegetables: pumpkin, beetroot, carrot-will warm the body and give a feeling of inner warmth.
Eat in a relaxed atmosphere, at the table, and not on the run.
Avoiding:
Bitter, tart and astringent tastes.
Dry and light food: chips, snacks, bars.
Cold drinks and food from the refrigerator.
Heavy and fatty foods
Stimulants: excess coffee, strong tea, as well as alcohol.
Fruits and berries.​
Fresh figs, plums, ripe bananas, grapes, apples and pears are better baked, cranberries, sea buckthorn, blueberries, blueberries, blackberries, viburnum, rowan, hawthorn, rosehip.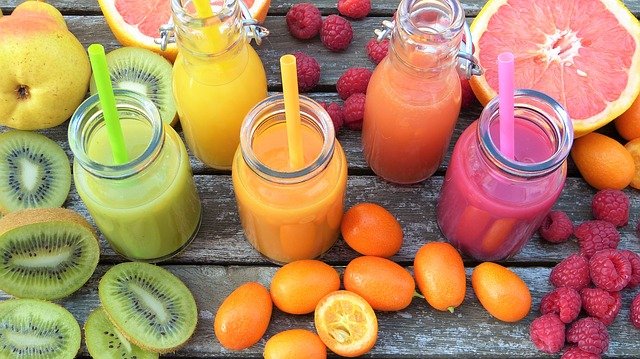 Vegetables.​
Potatoes , carrots, beets, onions, leeks, pumpkin, eggplant, turnips, sweet potatoes, zucchini, string beans, avocado, fennel, cauliflower, pepper, rutabaga, radish, garlic, various herbs, seasonal mushrooms.
Cereals. ​
Basmati rice, quinoa, amaranth, oats, millet, pearl barley, buckwheat.
Seeds.
Seeds of sunflower, pumpkin, flax, chia.
Fermented foods.
Kimchi, sauerkraut, miso paste, apple and coconut vinegar
Legumes.
Mash with rice (kichari) or red lentils (a little), tofu, hummus.
Oils. ​
Ideal — ghee, sesame, almond. Sometimes coconut.
Herbs.
Licorice, chamomile, basil, cilantro, sage, tarragon, thyme.
Spices.
Fennel, black pepper, coriander, cinnamon, cloves, anise, cumin, cumin, licorice powder, asafoetida, turmeric, fresh ginger root, mustard, nutmeg.
Drinks.
Ginger tea, licorice root tea, warm water with lemon, rosehip infusion warming teas, berry teas (sea buckthorn, lingonberry, cranberry). You can also use spices for tea: cinnamon, cloves, cardamom, cumin, fennel.
Natural sweeteners.
Stevia, dates, organic honey.
Nuts.
almonds, walnuts, slightly salted salted pistachios, pecans, sesame seeds, sunflower seeds.
Activity

. How to feel comfortable in the autumn-winter season?



Keep your body warm, avoid hypothermia and wind. Warming baths with ginger powder and soda, sauna, steam room, hammam. In addition, the body produces hormones of happiness and joy – endorphins during active training. Well, running for happiness?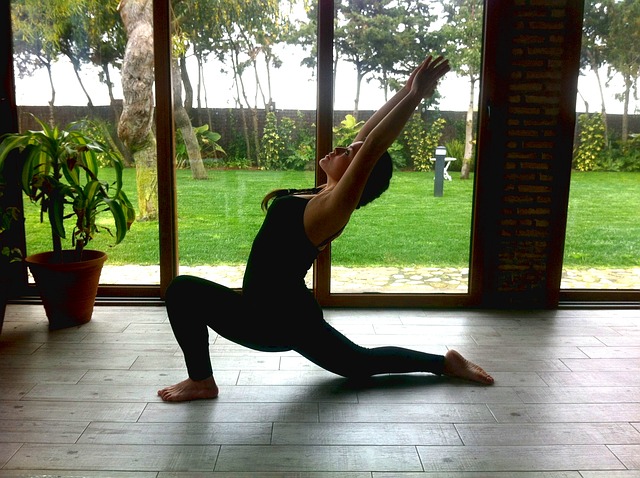 Warming oil massage. The massaging movements themselves ground and soothe an anxious mind, moisturize joints and soothe sensitive digestion. Before going to bed, do a self-massage with warm sesame oil or at least spread warm oil on your feet. You can also do a facial massage with almond oil.
Movement. Do not miss the morning exercise: it will warm up the body, prepare the systems for work and add cheerfulness. Cardio: running, cycling, swimming, trampolining, dancing, aerobics, walking.
Yoga. Active yoga is good without overexertion (complexes of medium length).
Meditations of all kinds. Take some time to be alone with yourself, breathe and enjoy. Concentration on the breath calms thoughts, regulates feelings. Just 2-5 minutes – and you feel more balanced.
Aromatherapy. Use sweet, heavy and warm oils: basil, cinnamon, citrus, clove, frankincense, lavender, pine, sage, vanilla, nerol, jasmine. Oils can be used to flavor the air in the house, as well as to lubricate body parts. If this is a concentrated essential oil, then it should be diluted with some basic one, otherwise you can get a burn.
Daily routine, regime, planning. Start waking up, going to bed, exercising and eating at the same time.
More bright and saturated tones. Creating a warming atmosphere.​ Wear cozy clothes in warm colors-red, orange, yellow. In the same colors, it is desirable (if possible) to choose the tone of the apartment and workplace. Gray and brown colors can be used, but deep black is best avoided.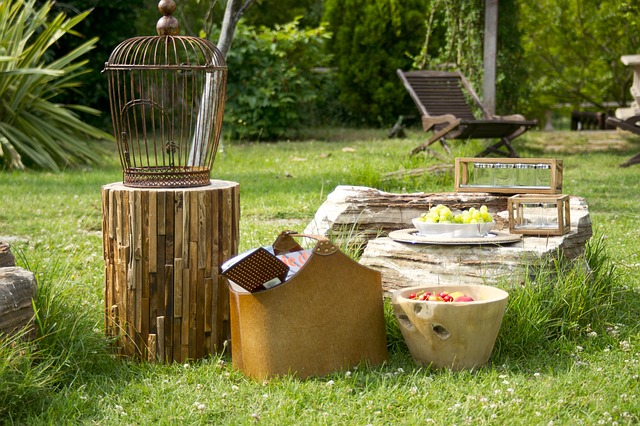 Comfort and peace. The day becomes shorter, and your energy level decreases. This is natural. We resist because we are surrounded by a society that is hungry for stimulation and action. Try to spend the afternoon in peace, or at least some time before going to bed.
If you have trouble sleeping, reduce your contacts with gadgets two hours before lights out. But there should be more hugs and caring touches in autumn and winter.
When you wake up in the morning, wash your face, do exercises and have a delicious and healthy breakfast. Arrange a meeting with friends on the weekend, plan a trip to the gym, buy a plane ticket, if there is such an opportunity. Play your favorite song on the guitar, and when leaving the house, hug your loved one and wish him a good day, take an umbrella and smile at the rain.