It is clear that, first of all, the ice mold is intended for the preparation of ice cubes. However, we have learned some not the most obvious ways to use this kitchen accessory and we want to share our find. We hope that we will be able to surprise you! 12 ideas on how to use ice molds.
#1.Coffee
Cold coffee is a real salvation in hot weather. Instead of diluting the finished drink with ordinary ice, try freezing the coffee itself.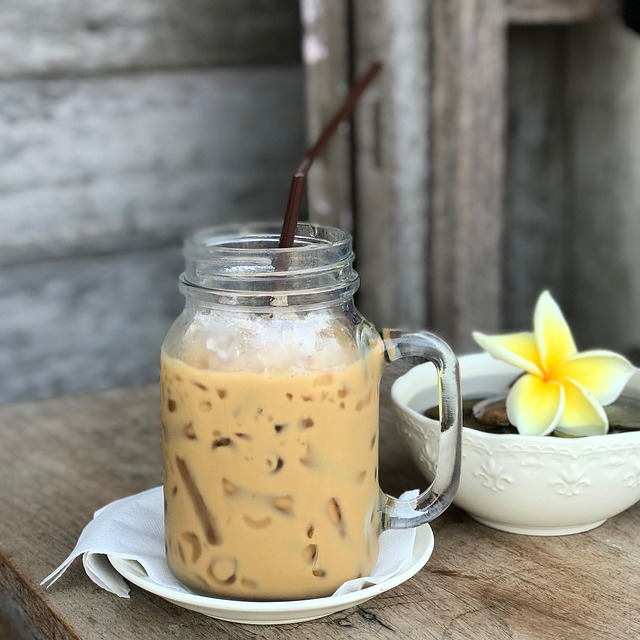 Brew espresso or Americano, cool, pour into ice molds and put in the freezer. Put the finished coffee cubes in a glass, add the syrup for sweetness and pour in the milk. The ice will melt and saturate the drink with a tart taste.
By the way, vegetable milk will make ice coffee even more interesting: experiment with almond or coconut.
#2. Milk. 12 ideas on how to use ice molds.

Or you can do the opposite and freeze milk instead of coffee. If you have homemade milk, it is advisable to boil it first, and then cool it. Store-bought most often already pasteurized, so immediately pour it into molds. When the milk cubes are seized, transfer them to a zip-bag, release the air and close it tightly. In this form, they can be stored for up to six months. Add milk ice to your favorite coffee drink, tea or chicory.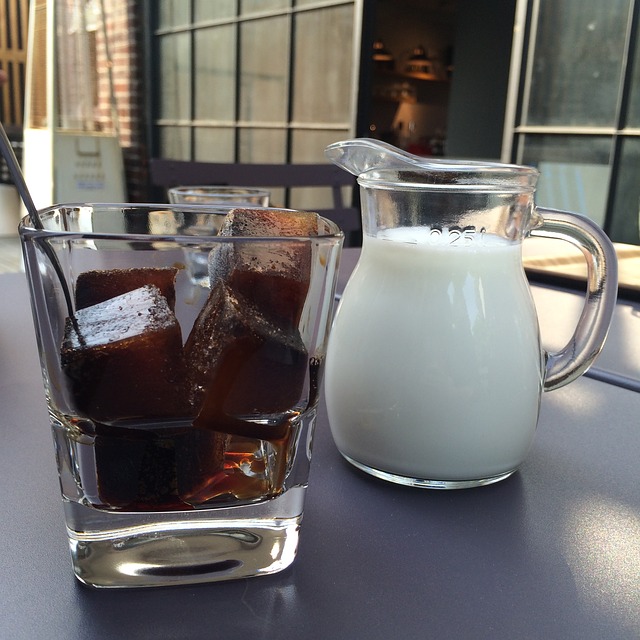 #3. Chocolate
The idea of frozen chocolate will appeal to the sweet tooth. It's too hot to drink a hot drink in summer, but you can make a wonderful cocktail based on it.
Cook the hot chocolate, cool it, put it in molds and freeze. Put the seized cubes in a glass and pour hot milk. Under the influence of high temperature, the chocolate will begin to melt, and the ice will cool the drink. Cold milk is also suitable, but then the ingredients will be mixed longer. Cook according to your taste.
#4. Wine
You may be surprised, but wine is also frozen. Of course, not to drink it later.
Wine ice is useful for making various sauces, so if you don't know what to do with the remnants of grape alcohol, freeze it. When you come across a good recipe with the addition of wine, remember about the preparation in the refrigerator.
#5. Fruit and berry puree. 12 ideas on how to use ice molds.

Frozen fruit or berry puree is added as a sweetener to cereals, cottage cheese or kefir. This option is a good alternative to sugar or syrups.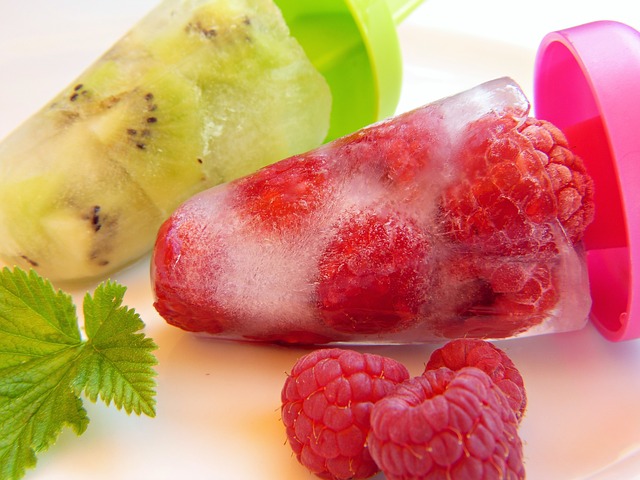 To prepare, wash the fruit, if necessary, remove the peel, remove the bones, core and chop with a blender or food processor. Put it in a mold and send it to the freezer. This puree is perfectly obtained from apricots, peaches, apples and pears. Strawberries, blueberries, blackberries and raspberries are suitable for berries. Before using, defrost the sweet cubes at room temperature.
#6. Yogurt
Yogurt after freezing resembles a creamy ice cream, so we recommend pouring it into molds with sticks. You can use a fermented milk product without additives to mix with mashed fresh berries — they are more fragrant.
If you sprinkle the base of the yogurt with granola, then at the end it will be something nice to crunch, and the ice cream itself will melt a little slower.
#7. Flowers. 12 ideas on how to use ice molds.

Frozen flowers look incredibly beautiful, so they are used not only for flavoring drinks, but also as a decoration. This ice will look picturesque in a cocktail, so take a note if you want to surprise your guests.
A bottle of champagne surrounded by flower cubes will become the central decoration of the table for a romantic dinner.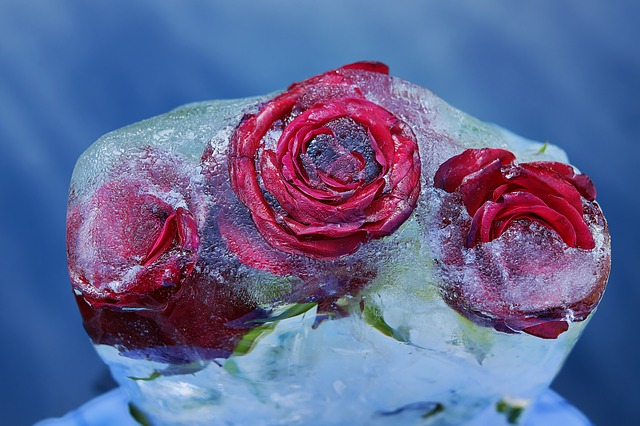 To make the ice perfectly transparent, take distilled boiled water. If you want the buds to be exactly in the middle, fill them with water in two stages. First, fill the molds to half, lay out the flowers and slightly drown them. Put it in the freezer for 12 hours. Then pull it out and fill it with water to the brim. Freeze it again. The unusual ice is ready!
#8. Lemon and mint
Preparations of citrus fruits and fresh herbs in the summer must be in the refrigerator. Cubes with lemon and mint are good to add to tea or water to give a spicy sourness.
The composition of the ice duet varies according to the mood: combine melissa and lime, orange and mint, rosemary and lemon. The main thing is to use clean filtered or boiled water for filling.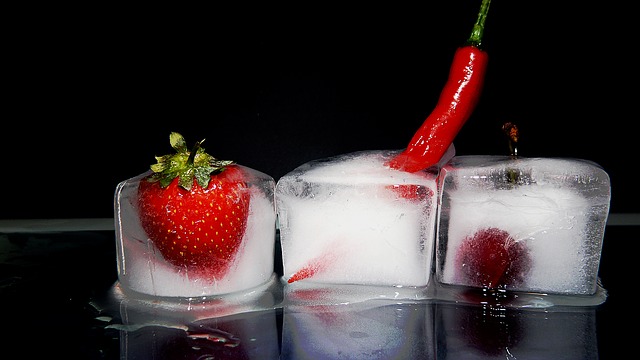 #9. Fresh berries. 12 ideas on how to use ice molds.

Ice cubes with berries look very original in cocktails and homemade lemonades.
It's easy to freeze them: put the washed fruits in a tray and fill them with filtered or mineral water. Berry ice cubes are combined with mint-citrus cubes, so experiment!
#10.Tomato paste
Surely you have often had to throw away the remnants of tomato paste. The recipe basically requires one or two spoons, and after almost a full jar is in the refrigerator.
To save the product, freeze it in serving containers or an ice tray. One tablespoon is just placed in one cell. Use it as needed.
#11. Oil with herbs. 12 ideas on how to use ice molds.

By the way, the freezing of herbs in olive oil has long been practiced in the south of France. In this way, oregano, rosemary, thyme and sage are stored. Spicy cubes are convenient to use when cooking: they quickly melt in a hot frying pan and turn into a fragrant oil.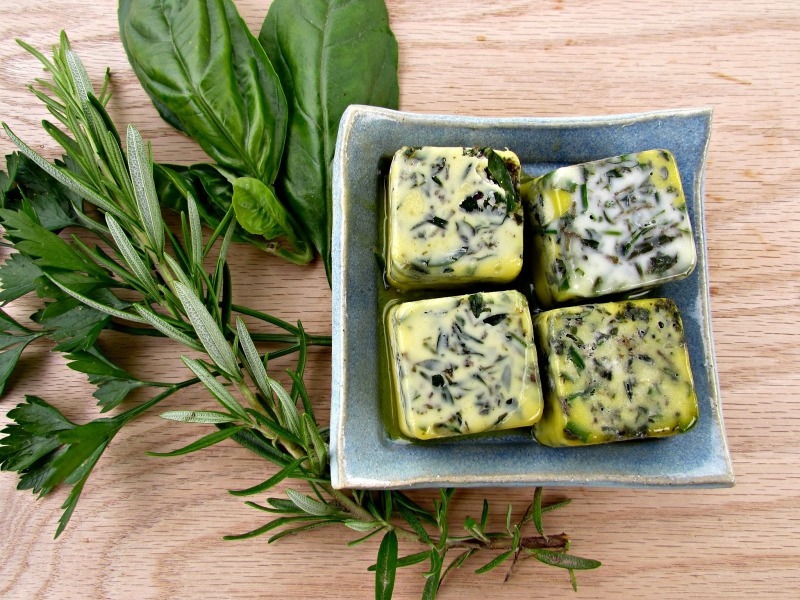 Wash the fresh herbs and dry them on a napkin. Separate the leaves from the stems, put them in a mold. Pour in the first cold-pressed olive oil. You don't need to salt it. Cover the tray with a film or a bag. After the oil has solidified, transfer the ice to an airtight container or zip-bag.
#12. Broth
Ready-made broth, which is always at hand, will significantly speed up the cooking process. Of course, it is better to freeze it for soup in large containers, and the ingredients for sauces are in small ones.
Cook the broth according to your favorite recipe and cool it. Cover the bottom of the container with plastic wrap, leaving long edges — so it will be easier to remove the briquette. When the broth hardens, remove it from the container and wrap it with a film. With such storage, the workpiece will take up less space in the freezer.