At night, you can and even need to eat with a high sense of hunger. Suppose you spent the whole day on your feet, and there was no time to eat. In this case, night hunger will be another stress for the body, so it's better to eat and try to go to bed 1 hour after eating. Only it is worth choosing the right products that will not harm either health or figure.7 foods that you can eat at night Dinner #5.
In the morning, the body spends much more energy to digest food, and in the evening, the rate of digestion decreases. Therefore, heavy high-calorie food and alcohol should be immediately excluded from the night diet. Protein-rich foods are best for a late dinner. Fats and carbohydrates, on the contrary, should be carefully dosed.We offer you seven healthy dinner options. Choose your own to taste!
1.Lean fish
Low-fat white fish 3.53oz, supplemented with vegetables— is an ideal option for a late dinner. The main dish should not be fried in oil, it is better to steam it or bake it with spices in the oven. Do not add cream and fat cheese, they will make the dish heavier.
Cod, hake, pollock or walleye are low-calorie budget fish. Buy any of them and store them in the freezer until a suitable occasion.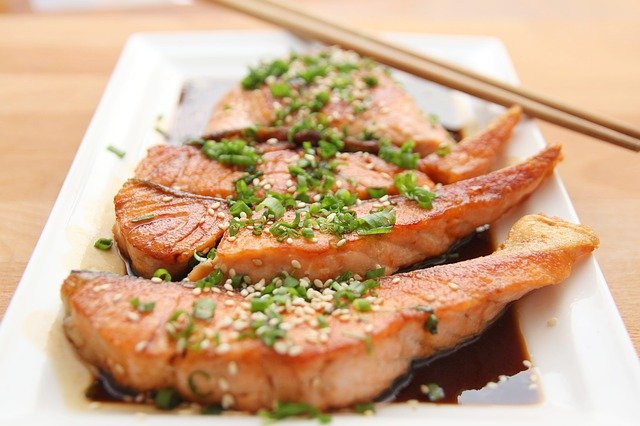 2.Fermented milk products
If you have had dinner for a long time, and because of hunger you can't sleep, you can drink a glass of kefir. This product easily satisfies a person's need for food, normalizes the intestinal microflora and even soothes.
If you want something more substantial, take natural yogurt without additives, put granola, berries and nuts in it – just a little bit. So the mood will rise, and the hunger will pass.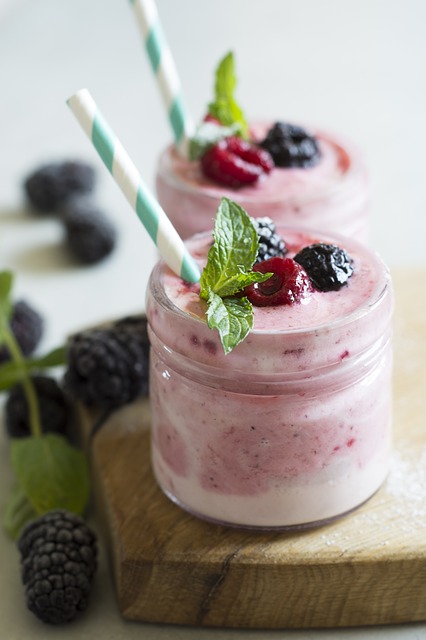 3.Poultry meat
. 7 foods that you can eat at night Dinner #5.
Pickled chicken breast or turkey meat in herbs can become best friends for you one hungry evening. As with fish, cook the bird in the oven, steamed or grilled. Complement the dish with a side dish of vegetables or a light salad. The main thing is to keep an eye on the portion size — the weight of the chicken should not exceed 5.29 oz, otherwise it will be a heavier meal.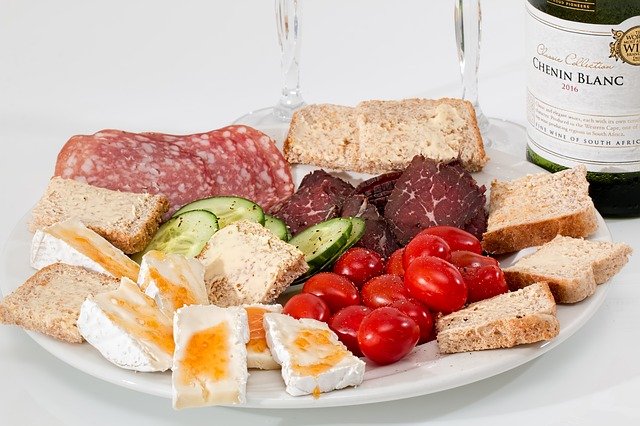 4.Eggs
Omelet or scrambled eggs are good not only in the morning, but also in the evening. If the stomach asks for food, and the mood requires variety, prepare a frittata with string beans and bell pepper. Of course, it is better to eat it without bread. But you can add a little cheese.
If you need a light version of the dish, cook it from an egg and one protein. So the caloric content will decrease, and excess fats (they are contained in the yolk) will not disturb your sleep.
5.Seafood
. 7 foods that you can eat at night Dinner #5.
Shrimp, squid and mussels can be chosen as a late dinner on Friday. This is a special day when you want to afford more, but there is no desire to eat pizza at the same time. Marine products rich in protein are easily digested in combination with greens and avocados. From these ingredients and not only will you get a wonderful salad that you can eat at midnight.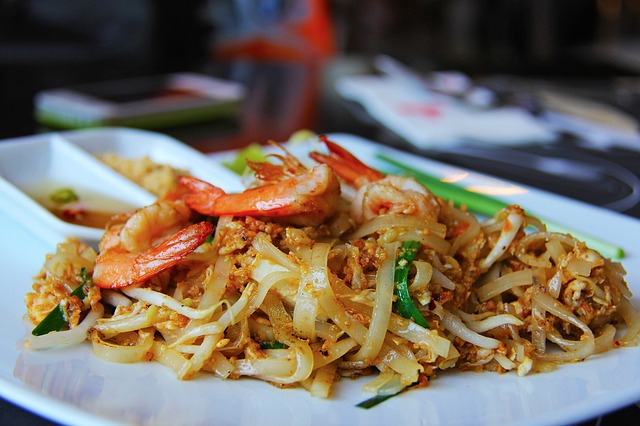 6.Nuts
A nutritious and healthy product is quite suitable for a late snack. A small handful of almonds or hazelnuts will not only satisfy hunger, but also supply the body with magnesium and B vitamins.
Be careful, nuts are very high in calories. Therefore, it is better to eat no more than eight pieces and supplement a portion of fats with proteins, such as kefir or natural yogurt.
7.Vegetables
. 7 foods that you can eat at night Dinner #5.
We have already mentioned vegetable products when we talked about meat and fish. Nevertheless, you can eat vegetables in their pure form if you bake them in the oven with spices, garlic and the addition of a small amount of oil. Vegetables can be grilled or made into a light mashed soup.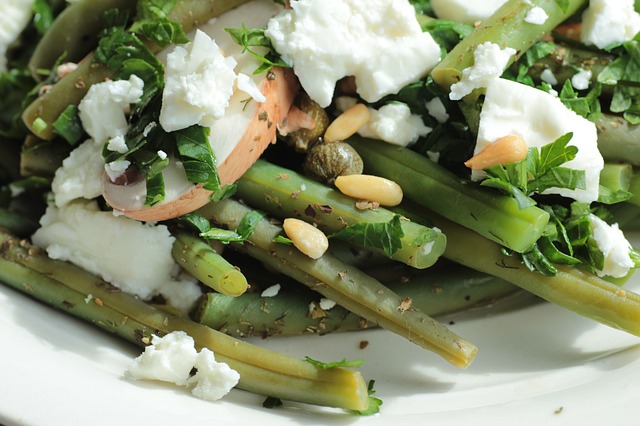 If you seriously care about the figure, it is better to give preference to greens in any quantities, leafy (lettuce, spinach) and non-starchy (bell pepper, broccoli, tomatoes, cucumbers, celery) vegetables. Also for dinner, you can afford some zucchini, eggplant, pumpkin, potatoes or carrots. The main thing is not to fry them in oil.
Of course, we have not listed all the options for a healthy dinner. The menu may also include low-fat cheese, beans and even citrus fruits. Everyone knows about the "magical" properties of grapefruit?
Combine the products to your liking, but follow the rule of a small portion. Then you will not be afraid of extra pounds and a disorder of the digestive system!