Lettuce is a light food, easily digested in the stomach, containing nutrients and vitamins. What you need to know about healthy salads.
Salads are best eaten before lunch, to warm up the appetite, it will be useful to use them at dinner. Heavy food containing protein, carbohydrates, and fat is well broken down, so the nutrients are better absorbed. As for healthy salads, it is primarily vegetable, where there are fresh vegetables: carrots, cabbage, beets, cucumbers, tomatoes, green cabbage, radishes, dill, parsley, etc.
https://elenasunshinemagazine.medium.com/membership
The main property of a healthy salad is to use without sauces, for example, without mayonnaise, ketchup, mustard. You can use sunflower oil, olive oil, sour cream or yogurt. It is important that they are united by the use of vegetables, fruits, berries, herbs and other vegetation containing vitamins, minerals , amino acids.
There are a huge number of salads with the use of cooking and frying, but as a rule, herbs, plants, vegetables or fruits are used in the preparation, which contributes well to the breakdown of fats and carbohydrates.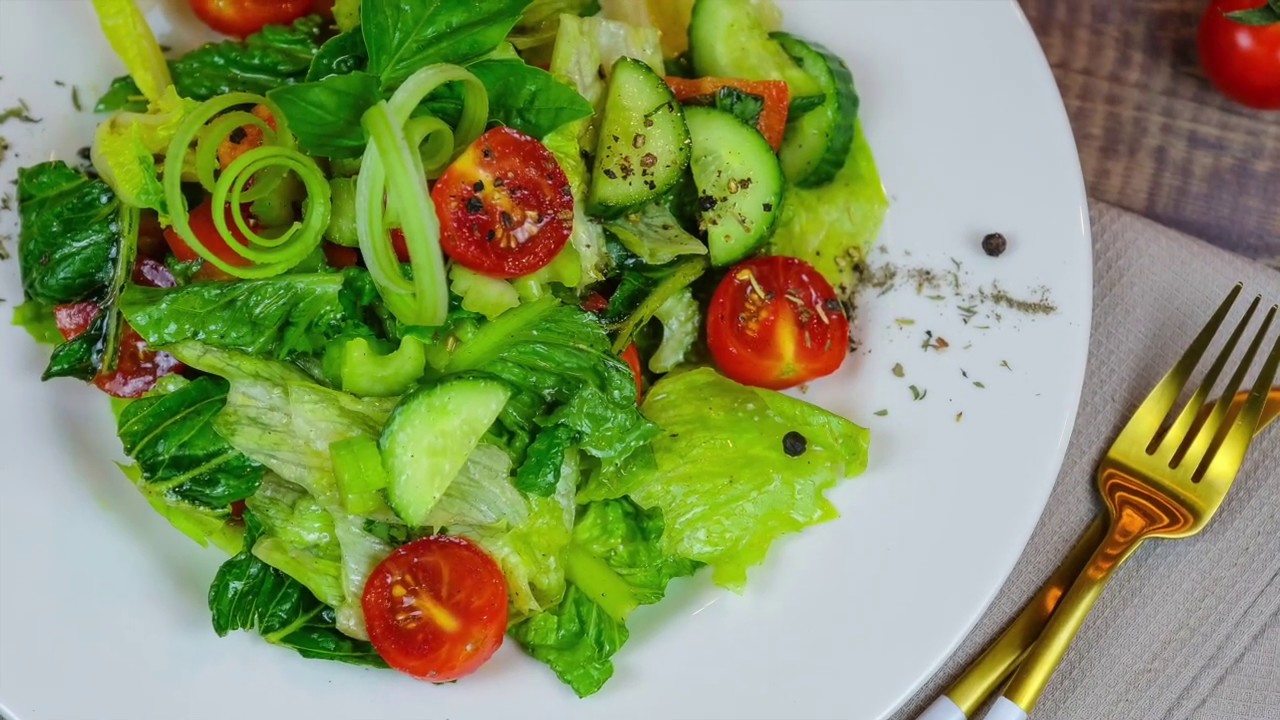 Vitamin salads are healthy at any time of the year, since our body needs regular intake of a number of vitamins for normal functioning. In addition, vitamin salads are a source of other healthy substances – microelements, antioxidants, fiber and "correct" carbohydrates.
When choosing components for the next salad, be sure to pay attention to their appearance. It is better to take ripe products. You can smell a favorite vegetable, berry or fruit (a pleasant and rich aroma will tell you about the freshness and fast transportation). What you need to know about healthy salads.
Another secret of choosing ingredients is seasonality. Of course, in summer and autumn, you can find a huge assortment of ripe and healthy fruits and vegetables on store shelves. But in winter and early spring, it is better to use recipes that contain a lot of greens, since it is grown all year round, while in other products after long-term storage, the content of nutrients can be greatly reduced. Also, one of the universal components of vitamin salads are nuts, which can saturate our body with necessary components all year round.
In conclusion, I would like to note that salads should be included in the diet, which will saturate your body with vitamins and other healthy substances, which have been written about a lot. Important advantages of eating salads are:
Strengthening the health of the body, rejuvenation of cells; the least chance of diseases;
Improving well-being, you will feel more alert and stronger;
Reducing fatigue and malaise of the body, as a result of physical and mental stress, will be easier to bear, you will be able to increase them.