You can eat right, walk in nature, drink clean water, and adjust your sleep regime almost everywhere. After all, our way of life is only our choice. If you choose to lead a healthy lifestyle, it is not so important whether you live in a megalopolis or in a small town. Delicious and easy-to-prepare recipes.
A healthy and balanced plant-based diet is suitable for people of any gender and age. Cooking vegetable dishes takes the same amount of time or even less. It's just worth replacing regular milk with vegetable milk when cooking porridge and replacing minced meat with finely chopped mushrooms or beans. Of course, if you want vegan cheese or butter, you will have to try to cook them. It would seem like a small action in the form of a change of diet, but what big consequences! Change yourself for the better and the environment will also change for the better!
#1.Quinoa and lentil meatballs
Delicious and easy-to-prepare recipes.
These meatballs are hearty, fragrant, and delicious! They keep their shape very well and are a great addition to any breakfast.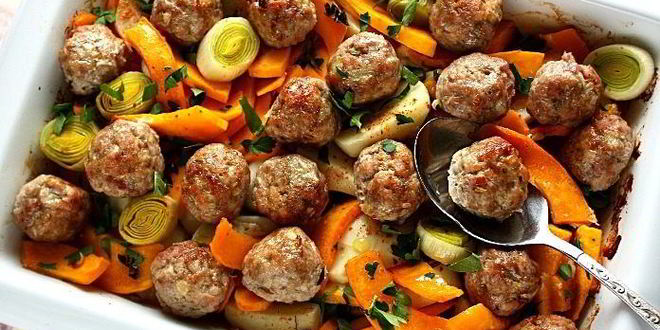 Ingredients 4 servings:
Cooked and cooled quinoa 2 cups
Cooked and cooled green lentils 2 cups
Onion 1 piece cut (if desired, passer)
Garlic, chop 2 cloves
Оat flakes 1/2 cup
Tomato paste 1 tablespoon
Сhopped parsley 1/2 cup
Coarsely chopped basil 2 tablespoons
Food yeast 1 tablespoon
Fennel seeds 1 teaspoon
Salt and pepper to taste
Instruction:
Cooking time 30 minutes
Combine onion, garlic, oatmeal, tomato paste, parsley, basil, food yeast, and fennel seeds in a food processor. Beat for about 1 minute until all the ingredients are mixed. Add 1.5 cups of quinoa and lentils and whisk with other ingredients. The texture should be fairly uniform — sufficient for the balls to be easily molded. Add the remaining 1/2 cup of lentils and quinoa to the mixture. Add salt and pepper to taste.
Preheat a frying pan with 1 tablespoon of vegetable oil. Roll the lentil and quinoa mixture into balls, using about 2 tablespoons per meatball. Place in a frying pan, and fry, turning over about once a minute to make sure that all sides are browned. After all the meatballs have been fried, you can either enjoy them or bake them in the oven at 356F for about 15 minutes to dry a little more. Serve with your favorite tomato sauce and spaghetti!
#2. Green curry with white beans
This curry is cooked in one pot and takes less than 20 minutes to cook. This version is made from broccoli and white beans, but feel free to change the vegetables and legumes in the recipe to your liking. Serve curry with rice or pita bread to get a delicious and satisfying meal!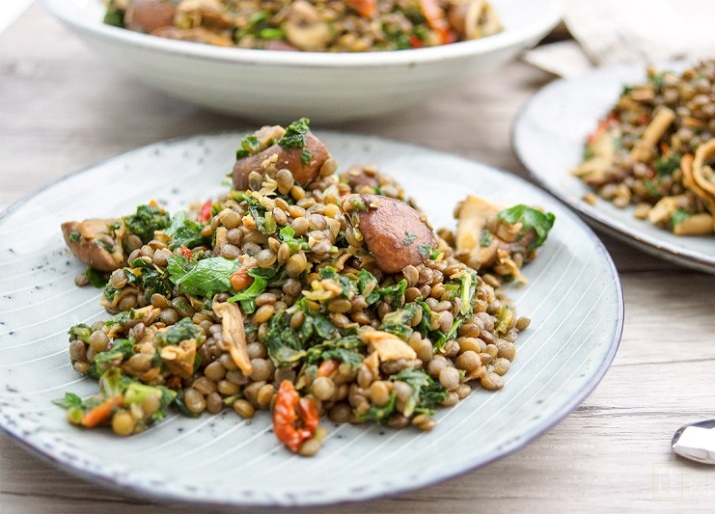 Ingredients 3 servings:
Vegetable oil 1 tablespoon (olive, avocado, or coconut)
Medium-sized yellow onion, finely chopped 1 pc
Garlic, crushed 2 large cloves
Fresh ginger, peeled and crushed to taste
Broccoli inflorescences (about 1 head) 5 cups
Coconut milk of low-fat content 1 jar
Vegetable broth, unsalted (or water) 2 cups
Green curry paste 4 tablespoons
Оf white beans 1 can
Fine-grained sea salt to taste
Rice or pita bread (naan bread), for serving
Instruction:
Cooking time 35 minutes
Heat the oil in a large frying pan or saucepan. Fry the onion, garlic, and ginger until fragrant, about 5 minutes. Sprinkle with salt. Add broccoli, coconut milk, broth, and curry paste. Stir and bring to a boil. Reduce the heat to medium. Add the beans and cook for 5-10 minutes, until the broccoli is soft. Serve with rice or tortillas.
#3.Noodles with vegetables and peanut sauce
. Delicious and easy-to-prepare recipes.
Noodles with cabbage, carrots, bell pepper and peanut paste sauce, sriracha sauce, and spices.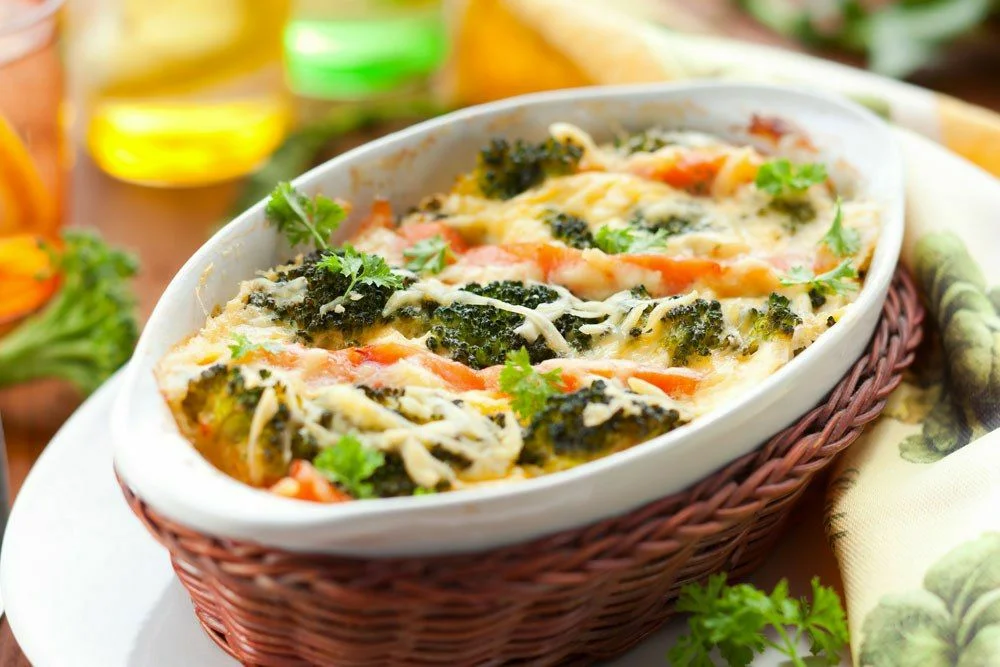 Ingredients 4 servings:
Any noodles of your choice or wholegrain spaghetti 10.58oz
Chopped red cabbage 1 cup
Chopped carrots 1 cup
Spinach 1 cup
Chopped bell pepper 2 cups
Peeled boiled edamame beans 1 cup
Cilantro 1/2 cup
For the peanut sauce:
Peanut paste 1/2 cup
Sriracha sauce 2 teaspoons
Soy sauce 5 tablespoons
Rice vinegar 2 tablespoons
Water 1/2 cup
Maple syrup 1 tablespoon
Toasted sesame oil 1 tablespoon
Ground dried garlic 1 teaspoon
Ground dried ginger 1 teaspoon
Instruction:
Cooking time 30 minutes
Prepare noodles or spaghetti according to the instructions on the package. Wash and
chop the vegetables. Mix the ingredients for the sauce. Combine noodles, vegetables, and sauce. Enjoy your meal!
#4.Delicious tofu with vegetables and rice
Tofu with vegetables, rice, and spices. Recipe for 4 servings.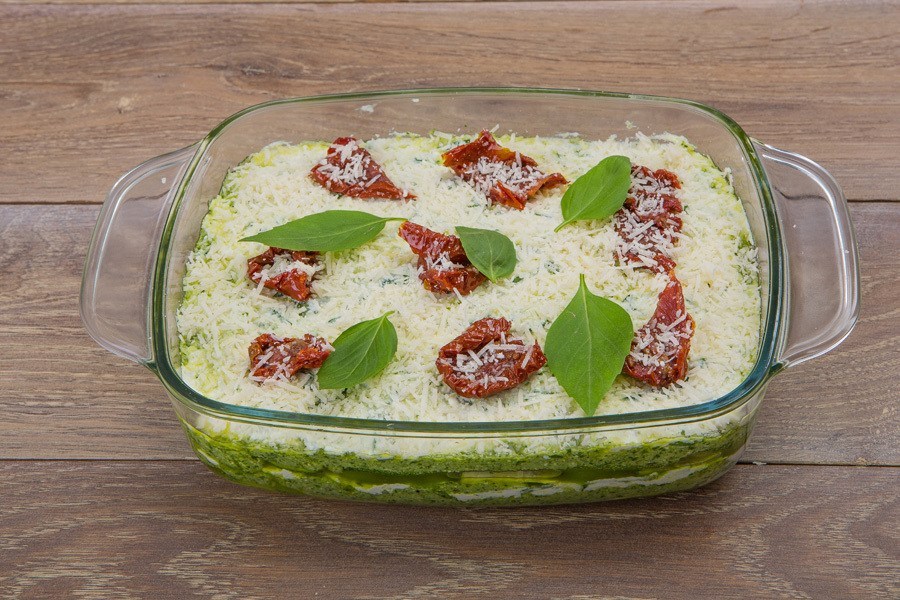 Ingredients 4 servings:
Rice 5.29oz
Carrots 2 pcs
Red cabbage 14.8oz
Green onions 3 pcs
Coriander to taste
Cashews 4 tablespoons
For the sauce:
Apple cider vinegar 1 tablespoon
Maple syrup 2 tablespoons
Soy sauce 2 tablespoons
Water 7 tablespoons
Corn starch 1 tablespoon
Ground ginger 1 tablespoon
Salt and pepper to taste
For tofu:
Sesame oil 3 tablespoons
Solid tofu 14.6oz
Toasted sesame seeds 2 tablespoons
Instruction:
Cooking time 30 minutes
Boil the rice according to the instructions on the package.
Chop the carrots. Cut the cabbage into thin strips. Chop the green onion and cilantro. Transfer the vegetables to a bowl.
Prepare the sauce for the tofu. Mix apple cider vinegar, maple syrup, soy sauce, water, cornstarch, ground ginger, salt, and pepper.
Using a kitchen napkin, squeeze out the tofu. Cut the tofu into pieces and fry in sesame oil until golden brown. Add the sauce and cook until the sauce is thick and the tofu is glazed. Add tofu and rice to the vegetables. Sprinkle with sesame seeds and cashews.
#5.Risotto with pumpkin
. Delicious and easy-to-prepare recipes.
Bright and fragrant risotto with a small edge. The ideal rice for making risotto is carnaroli, vialone nano or arborio.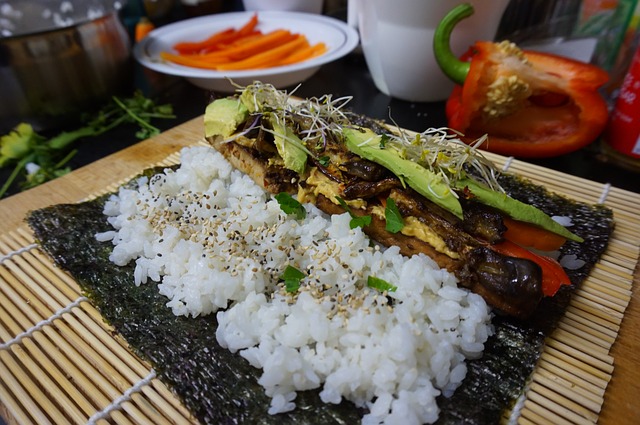 Ingredients:
Vegetable broth 4 cups
Olive oil 1 tablespoon
Onion 1 piece
Chop celery 1 tablespoon
Rice (better carnaroli, vialone nano or arborio) 8.82oz
White wine vinegar 1 tablespoon
Rosemary 1 sprig
Red hot pepper to taste
Pumpkin 8.820z
Salt to taste
Vegan parmesan 2 tablespoons
Instruction:
Cooking time 35 minutes
Put the vegetable broth on the fire. Fry the chopped onion and celery in a frying pan (saucepan) in vegetable oil. Add the rice and warm it up for a couple of minutes. Pour in the wine vinegar and let it soak into the rice.
Add one ladle of hot vegetable broth and cook the risotto over low heat for 10 minutes, stirring constantly. When the liquid is absorbed, add another ladle of broth to it. Thus, one ladle at a time, pour half of the broth into the rice.
Add rosemary, red hot pepper, and pumpkin cut into small cubes to the risotto. Continue adding the broth and stirring constantly. After 10 minutes, turn off the heat and add salt to the risotto. A little hardness will remain in the rice, and the consistency of the dish will become creamy.
Sprinkle the finished risotto with vegan parmesan.
Vegan Parmesan
Ingredients:
Pine nuts 3 tablespoons
Food yeast 1/2 tablespoon
Salt to taste
Granulated garlic 1/2 tsp.
Instruction: Combine all the ingredients in a blender and grind to a state of coarse crumbs. Enjoy your meal!
Eating healthy foods dominated by whole foods is an amazing way to help you live longer.